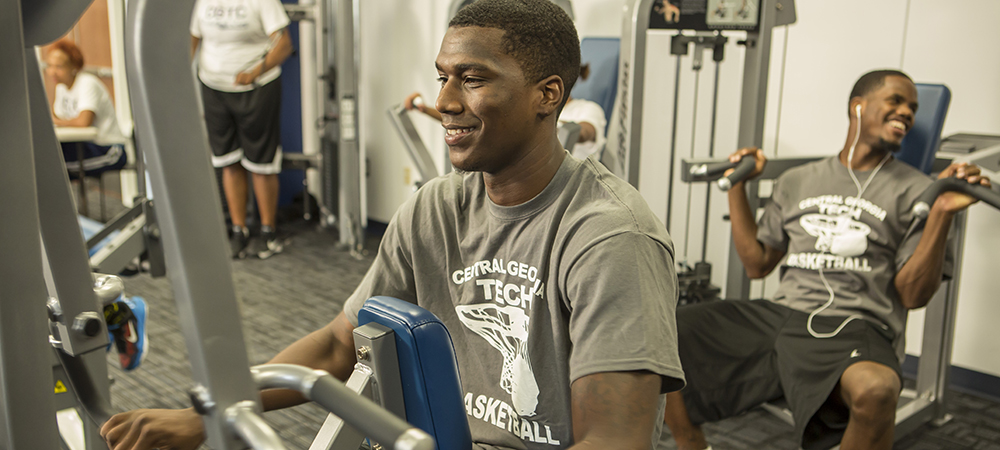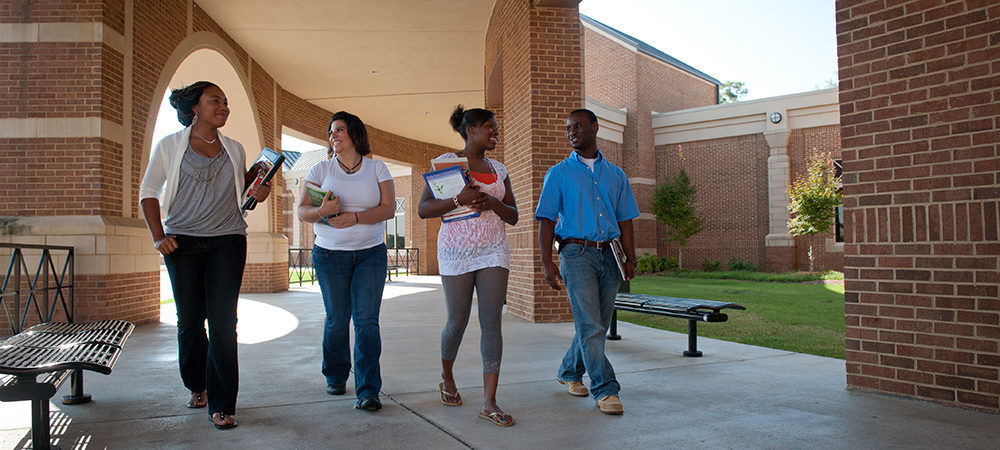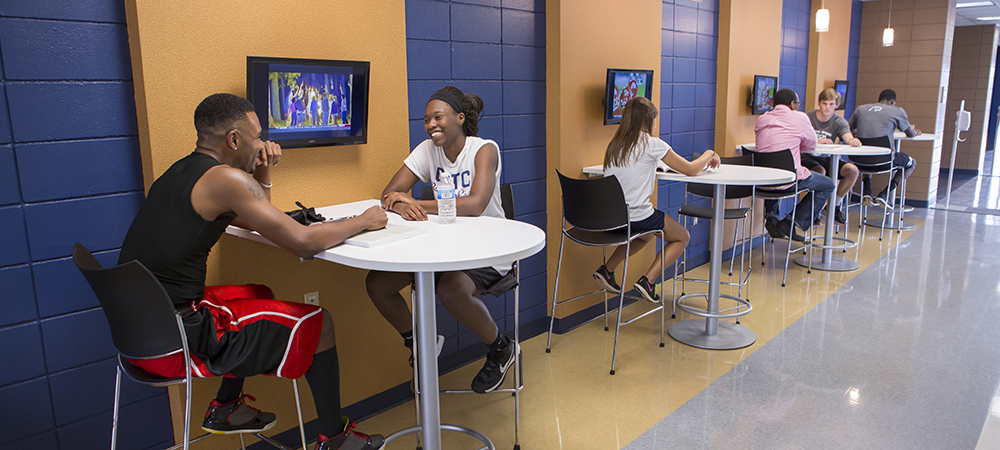 College is more than the time spent in class. In addition to student activities like movie days, Spring Fling, International Week, and Titans athletics, students at CGTC can choose from a number of student organizations to participate in. We also offer a state-of-the-art wellness center free to all students.
Click here for a list of upcoming events.
For additional information, email studentactivities@centralgatech.edu.