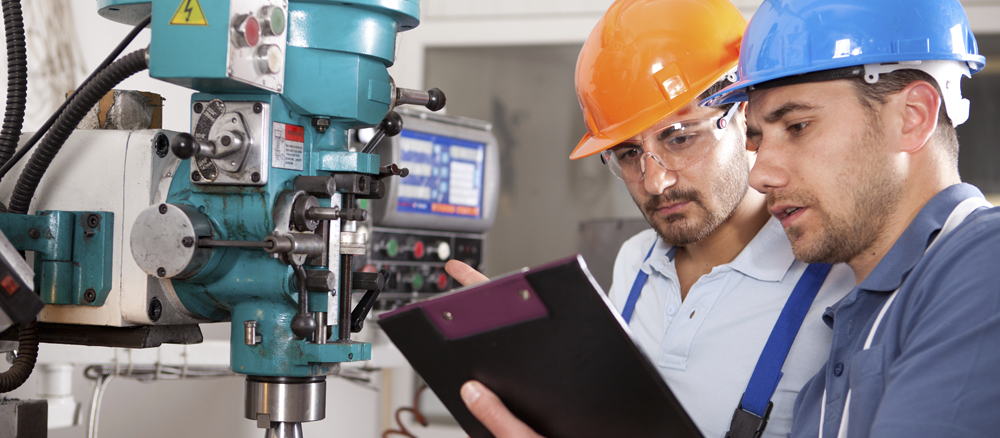 Georgia's Quick Start program is nationally recognized for providing high-quality training services at no cost to new or expanding businesses in Georgia
Quick Start provides custom-designed training for employees to help Georgia's new and expanding businesses run more efficiently and profitably.
TRAINING OPPORTUNITIES WITHOUT BARRIERS
Quick Start training is designed to be a partnership between your company, Quick Start and Central Georgia Technical College. The program is structured to be flexible and to respond immediately to your needs.
Quick Start training can either be conducted at your company's facility, if available, or at a provided space.
WITH THE RIGHT TOOLS, YOU CAN MANUFACTURE ANYTHING IN GEORGIA
Quick Start was developed with one thing in mind – creating a program that would provide flexible, relevant training designed to help new and expanding companies begin quality operations as quickly as possible.
Training is provided for all types of businesses – everything from metals, electronics, paper, plastics, textiles, apparel, food processing, printing, chemicals, warehousing and distribution, and business services, such as call centers and headquarter operations.
For more details about Quick Start opportunities at Central Georgia Technical College, call 478-988-6852.