Choose A Resource Category:
Whether you are struggling with classes, have a specific hardship, or just have general questions, we have resources to help you.
If you are behind in classes, feeling overwhelmed, or need help getting back on track, click the NEED HELP button in the TEAMS Outreach Center section to request one-on-one assistance from a TEAMS staff member.
---
Financial – Paying for School & Textbooks
Academic Support – Help With Classes
Campus Life & Student Activities
Well Being – Help With Life Challenges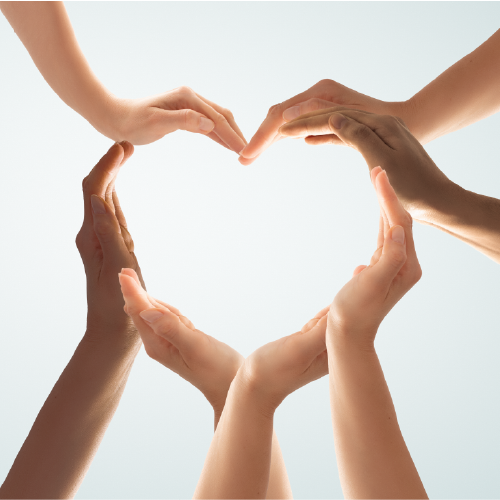 Career & Professional Support
Additional Resources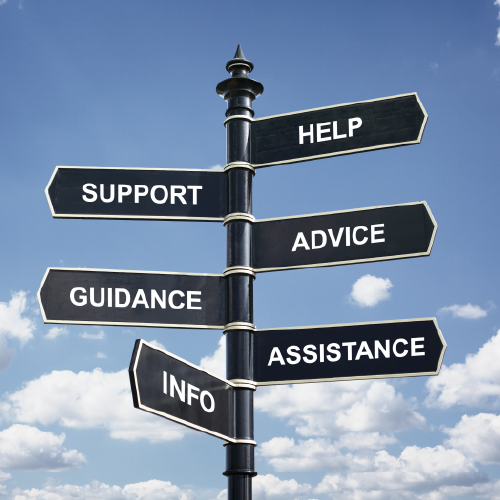 Live Work Services
Student Grievance Process

Note: Students should complete CGTC's Grievance process before filing a complaint or grievance with TCSG.
---
TEAMS Outreach Center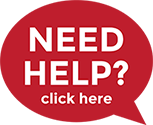 The TEAMS Outreach Center provides early intervention services for students. If you are behind in classes, feeling overwhelmed, or need help getting back on track, click the help button for one-on-one assistance.

Staff: