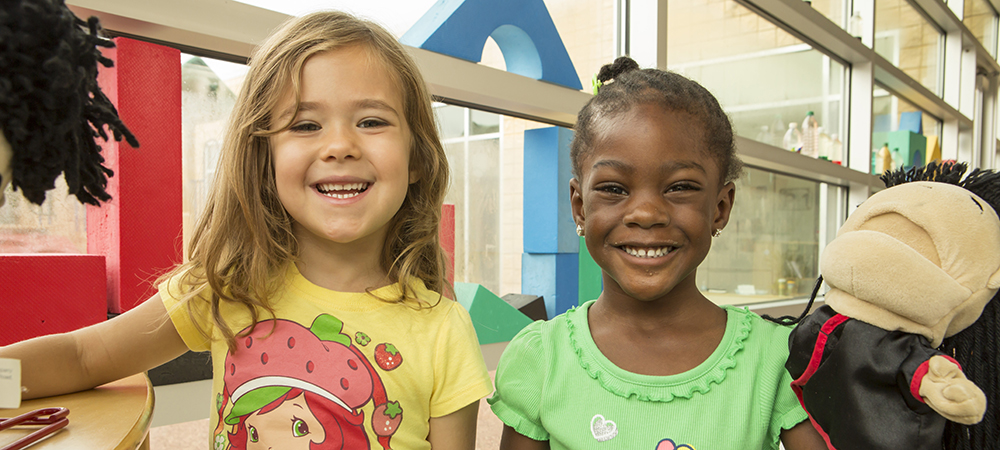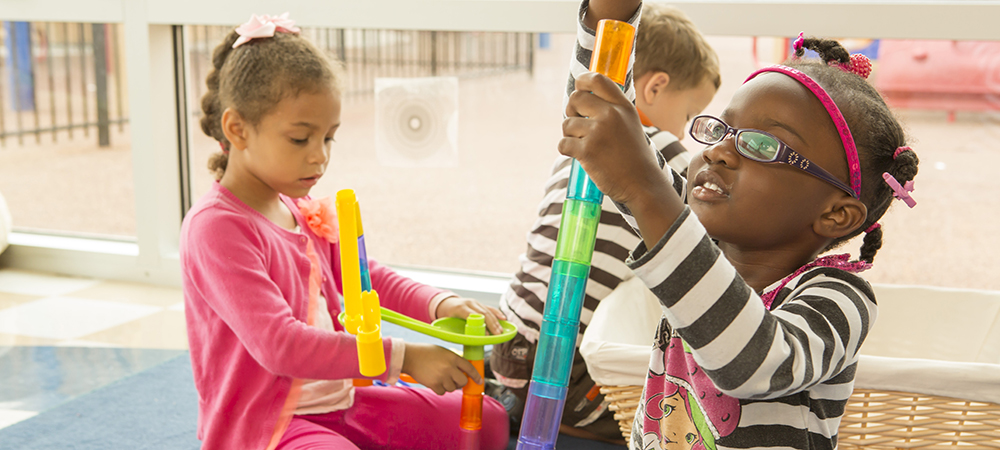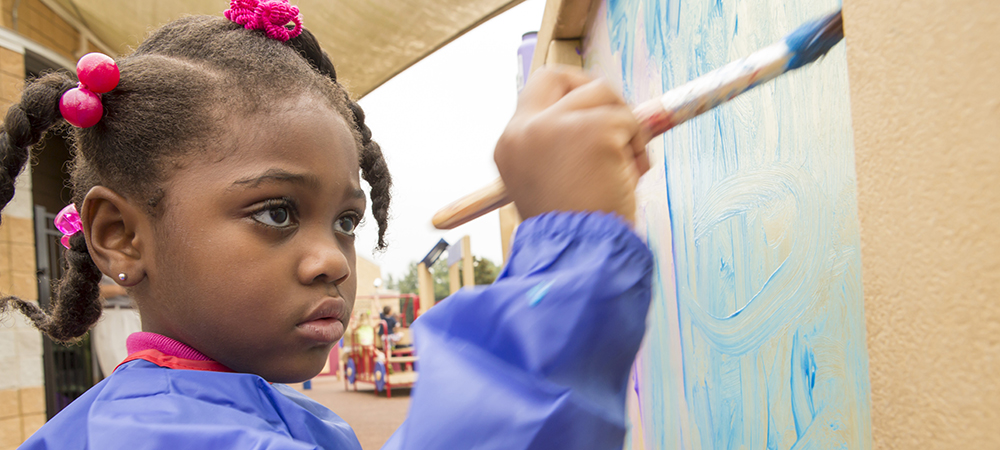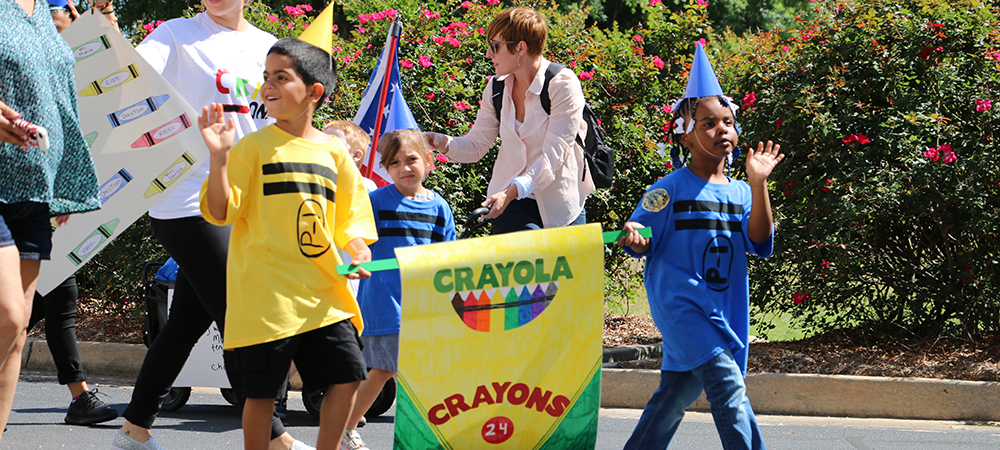 Apply now!
CGTC Child Development Centers are a department of Central Georgia Technical College. CDCs offer spaces to first the children of CGTC students, then children of faculty and staff, and finally children of the community. Special consideration may be given to children with documented special needs.
Email childcare@centralgatech.edu  for more information.
Our Mission:
To provide a safe, rich learning environment, one deliberately designed with much to explore and discover, to foster the learning of young children. We are dedicated to providing a model setting for local, state, and national early childhood professionals.
Our Philosophy and Curriculum:
The Child Development Center philosophy and curriculum reflects the belief that children are competent and capable and that knowledge is constructed through exploration, self-expression, problem-solving, and investigation. A rich physical environment, one deliberately designed with much to explore and discover, is a powerful educational force and essential in helping young children learn. Therefore, much consideration is taken when designing the interior and exterior spaces of the classrooms, playground and curriculum in order to facilitate child-initiated, child-directed, and teacher-supported play. We also believe children need knowledgeable, nurturing, consistent teachers and caregivers who understand the stages of child development, respect family needs and promote cultural diversity. The staff is dedicated to building strong partnerships with families to enrich children's experiences.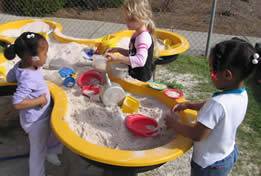 The CDC staff is inspired by many experts, especially the work of the schools of Reggio Emilia, Italy. The infant, toddler, and preschool programs in Reggio are known worldwide for their rich learning environments, thoughtful and meaningful documentation to make learning visible, respectful interactions with children, and strong and sincere relationships with families.
The curriculum is inspired by Developmentally Appropriate Practices, the Reggio Emilia philosophy, and the children! After observing the children using materials and listening to their conversations and theories, the teachers compare, discuss, and interpret together their observations and facilitate the children's learning based on these findings. In fact, the curriculum emerges in the process of each activity or project and is flexibly adjusted accordingly through this continuous dialogue among teachers and children. Projects can last from a few days to several months. They may start either from a chance event, an idea or a problem posed by one or more children, or an experience initiated directly by teachers.
High value is placed on children's words and ideas, as well as their play. Transcriptions of children's remarks and discussions, photographs of their activities and representations of their thinking and learning using many media are displayed to document their work.