About the Milledgeville Campus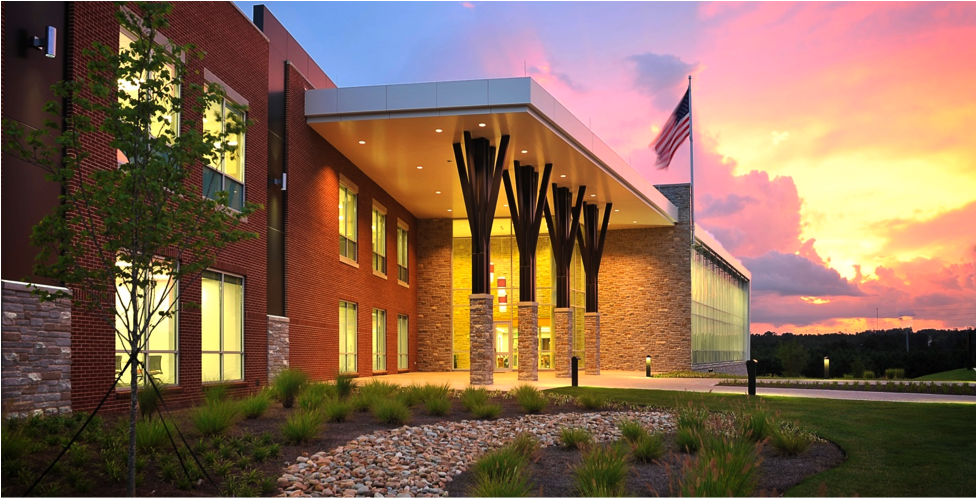 The Milledgeville campus of Central Georgia Technical College is located on Highway 22 near the intersection of Highway 441. Construction of the original building on the Milledgeville campus was completed in 1997 and students began attending classes in October of that same year. CGTC's Milledgeville Campus offers associate degrees, diplomas, and technical certificates in a variety of programs. Continuing Education classes and short-term courses are also available.
In April 2013, the College cut the ribbon on the state-of-the-art Health Sciences and Conference Center. This facility greatly expands classroom space on this campus and offers the community world-class meeting and conference space with adequate parking.
The A building is home to the admissions office, financial aid, testing center, Bookstore, the Academic Success Center, and the Wellness center. The A building also houses Barbering, Cosmetology, Business Management, Automotive, Computer technologies and general core course classrooms and Adult Education classrooms.
The H building house academic labs and classrooms, administrative offices, library, Health Sciences and Agribusiness.

Milledgeville Campus Map