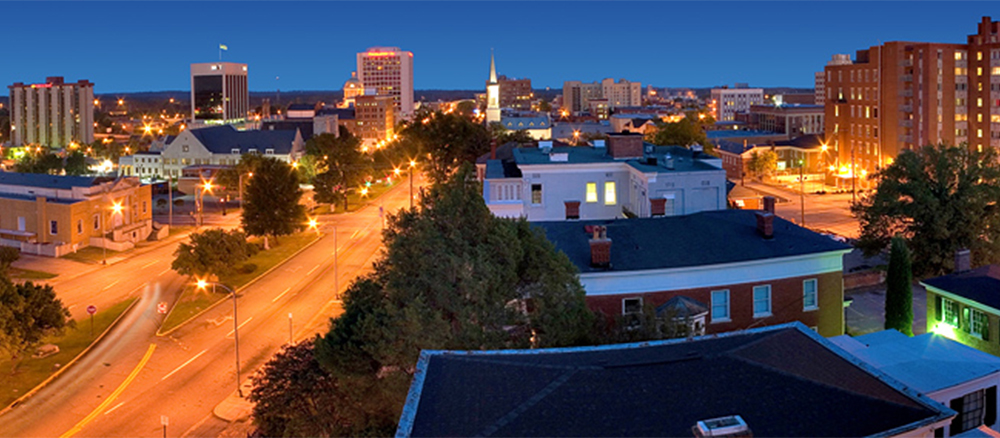 ECONOMIC DEVELOPMENT
CGTC's Office of Economic Development serves Georgia's new, expanding, and existing industries through training and developing solutions to the challenges facing Georgia's businesses. We are especially focused on the development of a skilled workforce that can meet the needs of businesses in the communities that we serve. Officially established in 1962 with our first students beginning classes in 1966, CGTC has been in the business of workforce development for over 50 years.
PROVIDING LIFELONG LEARNING OPPORTUNITIES
Business and Industry is the branch of Economic Development that provides services to ensure that central Georgia employers have a well-trained workforce.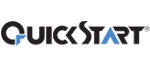 Georgia's Quick Start program is a nationally recognized program that provides training services at no cost to new or expanding businesses in Georgia. Learn more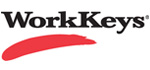 WorkKeys is a comprehensive system for improving the workforce by using Job Profiling, Skill Assessments, and Training Programs. Learn more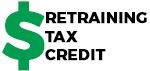 The objective of the Georgia Retraining Tax Credit is to foster the profitability and competitiveness of Georgia's existing businesses and industries by encouraging workforce development through retraining tax incentives. Learn more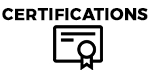 Certifications and Licensure courses are available to help you meet industry and job demands. Learn more
For more information about CGTC's Economic Development offerings, call 478-757-3550.