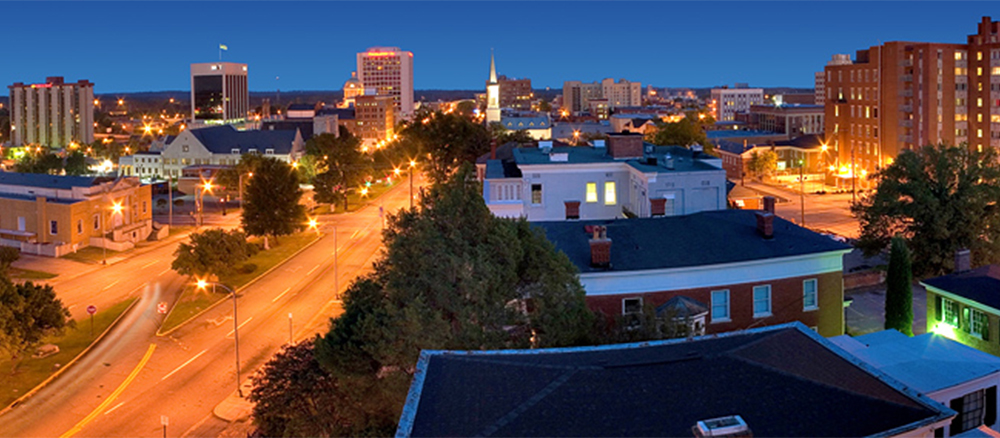 ECONOMIC DEVELOPMENT
CGTC's Office of Economic Development serves Georgia's new, expanding, and existing industries through training and developing solutions to the challenges facing Georgia's businesses. We are especially focused on the development of a skilled workforce that can meet the needs of businesses in the communities that we serve.
PROVIDING LIFELONG LEARNING OPPORTUNITIES
Business and Industry is the branch of Economic Development that provides services to ensure that central Georgia employers have a well-trained workforce.
Customized Training
Central Georgia Technical College can meet your individual business training requirements. Programs and classes can be tailored to your needs. Learn more
For more information, call 478-757-3550.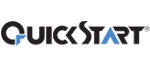 Georgia's Quick Start program is a nationally recognized program that provides training services at no cost to new or expanding businesses in Georgia. Learn more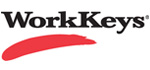 WorkKeys is a comprehensive system for improving the workforce by using Job Profiling, Skill Assessments, and Training Programs. Learn more