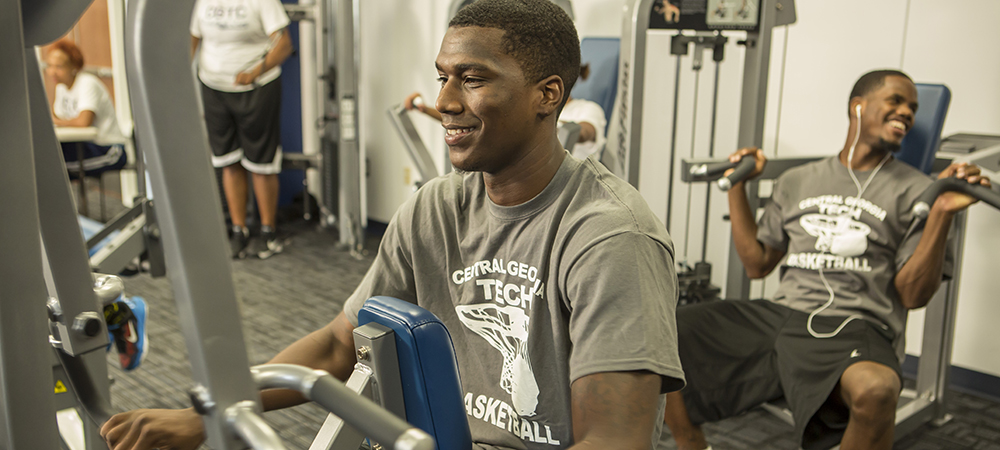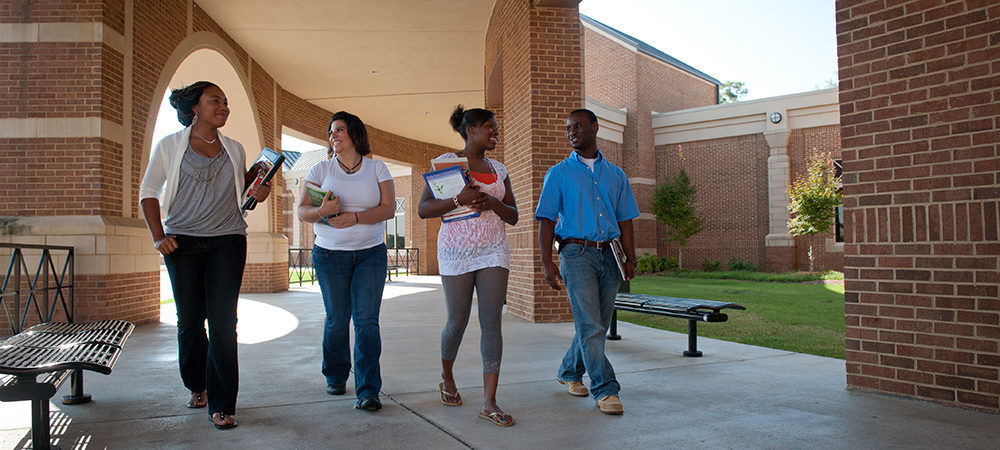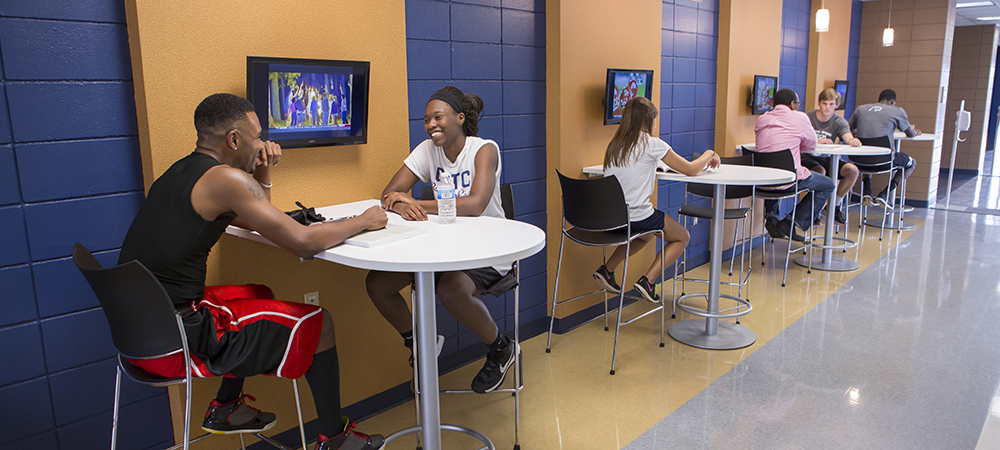 College is more than the time spent in class. In addition to student activities like movie days, Spring Fling, International Week, and Titans athletics, students at CGTC can choose to participate in a number of student organizations. CGTC also offers two state-of-the-art wellness centers which are open to all students.
Click here for a list of upcoming events.
For additional information, email studentactivities@centralgatech.edu.