ASC Hours:
All campus Academic Success Centers are CLOSED until April 6. If you need assistance, contact the ASC by using the forms linked on the Blackboard homepage, by phone, or by email.
Smarthinking is unaffected by the closure.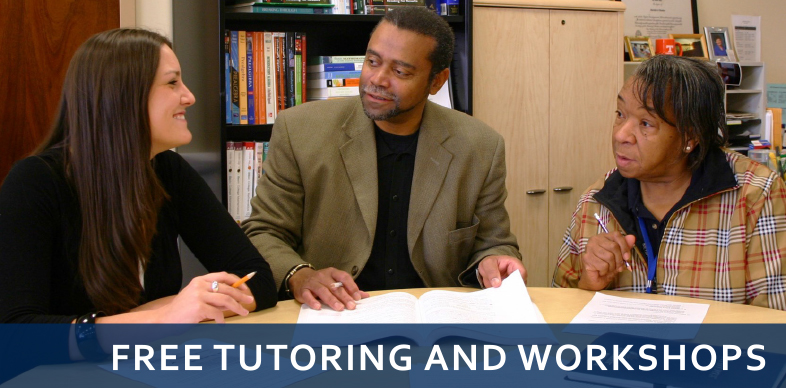 The Academic Success Center offers free tutoring, success skills workshops, and computer assistance. Services offered by the Academic Success Center are FREE for CGTC students.
At the Academic Success Center, you'll learn how to:
Study smarter, not harder
Improve test taking skills
Take better notes
Comprehend and retain what you read
Improve computer skills and more!
Tutors are friendly, patient, and eager to help; plus, math and English tutors are always on duty. You can also access online tutoring 24 hours a day with Smarthinking.