ASC Hours:
Academic Support has moved online for Summer 2020!
Visit our new online tutoring platform to schedule a tutoring session
and submit your writing assignments for review.
Your CGTC tutors are ready to help you succeed this semester.
Check your student email for workshop announcements!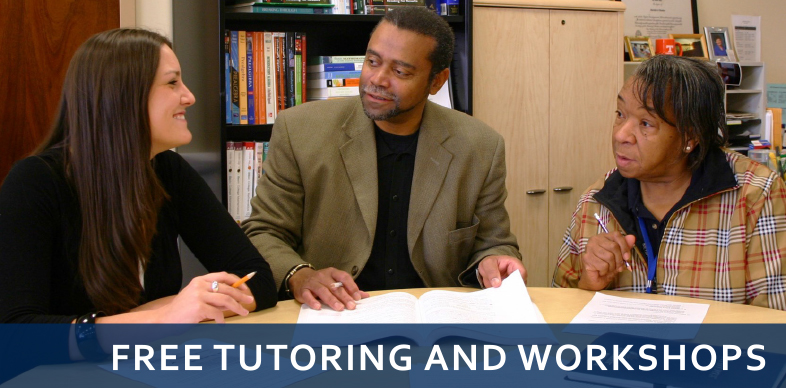 The Academic Success Center offers free tutoring, success skills workshops, and computer assistance. Services offered by the Academic Success Center are FREE for CGTC students.
At the Academic Success Center, you'll learn how to:
Study smarter, not harder
Improve test taking skills
Take better notes
Comprehend and retain what you read
Improve computer skills and more!
Tutors are friendly, patient, and eager to help; plus, math and English tutors are always on duty. You can also access online tutoring 24 hours a day with Smarthinking.