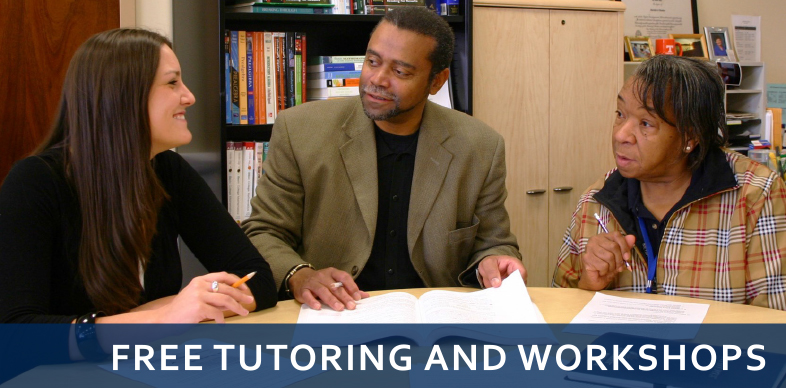 The Academic Success Center offers free tutoring, success skills workshops, and computer assistance. Services offered by the Academic Success Center are FREE for CGTC students.
At the Academic Success Center, you'll learn how to:
Study smarter, not harder
Improve test taking skills
Take better notes
Comprehend and retain what you read
Improve computer skills and more!
Your CGTC tutors are ready and waiting to help you meet your academic goals. Call, email, or schedule an appointment today through our online TutorOcean platform. For help with TutorOcean, check out the quick start guide for CGTC Tutoring.