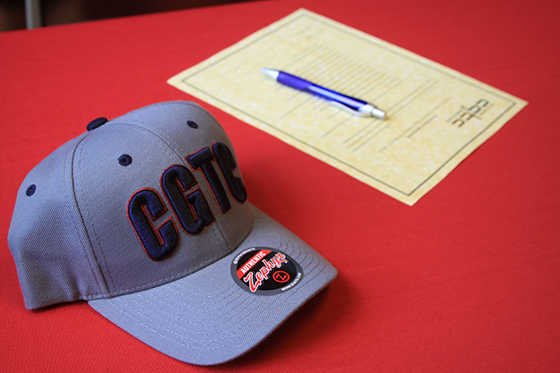 Support services are available for all students transitioning into college classes (Application, Entrance Exam Preparation, Financial Aid, Admissions, Registration and Career Planning).
This program is designed to provide students with a fast-paced learning experience that combines GED test preparation and courses to attain a Technical Certificate of Credit (TCC) within one/two semesters.
These Certificates are the first step along the pathway to a Diploma and a Degree and have been selected because of the workforce demands in these fields:
Air Conditioning Technology
Automotive
Early Childhood Education
Industrial Fluid Power
Microsoft Office Word
Nurse Aide
Welding
The TCC and GED instructors work together as a team to ensure the student has the support needed to successfully complete the coursework at an accelerated rate.
Career Pathway – Students that have demonstrated the ability to complete the academic demands of taking both GED® and College Classes have the option to apply for programs that start in January (Spring Semester) and August (Fall Semester). All college credentials require a high-school or GED® diploma prior to achieving the Certificate, Diploma or Degree.