Lofts at Houston Central Now Leasing!
The above video is a preview of the Lofts @Houston Central. Central Georgia Technical College (CGTC), along with Trinity School of Medicine, announced the construction of a 265-bed student housing complex on Sutherlin Drive off Highway 96 in Warner Robins to support students at both institutions. This private development is a result of community partnerships between Houston Healthcare, Houston County government leaders, and Argus Eyed Partners and Sierra Development, the companies which will construct and manage the housing facility.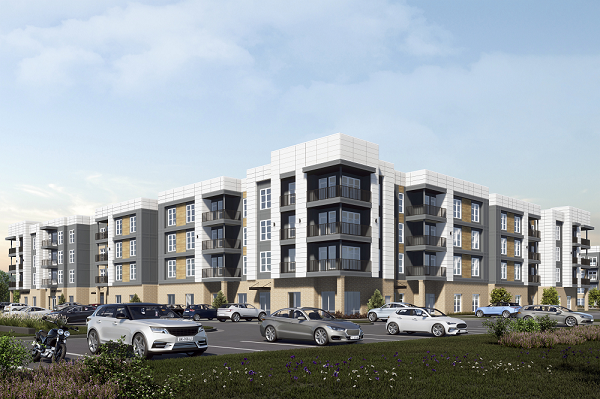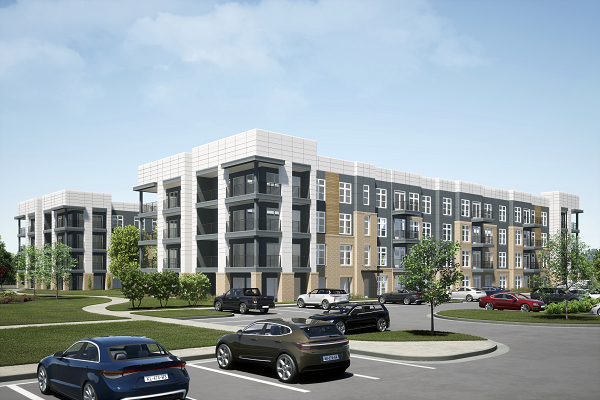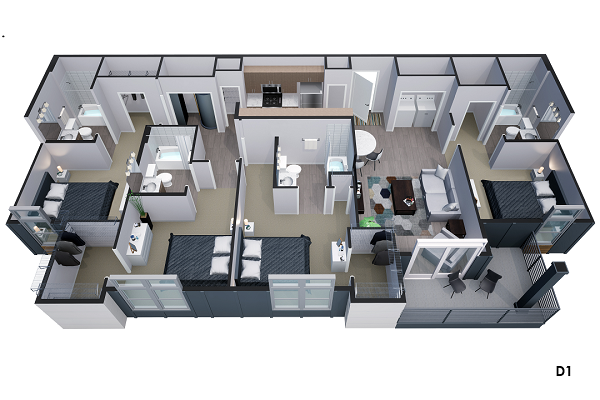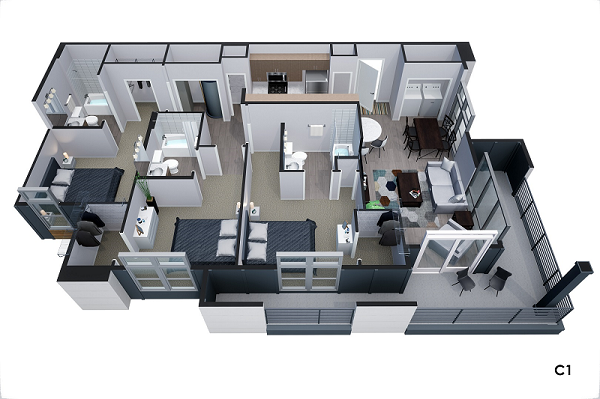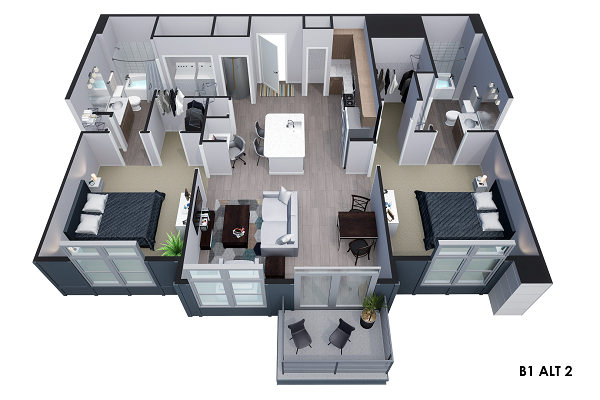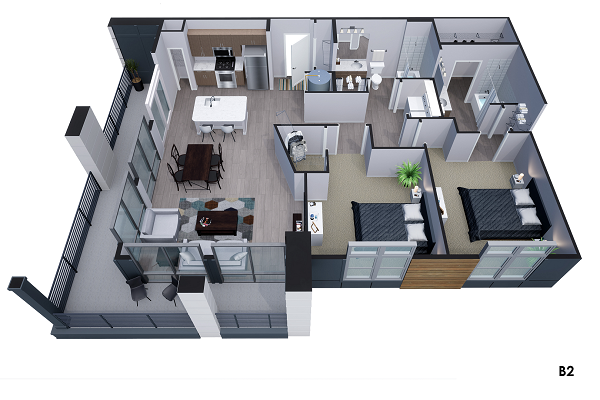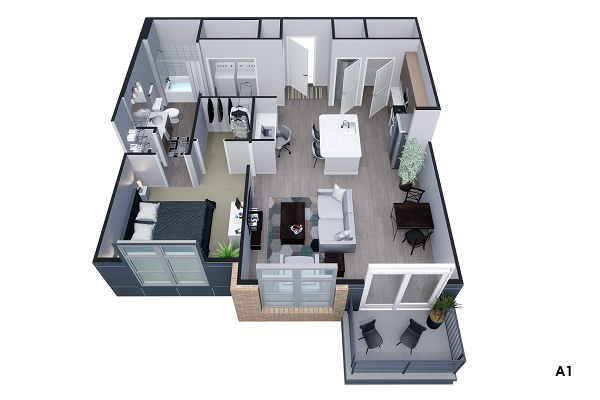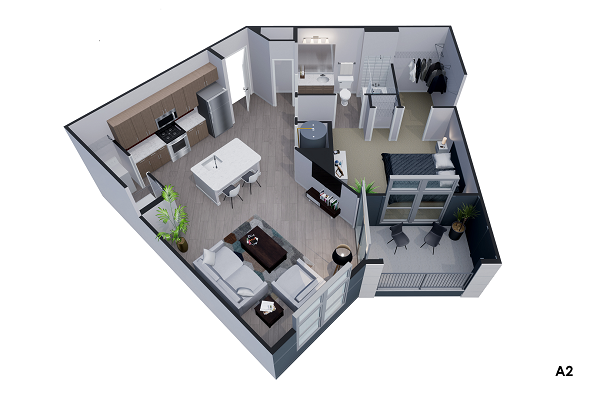 The Lofts at Houston Central are privately owned and managed. Rent is paid directly to the Lofts and will not be placed on CGTC student accounts. Leases must be signed directly with the Lofts at Houston Central management company. For more information regarding student housing opportunities, visit www.liveatlofts.com.
VIEW THE LOFTS
---
Student Housing Emergency Aid Grants
As a result of the Higher Education Emergency Relief Fund III (HEERF III) authorized by the American Rescue Plan (ARP) Act of 2021, eligible CGTC students have an opportunity to apply for additional funding to support student housing costs. Recipients of this grant will be prioritized based on exceptional need as determined by information submitted on the Free Application for Federal Student Aid (FAFSA).
For the application and for more information download the PDF below.
How do I submit my Housing Grant application?
Visit the Student Financial Literacy Office, room A-106 on the Warner Robins Campus
Email sglover@centralgatech.edu
Call: 478-218-3296
---
Click the images below for more details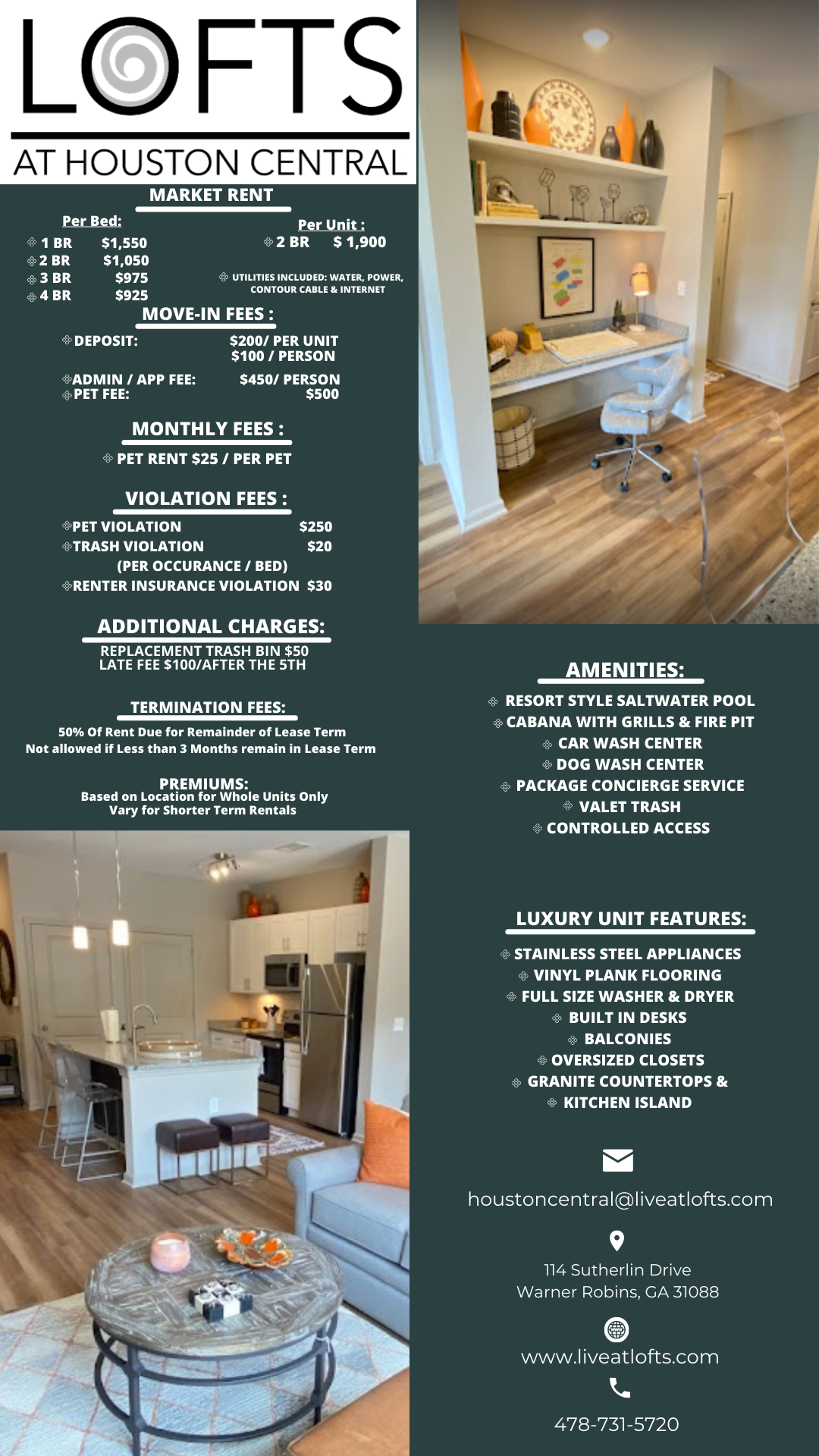 MORE INFORMATION