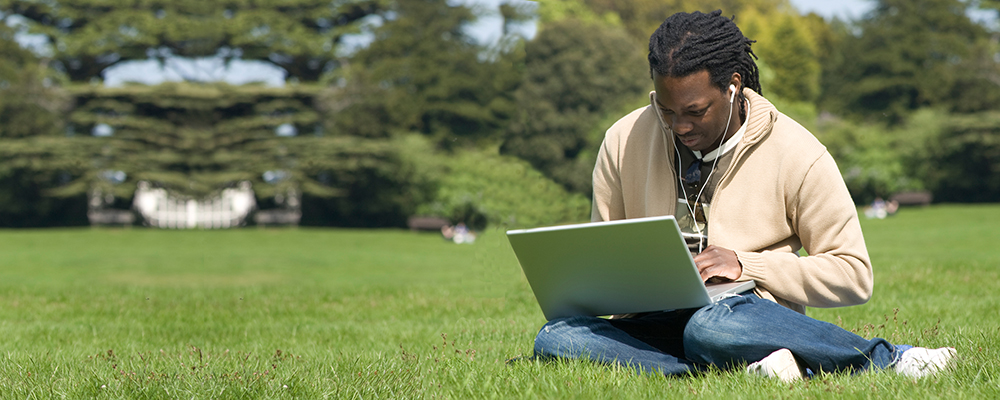 Distance Education
The Distance Education program at CGTC includes a variety of course offerings including online courses, hybrid/blended courses, and telepresence courses.
Online Courses
Online courses are delivered through a course website and allow students to complete most or all their coursework from home, at work, or even while traveling. Our online courses provide our students the same high quality courses offered in our traditional classroom setting. Please note, some online courses require campus visits for exams and/or hands-on labs and some require proctored assignments. Please contact the course instructor or program chair for details on individual courses. Please review the technology, readiness, and skill requirements to help you determine if online classes are a good fit for you.
Hybrid/Blended Courses
Our hybrid (also called blended) courses provide students with a mixture of on campus and online coursework. There are several hybrid course types available at CGTC including courses that are a majority online (also known as K1), majority on campus (K2), and courses where the students determine the mix that works for them (BlendFlex).
BlendFlex is an innovative course delivery method that offers flexible attendance options for select CGTC courses. BlendFlex classes allow students to attend on campus, online, from remote sites, or from home or work – in any combination during the semester.

 Additional information on our BlendFlex courses.

Telepresence Courses
Telepresence courses are on-campus, hybrid, or web-enhanced courses where the on-campus portion of the course is delivered via audio/video-conferencing technologies. Students may attend a telepresence course from a variety of CGTC Campuses or Centers.