About the Warner Robins Campus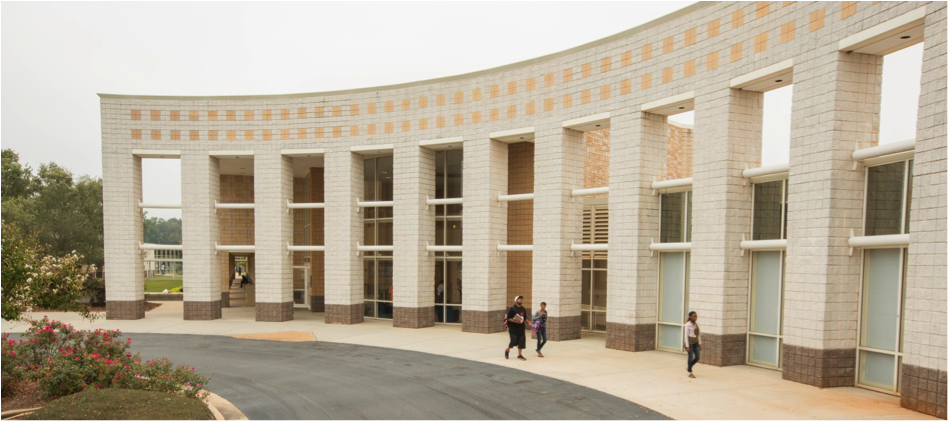 The Warner Robins campus of Central Georgia Technical College is the College's main campus and is located off of Highway 96 and Houston Lake Road between Warner Robins and Perry. It is centrally located in Houston County.
The A building is home to the admissions office, financial aid, testing center, library, administrative offices, and general core course classrooms. The B and C building house academic labs and classrooms. Human Resources, Administrative Services, and the College bookstore are located in E building. On the south side of the campus, Building H is home to economic development programs and Defense Acquisition University classes. The F building houses Barbering and Commercial Truck Driving. The Lawrence C. "Larry" Walker, Jr. Building (G Building) houses academic classrooms, a student and staff fitness center, the Titans' Corner Café, and a multi-purpose facility where basketball games and community activities are held. The K building is located near the main entrance of the Warner Robins campus and is home to the Early Childhood Care and Education program and the Warner Robins campus Child Development Center. The Roy H. "Sonny" Watson Health Sciences Building (W Building) is the newest addition to the campus and houses academic classrooms, state-of-the-art labs, a boardroom, and a multi-purpose facility where College and community activities are held.

Warner Robins Campus Map