CGTC's June 2022 study abroad trip is scheduled for June 4-15 2022! 
---
Study Abroad Ireland – June 4-15 2022 – County Donegal, Ireland
CGTC's June 2022 study abroad trip is scheduled for June 4-15 2022! Interested in Study Abroad Ireland? Fill out an interest survey here: CGTC 2022 Ireland Dual Enrollment Study Abroad Application Form
Earn academic credit through authentic Irish experiences. Learn in a global classroom that offers off-the-beaten-path experiences, perspectives, and culture. Together with Study Abroad Ireland, students will travel to County Donegal, where they will be immersed in the vast cultural history of Ireland and participate in guided tours through museums, castles, and
more. The students will also take tours of unique, historical parts of Ireland around the country and oceanside landscapes, where they will learn to surf, ride horses, and discover caves.
Each student will enroll in HUMN 1101 Introduction to Humanities – 3 credit hours
Earned credits are transferrable to other 4-year institutions throughout Georgia.
Open to high school students and even those graduating in May 2022.
Students must have successfully completed ENGL 1101 (or equivalent) in order to register for HUMN 1101.
Any student not currently enrolled with CGTC must apply for admission or transient status.
No additional cost–Standard tuition rates apply and costs can be covered by Financial Aid for eligible students.
All-Inclusive Trip
Price: $2,900
The listed price is guaranteed for the first 20 students who enroll. *Airline costs may change closer to the departure date.
The price includes airfare, related accommodations, travel, experiences, and most meals in Ireland.
Course tuition will be covered for currently enrolled Dual Enrollment students. Tuition for recent Dual Enrollment graduates will be covered through HOPE and Pell Grant.
Current Flight Schedule:
Departing Atlanta: Saturday, June 4, 2022
Arriving in Dublin: Sunday, June 5
Departing Dublin: Wednesday, June 15
Arriving in Atlanta: Wednesday, June 15
*If you are planning to travel with Global Initiatives, apply for your U.S. Passport as soon as possible, as the U.S. Department of State has experienced delays in processing. Apply here: U.S. Passport Information
COVID-19 and Travel:
Students, faculty, and staff enrolled on the 2022 Ireland Study Abroad Trip will adhere to any and all COVID-19 public health policies of Ireland Study Abroad. The Office of Global Initiatives will continue to monitor the U.S. Department of State. At this time our partners in Ireland DO require full vaccination against COVID-19. *Currently, this does not include booster shots, the office will monitor and provide information as needed.
Scholarships: 
The Community Colleges for International Development provides scholarships to students.
Application deadline March 1, 2022 – PLEASE LET US KNOW WHEN YOU APPLY!
CCID Founders Study Abroad Scholarship
---
For more information: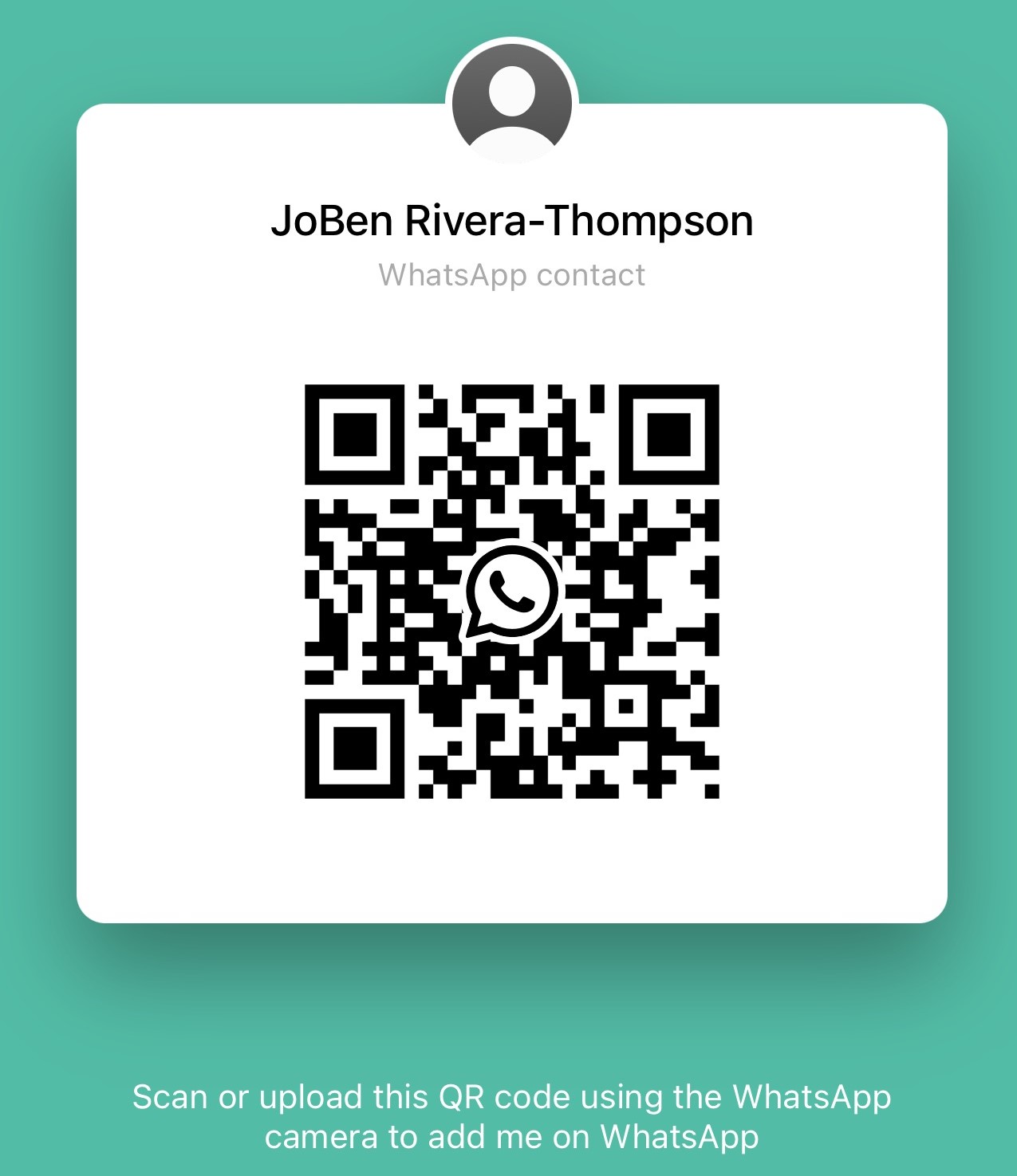 JoBen Rivera-Thompson
Marketing and International Outreach Coordinator
jrivera-thompson@centralgatech.edu
(478) 365-1280
Scott Hughes
Division Chair, English and Humanities
shughes@centralgatech.edu
(478) 757-2564