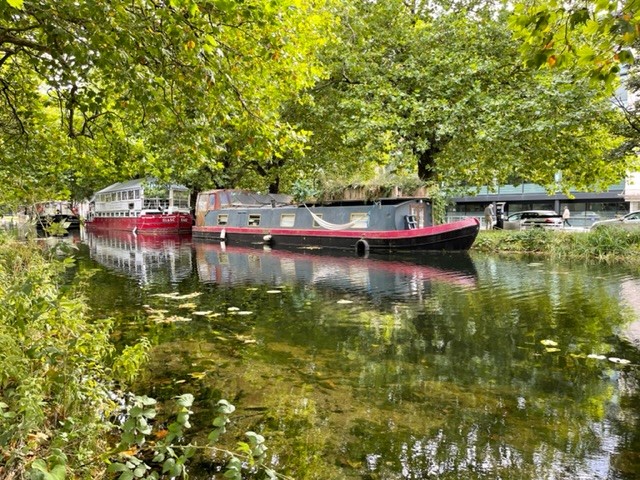 Learn about scholarship and grant opportunities that can help cover the cost of your trip. Funding opportunities are available through the CGTC Foundation and a variety of outside sources. 
Global Initiatives Scholarship Fund:
Through the CGTC Foundation and the generosity of local donors, the Global Initiatives Scholarship Fund offers a limited number of scholarships to support costs associated with travel including passports, insurance, and flight deposits. More information on the application window will become available in Fall 2022.
Community Colleges for International Development (CCID):
The Community Colleges for International Development provides scholarships to students of partner institutions. *Applications for programs in Summer 2023 open in late August.*
CCID Founders Study Abroad Scholarship
W. Mansfield Jennings Jr. Charitable Trust:
Hawkinsville-Pulaski County students in good academic standing enrolled in Dual Enrollment are eligible to apply for scholarships from the Jennings family, which cover the entire cost of travel. The number of students awarded varies from year-to-year.
Students must apply through the executive director of High School Initiatives, Kim Gunn, kgunn@centralgatech.edu, at the start of the Spring Semester.
*See the full-size image here: From Hawkinsville-Pulaski County to Ireland
Gilman & Gilman McCain Scholarship: 

The U.S. Department of State's Benjamin A. Gilman International Scholarship Program enables students of limited financial means to study or intern abroad, providing them with skills critical to our national security and economic prosperity. To be eligible for the Gilman Program, applicants must be receiving a Federal Pell Grant during the time of application or provide proof that they will be receiving a Pell Grant during the term of their study abroad program or internship. The Institute of International Education has administered the program since its inception in 2001.
The Gilman-McCain scholarship is a new initiative to help veterans and their families study abroad. 
Applications are available in Fall and Spring windows. 
Students must communicate with the College's Gilman Scholarship Advisor and CGTC's Marketing and International Outreach Coordinator to discuss prior to applying,  jrivera-thompson@centralgatech.edu.
First Trip:
First Trip is an international education organization that values student international experiences abroad in non-traditional study destinations and first-time travelers. Currently, CGTC's Study Abroad in St. Vincent and the Grenadines is the only eligible program for this scholarship. 
Read more about the scholarship here: First Trip Scholarship
Diversity Abroad:
Diversity Abroad is a reputable database for study abroad scholarships for students. Visit, Diversity Abroad for more information. 
Other Fundraising: 
Reaching out to family and friends who may support your study abroad is never a bad idea. Sometimes it takes a little humility, or some advice on how to ask. The Office of Global Initiative is willing to help individual student fundraising where possible. Please reach out to CGTC's Marketing and International Outreach Coordinator to discuss, jrivera-thompson@centralgatech.edu.