Warner Robins, Ga. – While a walk through a hill, a forest, or a small town can be done in any number of cities where the 13 students who took part in this summer's Ireland Dual Enrollment Study Abroad Trip through Central Georgia Technical College (CGTC) come from, something about the fresh Irish air and a trek through history and culture, bring it new life.  
"More than anything, this study abroad program and the format it has taken on, combining adventure with the rich history and culture of Ireland, serves to connect students with the country and understand the value to its people," said JoBen Rivera-Thompson, CGTC's director of Marketing, Public Relations, and International Outreach. "We hope they return with a similar appreciation for their communities as they enter the workforce or continue their education."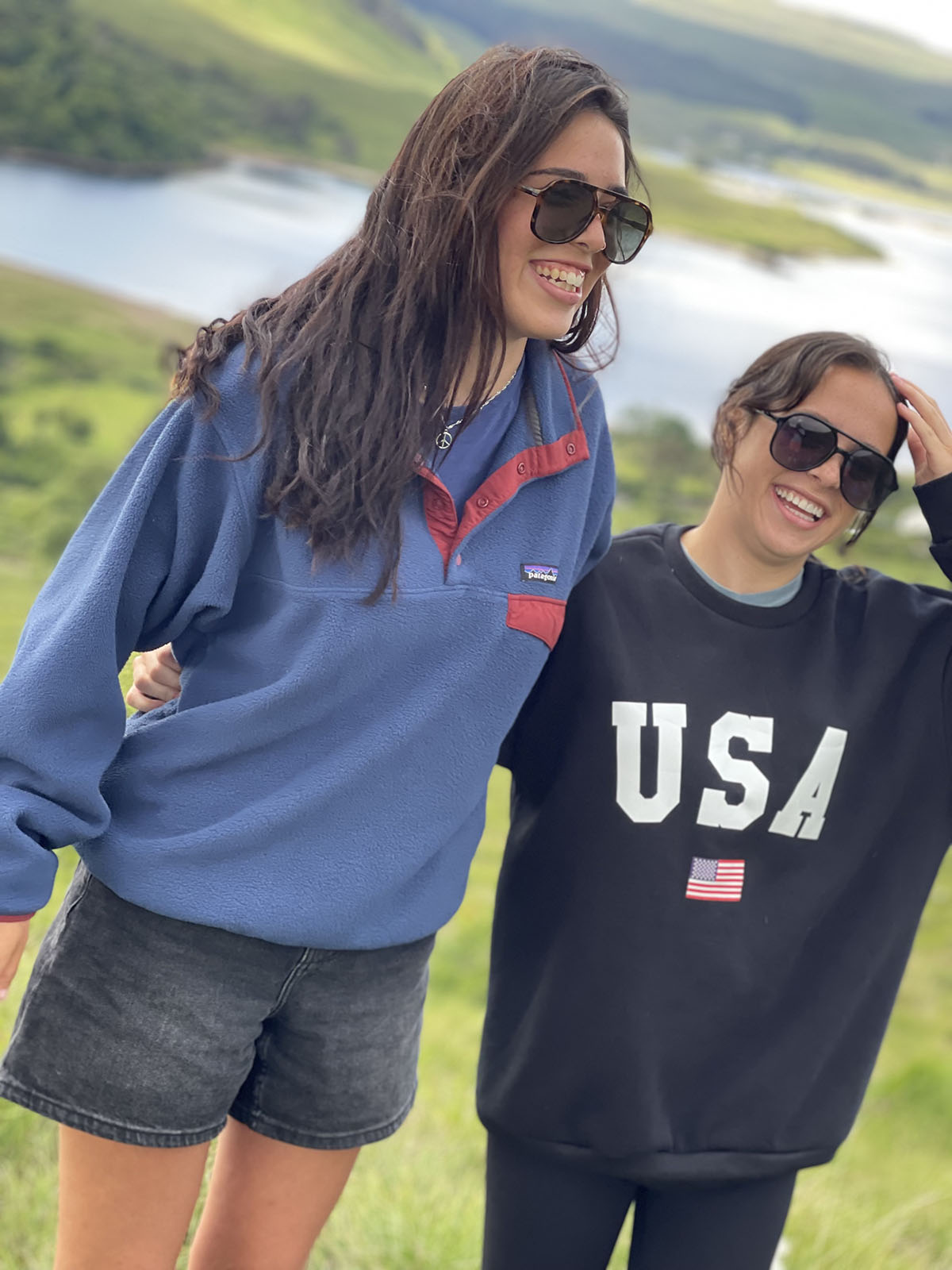 According to NAFSA: Association of International Educators, studying abroad is no easy feat for undergraduate students. Since the COVID-19 pandemic, what was a surging activity among U.S. undergraduate students has now reduced to less than 1 percent of total students participating. Combining factors of race, income, and status as high school, dual enrolled students at a technical college, that number decreases even more.  
Funding these opportunities for students have been at the forefront of CGTC's Office of Global Initiatives and the CGTC Foundation to increase opportunity for global competency of students in Central Georgia. 
Thanks to the generosity of donors, the W. Mansfield Jennings Jr. Charitable Trust, Kudzu Seafood Company in Macon, and the Insitute of Study Abroad Ireland, 10 students received some form of scholarship to help reduce the cost of participation.  
The increase in student participation is cause for celebration. Communities like Twiggs County have been grinning ear-to-ear to know that two of the students, Mariah Shine and Zyon Height were repping their community for the first time.  
Dr. Bullard, the Twiggs County Superintendent helped lead the charge to see students from Twiggs County attend this year, and as they went, he sent his best wishes.  
"The BOE of Twiggs County Public Schools and I can't be more grateful for CGTC offering this life-changing opportunity to our students," Bullard said. "Without CGTC's study abroad program and support, our students may have never been able to travel to another country. I cannot express our gratitude enough. I can only imagine the joy and sense of awe that Zyon, Mariah, and the other students are feeling right now." 
Shine, the salutatorian of her 2023 class, said this moment, made her appreciative of all her community has given her.  
"Step out of your comfort zone, it teaches you a lot," said Shine of her decision to study in Ireland and the impact the experience had on her education. "I am very grateful that receiving this scholarship brought me to Ireland and taught me to push myself."  
In addition to the two students from Twiggs County, Jessie Simmons, Gage Williamson, Luke Aldridge, and Samantha Sampson of Hawkinsville-Pulaski County, joined Zion St. John Thomas Butler, Joshua Vinson, and Jamiah Tolbert of Bibb County, Kennedy Fluellen, Georgia Maddox, and Jared Callis of Houston County, and Katelyn Spires of Jones County on the trip.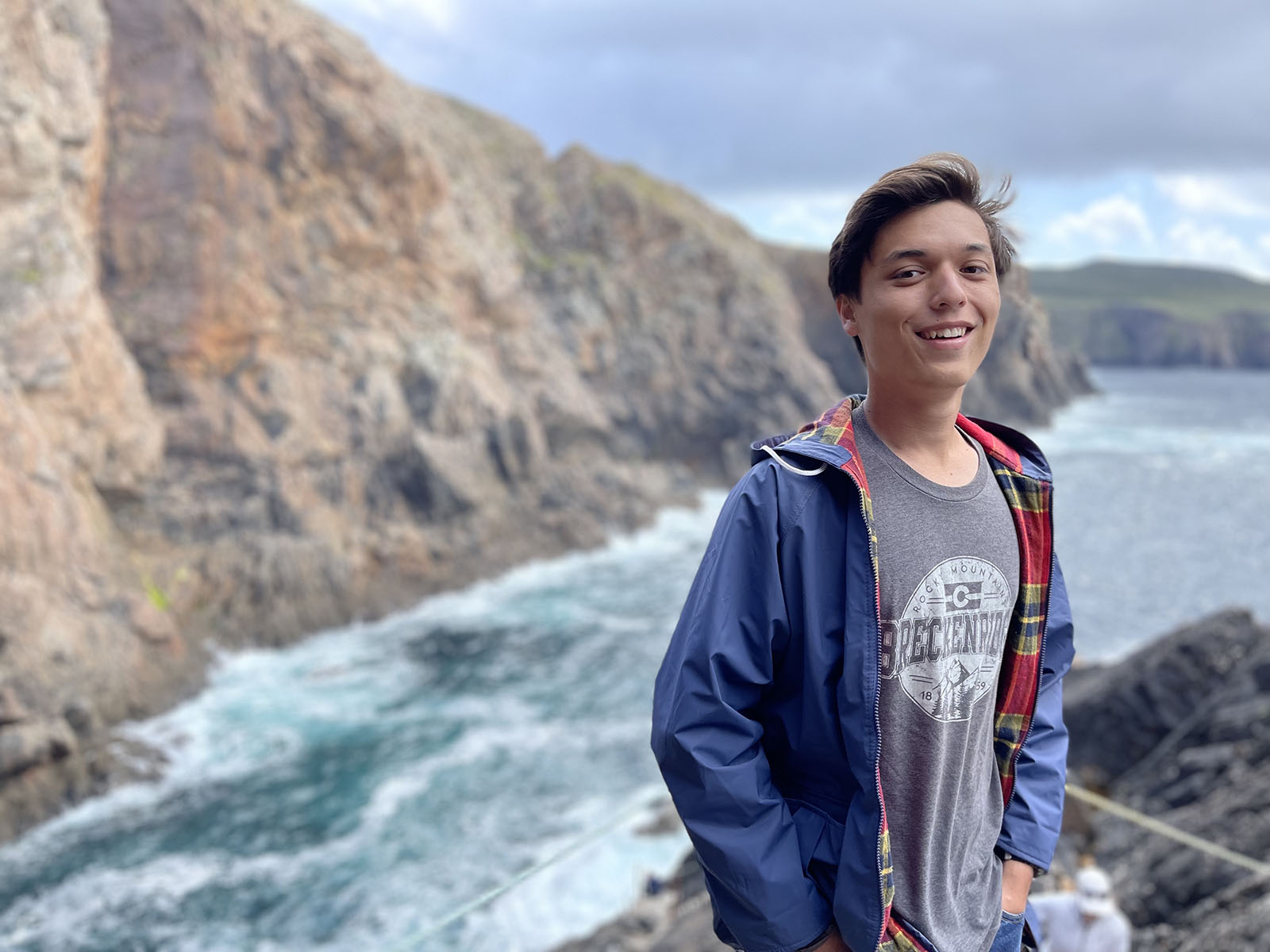 The group was also accompanied by high school students in North Carolina, as the College and its partner the Insitute of Study Abroad Ireland (ISAI) look to expand opportunities for high school, dual enrolled students across the U.S. to study abroad.  
Some of the memorable excursions included a roughly 8-mile trek through Glenveagh National Park, a wet and slippery plunge down the steps of Arranmore Cliffs, a visit to Derry, Northen Ireland to learn about the impact of the civil rights movement on the resolution to The Troubles, and a summit up Ireland's second highest peak, Errigal Mountain.  
Students who take part in high school dual enrollment programs across the Technical College System of Georgia (TCSG) are eligible to apply, enroll in Humanities 1101, and participate in the study abroad each June.  
Details about the 2024 trip will become available soon on the Global Initiatives page of the CGTC Website, www.centralgatech.edu/global.  
Dual enrollment students can submit an interest form for the 2024 Ireland Study Abroad here: CGTC Global Initiatives Study Abroad Interest Form 2023-2024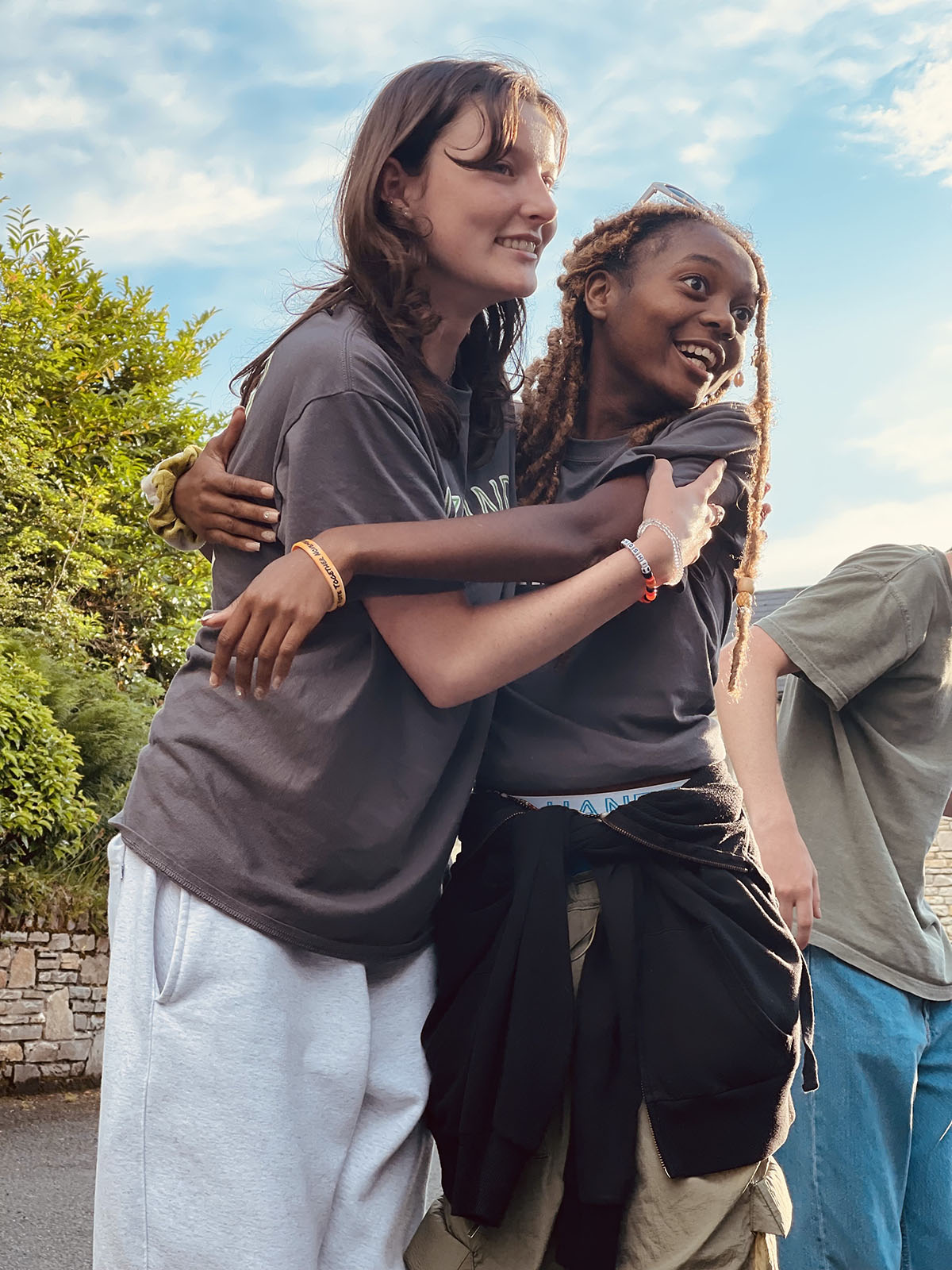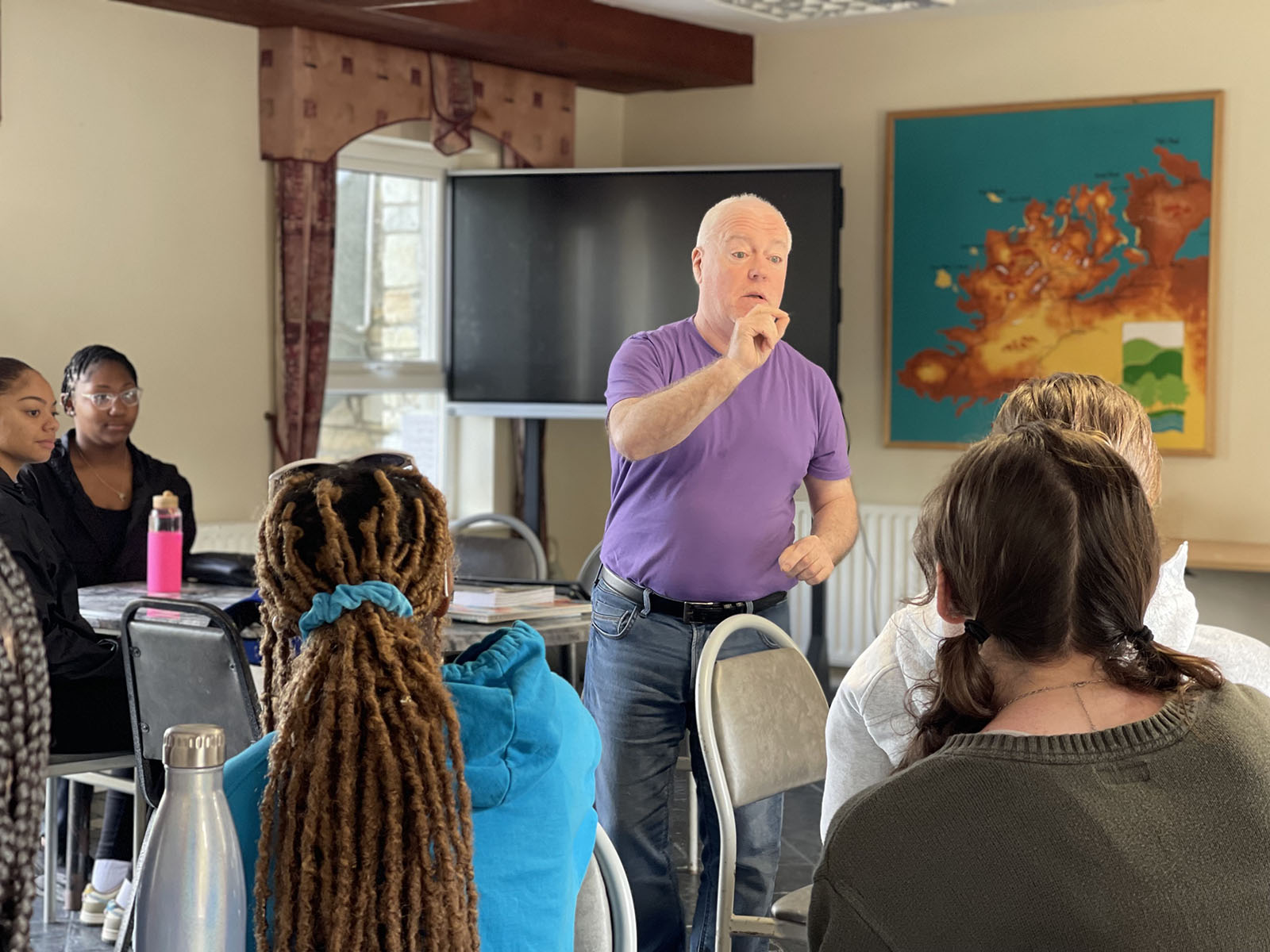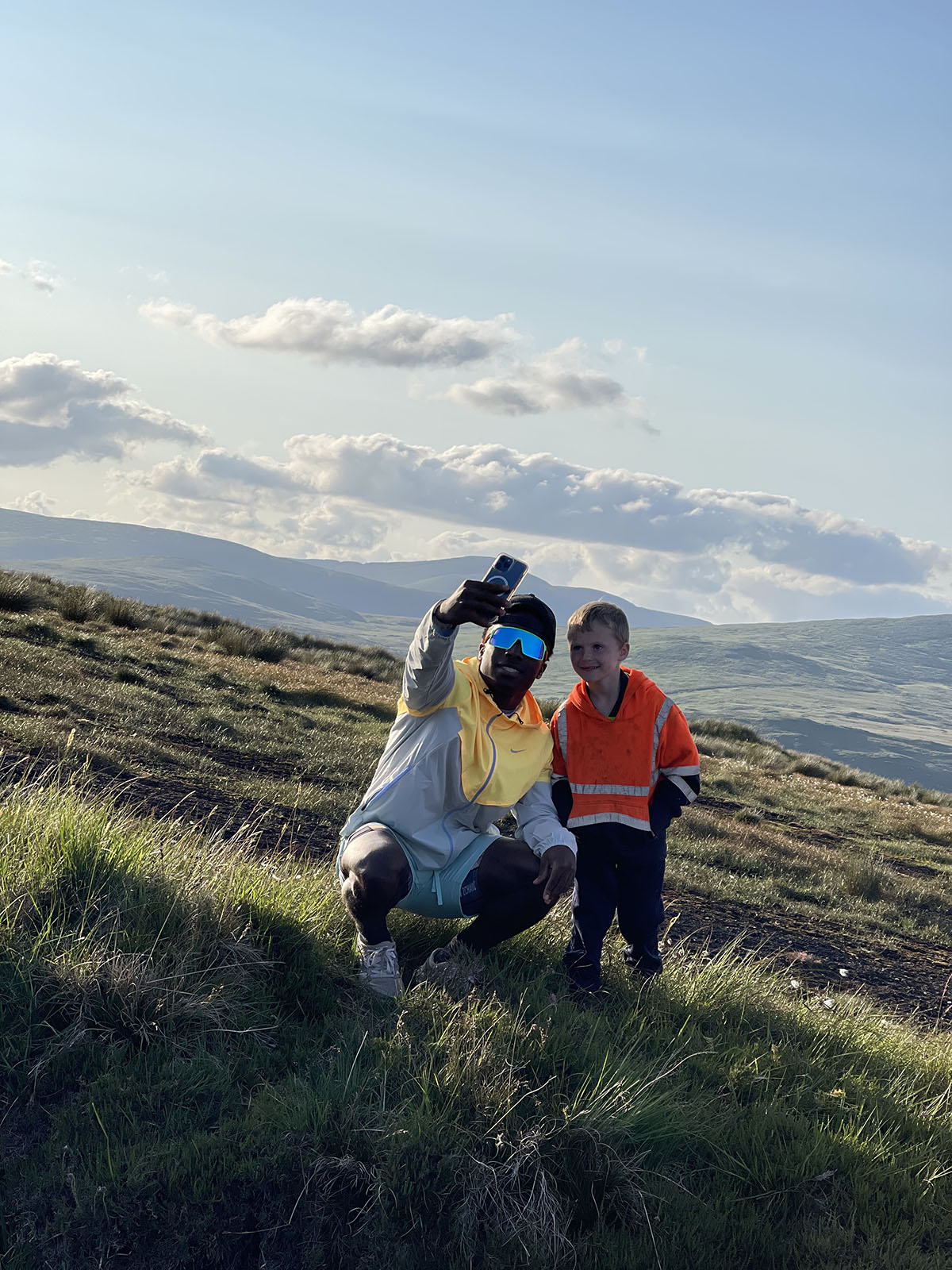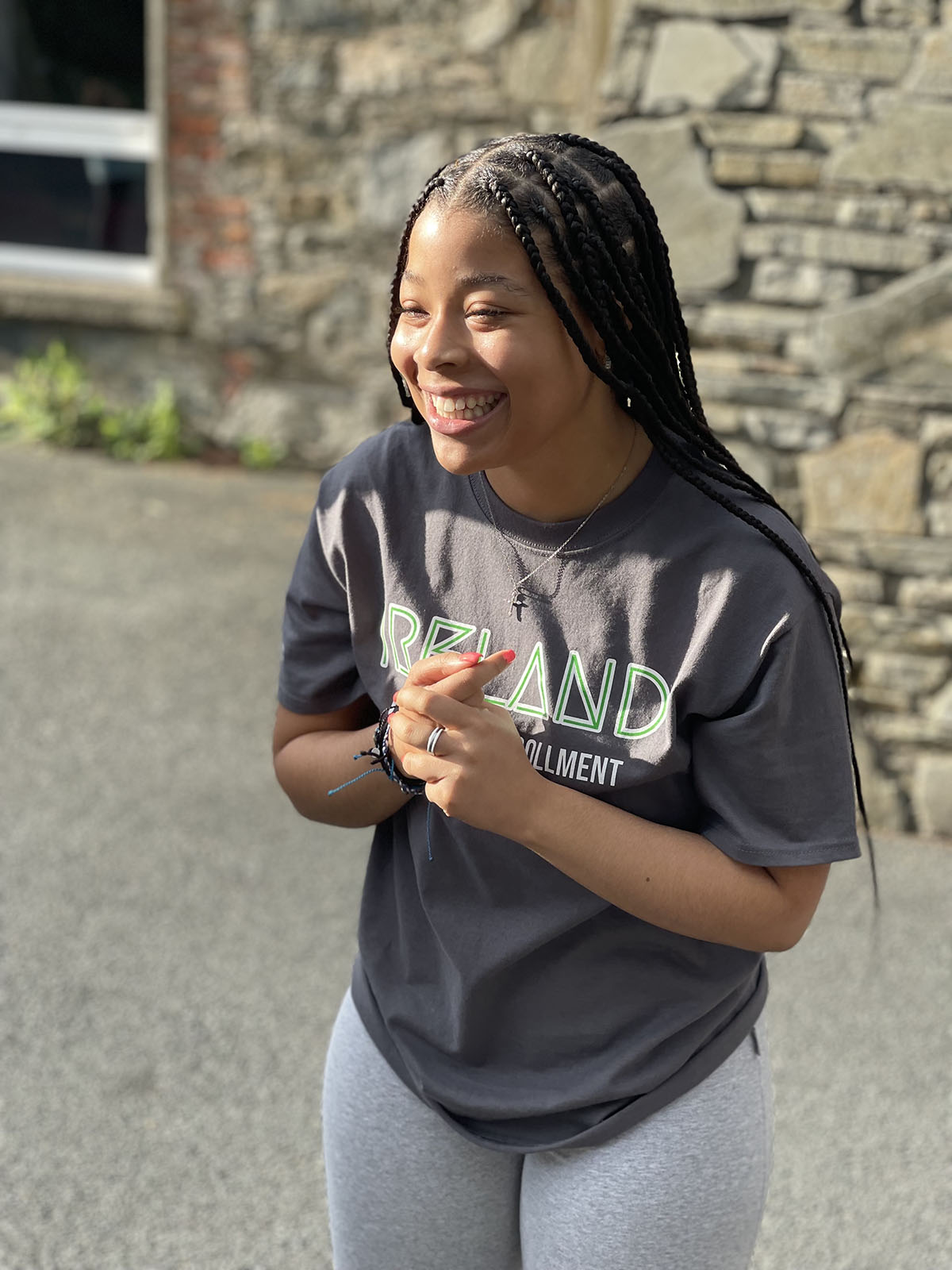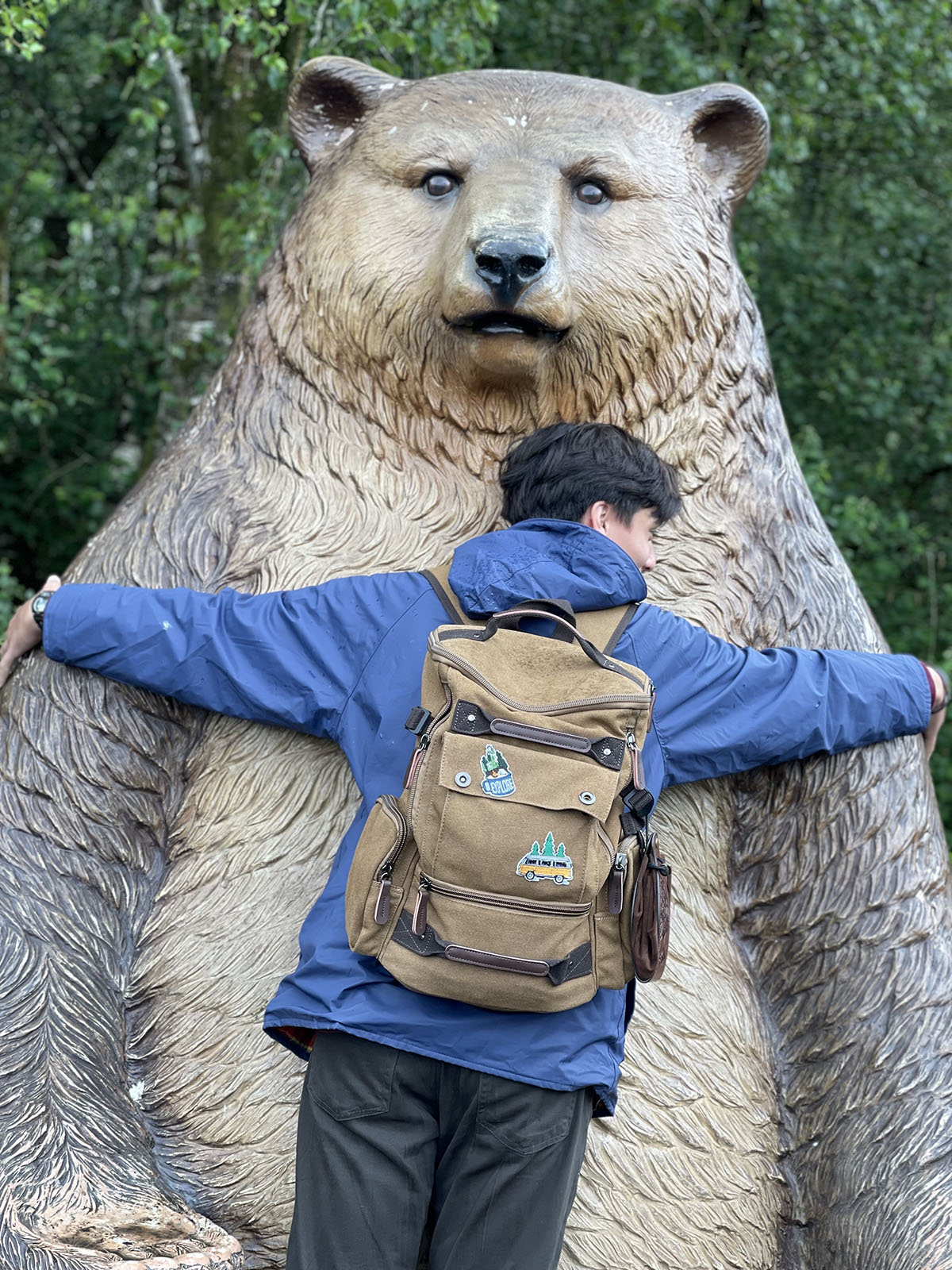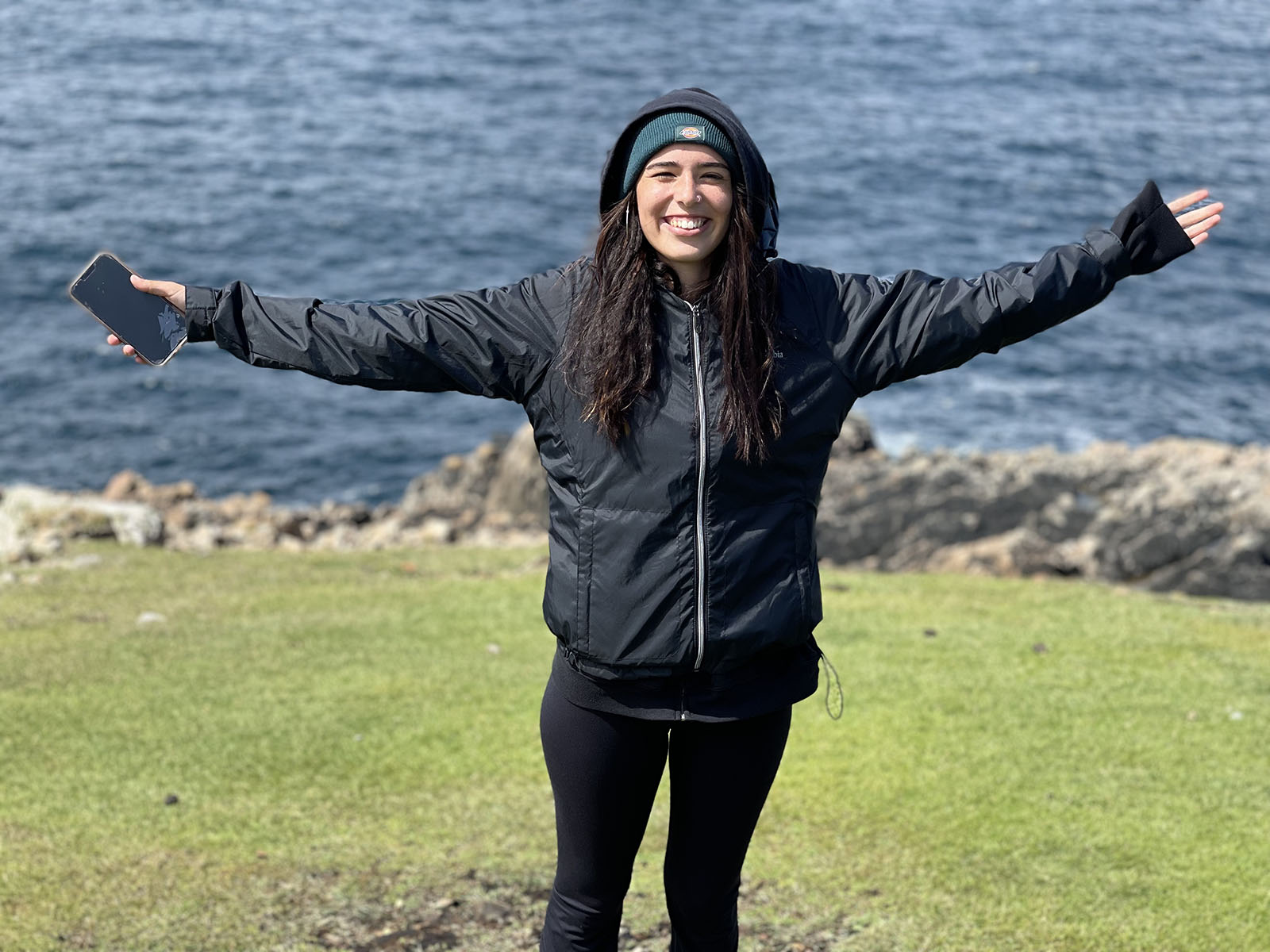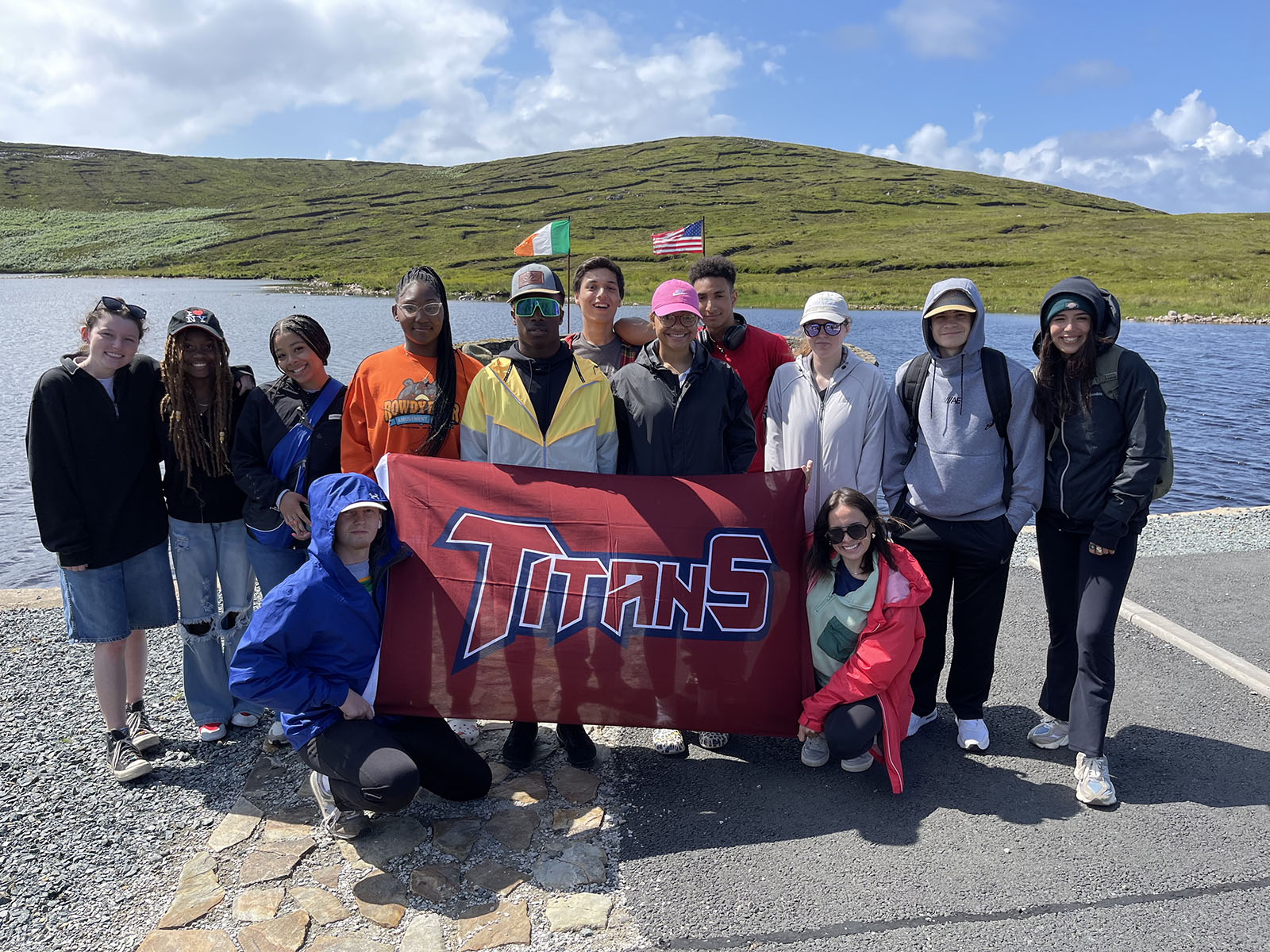 WATCH: