Pomp & Circumstance: A Casino Night Fundraiser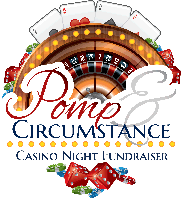 The Central Georgia Technical College Foundation will host the 4th annual Pomp and Circumstance: A Casino Night Fundraiser on Friday, January 19, 2018 at the Emerson Ballroom in Downtown Macon. Guests will go "all in" to support this event, which will feature Blackjack, Texas Hold'em, Roulette, and Craps. Tickets are $50 each or $85 per couple and can be purchased by calling 478-757-3503 or by mailing in the ticket request form.*
Interested in sponsoring Casino Night? Please review our Sponsor Levels and fill out a Sponsor Form.
Proceeds from Casino Night will benefit the CGTC Foundation for projects including student scholarship and textbook assistance programs.
*A 3% surcharge will be added to online transactions to offset required processing fees incurred by the CGTC Foundation.  
Royal Flush Sponsor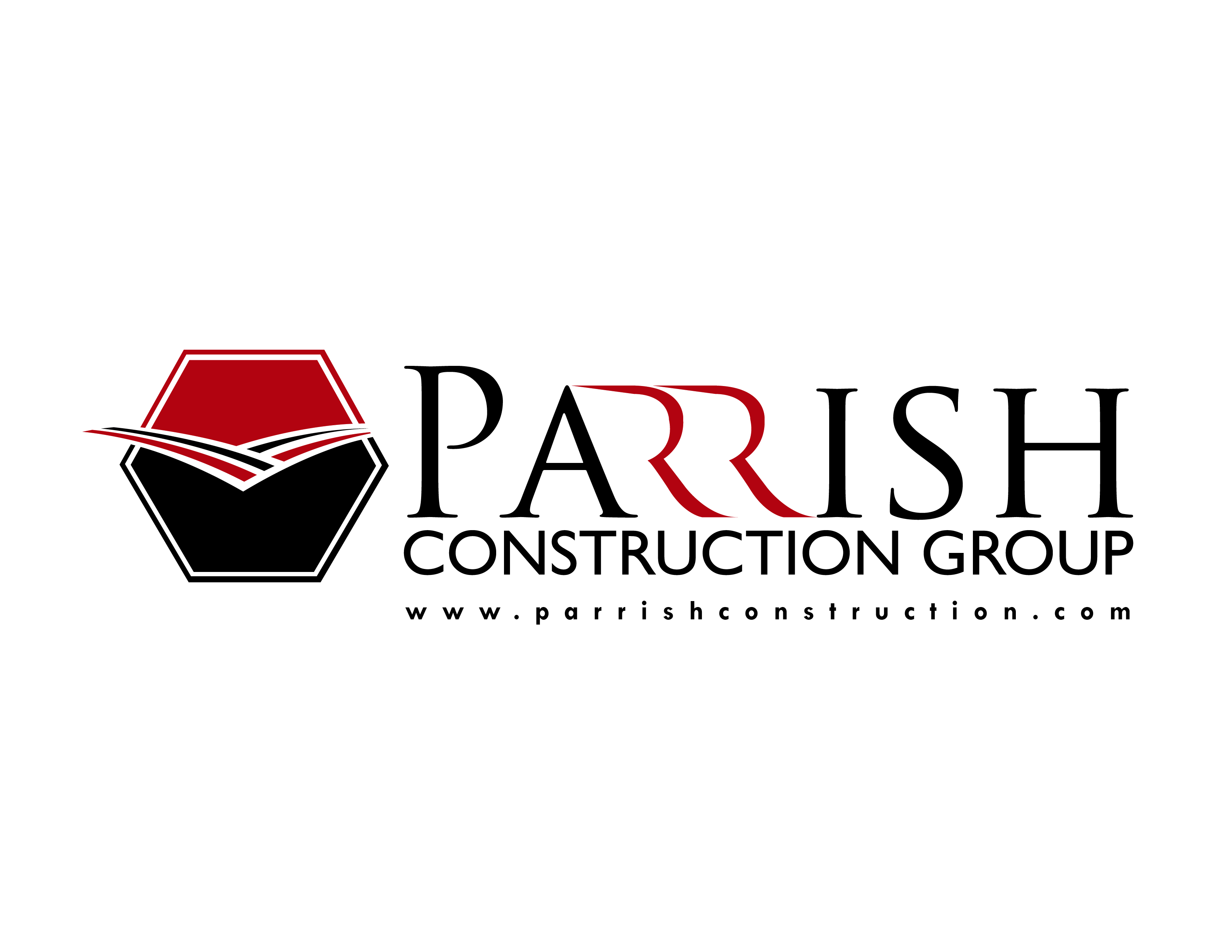 Jackpot Sponsors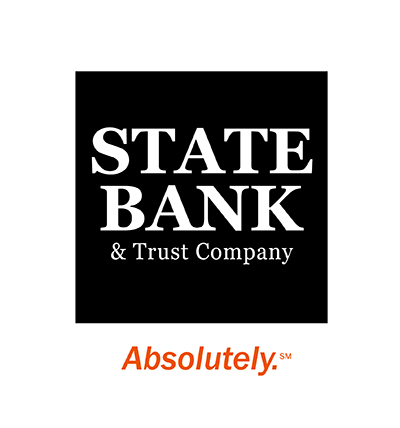 Elite Table Sponsors
ComSouth
Dunwody/Beeland, Architects
M.S. Harris & Associates
Navicent Health
SunTrust Bank
Table Sponsors
Omega Psi Phi – Mabda Phi Chapter
State Farm – Andy Thomas, Agent
WMGT 41NBC
---
2017 Race for Education 5K and Obstacle Run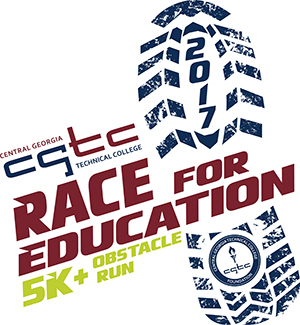 The Foundation hosted the 8th annual Race for Education 5K and Fun Run on Saturday, September 9, 2017 at CGTC's Warner Robins campus. Finish line management and results were be provided by Milestone Race Authority. The Race for Education is held annually in September in celebration of National Literacy Month. The event raises funds and awareness for adult education in middle Georgia.
Results are posted to It's Your Race.
Severe Weather Policy
Weather forecasts are tracked before the race for heavy rain, thunder and lightning, high winds, etc. If there is a possibility of threatening weather, information will be posted on the CGTC website and social media pages to alert participants of possible delays. On race day, if the weather is severe or forecasted to become severe during the duration of the event, the race start time can change, the race can be postponed or the event can be cancelled.
As we are a non-profit organization raising funds for educational initiatives for citizens in our adult education program, no refunds will be given if the race is cancelled due to severe weather.
Event Sponsor

Platinum Sponsors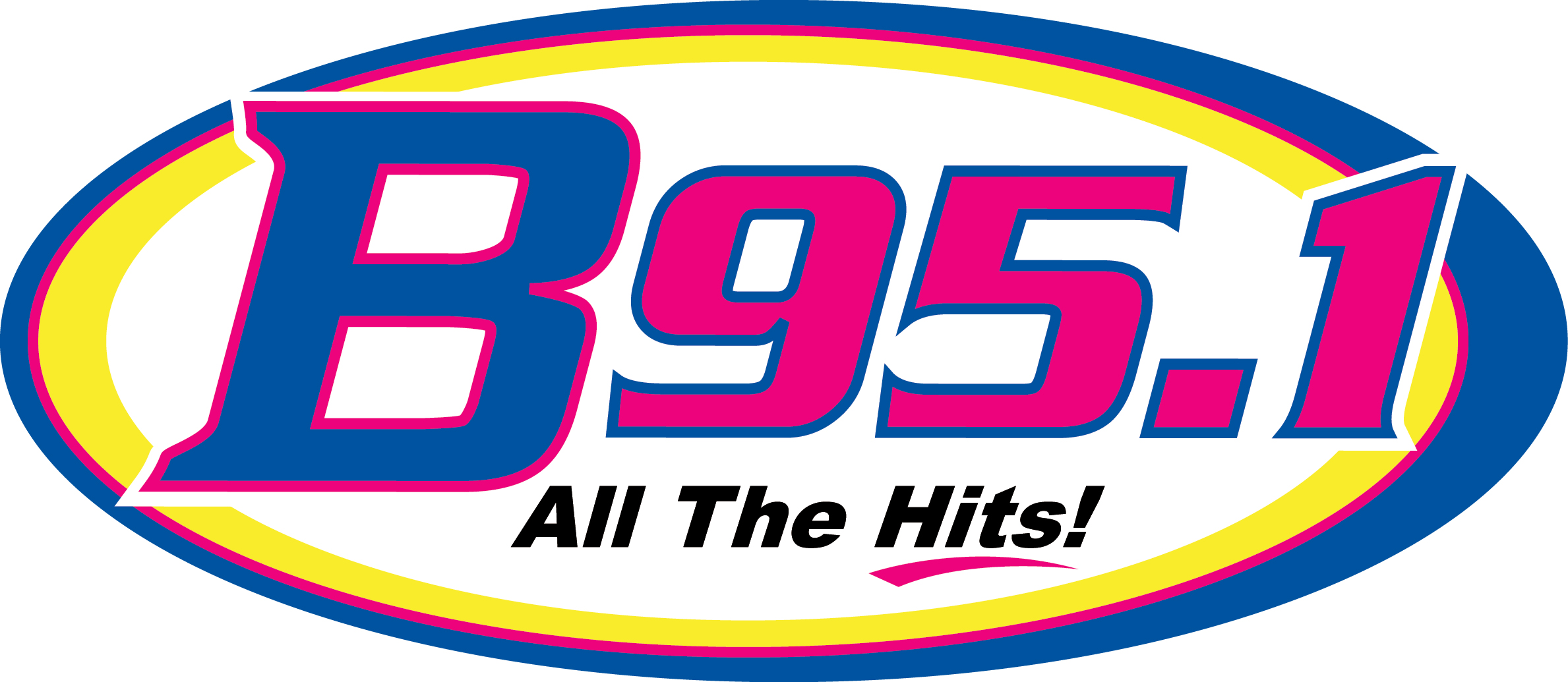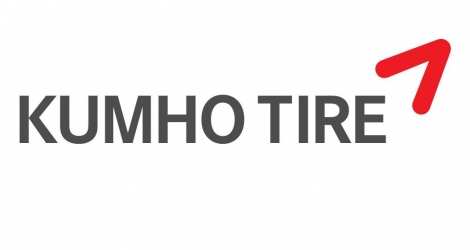 Silver Sponsors
Mr. Daron Lee
Flint Energies
Georgia Power
Geotechnical & Environmental Consultants
State Farm – Agent Andy Thomas
Bronze Sponsors
Adams, Jordan, & Herrington, P.C.
Dooly County H.O.P.E. CLCP
Freedom Church
Gateway Healthcare Agency
L.E.A.P., Inc.
The Mandarin
Scott's Healthmart Pharmacy
SHOGUN
State Farm – Kevin Barry, agent
SWL Corporation Family Supermarket
Total Beauty Supply
---
12th Annual Golf Tournament Fundraiser
The Foundation held its twelfth annual golf tournament fundraiser on Tuesday, April 4, 2017 at the beautiful Houston Lake Country Club in Perry. This event raised almost $49,000 to benefit student scholarships at Central Georgia Technical College.
The tournament would not have been possible without the tireless efforts of our golf tournament committee: Shaw Blackmon (co-chair); Brad Collins (co-chair); Justin Brown; Mark Byrd; G.L. Dawson; Jimmy Faircloth; Denise Fortenberry; Stan Gann, Jr.; Mike Long; Diana McClarnon; Jim McClarnon; Jim Newton; Marisa Parrish; and Priscilla Raffield. Thank you for your hard work and dedication!
The 13th Annual Golf Tournament will be held on April 17, 2018 at Houston Lake Country Club.
We would especially like to thank all of our tournament sponsors for their generosity and support of our students and the communities that we serve:
Corporate Sponsors
Hole-In-One Sponsor

Premier Staffing Unlimited
Hole Sponsors
AgGeorgia Farm Credit
Azar + Walsh Architects
BB&T
CB&T/Macon Occupational Medicine
Commercial Furnishings
ComSouth
Custom Homes by Jeff, LLC
Dunwoody/Beeland, Architects, Inc.
Flint Energies/M.S. Harris & Associates, Inc.
GDP Technologies
Geotechnical & Environmental Consultants, Inc.
Guardian Centers
Houston Lake Country Club

Ibalz Marketing
JMA Architecture, Inc.
MidSouth Community Federal Credit Union
Morris Bank
National Bank Products
Ocmulgee, Inc.
OdoBan
The Painted Door Art Gallery/Women's Health Care of GA
Parrish Construction Group
State Bank & Trust Company
SunMark Bank
Friends of the Tournament

Bug House Pest Control
Constangy, Brooks, Smith & Prophete, LLP
Cox Communications
Kuhmo Tire
McNair, McLemore, Middlebrooks & Co, LLC
Senator Larry Walker, III
---