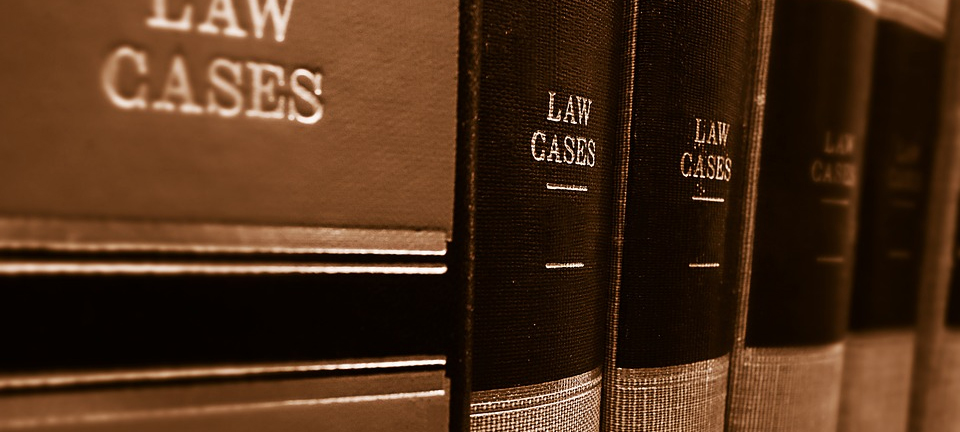 The Paralegal Studies program is a sequence of courses that prepares students for positions in the paralegal profession. Learning opportunities develop academic, technical and professional knowledge and skills required for job acquisition, retention, and advancement. The program of study emphasizes opportunities that provide students with specialized legal knowledge and skills required to aid lawyers in the delivery of legal services. The knowledge and skills emphasized in this program includes ethical obligations in the legal profession; legal research of state and federal laws; drafting legal correspondence and documents; family law matters; real property law concepts; criminal law and procedures; civil litigation, tort law, contracts and wills.
Unauthorized Practice of Law- Paralegals shall not engage in the unauthorized practice of law as per O.C.G.A. §15-19-51 and must work under the supervision of an attorney in good standing with the State Bar of Georgia.
Degree
Paralegal Studies Associate Degree
Certificates
Advanced Legal Assistant Technical Certificate
---
Admissions Requirements
Program Costs
Course Requirements
Program Outcomes
The Paralegal Studies program is a member of the American Association for Paralegal Education (AAfPE).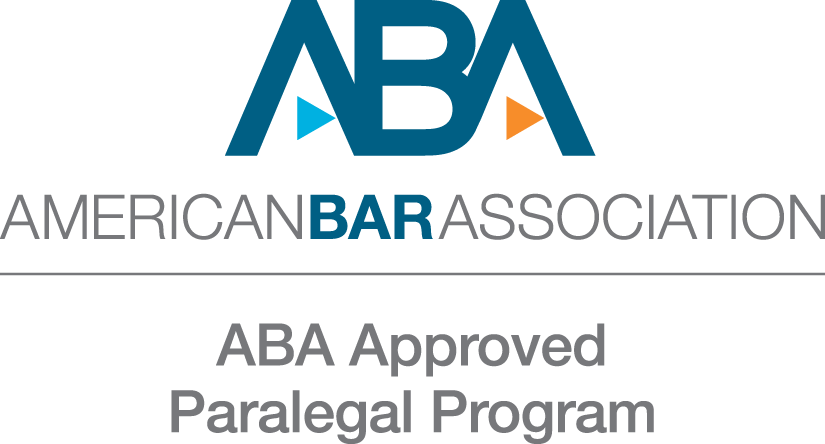 The
Paralegal
Studies program is approved by the House of Delegates of the
American Bar Association
(ABA), upon recommendation of the Standing Committee on
Paralegal
s. [Initial approval: August 2023. Next reapproval: August 2030]