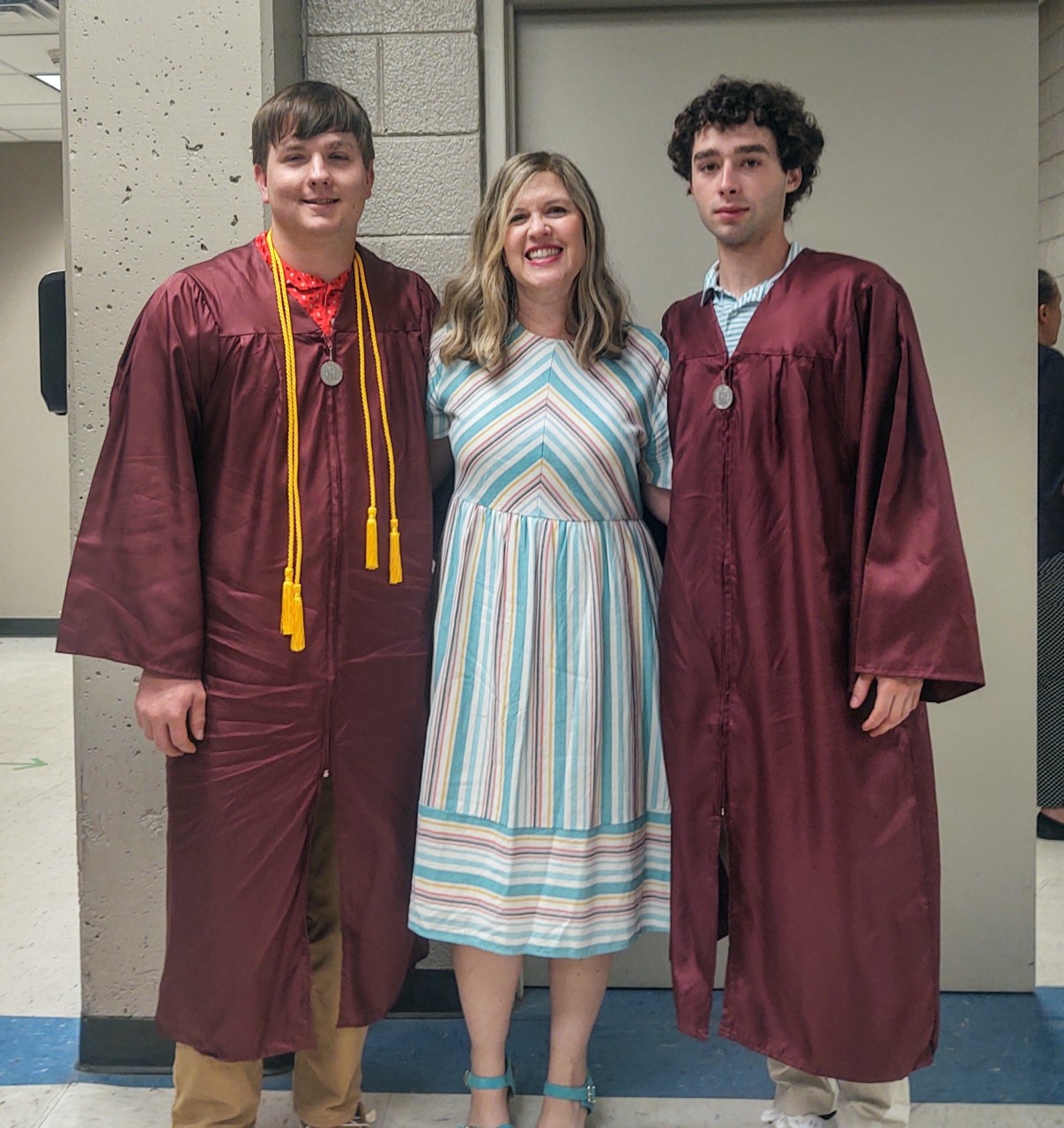 Warner Robins, Ga. – Bleckley County High School (BCHS) has two students who have earned remarkable achievements ahead of graduation.  
Tad Mullins and Landon Sears successfully completed their high school diplomas and associate degrees in Industrial Systems Technology through the dual enrollment program at Central Georgia Technical College (CGTC). They not only set a new trend in Bleckley County but have also paved the way for future students to pursue their academic and career aspirations simultaneously. 
Mullins and Sears have demonstrated an unwavering commitment and dedication to their studies, maximizing the benefits of the dual enrollment program. Through their efforts, they have not only obtained their Accelerated Career Diplomas, formerly Georgia's High School Graduation Option B, but they have also earned associate degrees from CGTC, providing them with a competitive edge entering the workforce. 
By capitalizing on the Hope Career Grant and the dual enrollment funding, Mullins and Sears have paid $600 out of pocket for their degrees. Resourcefulness, determination, combined with affordability provided success in their educational pursuits.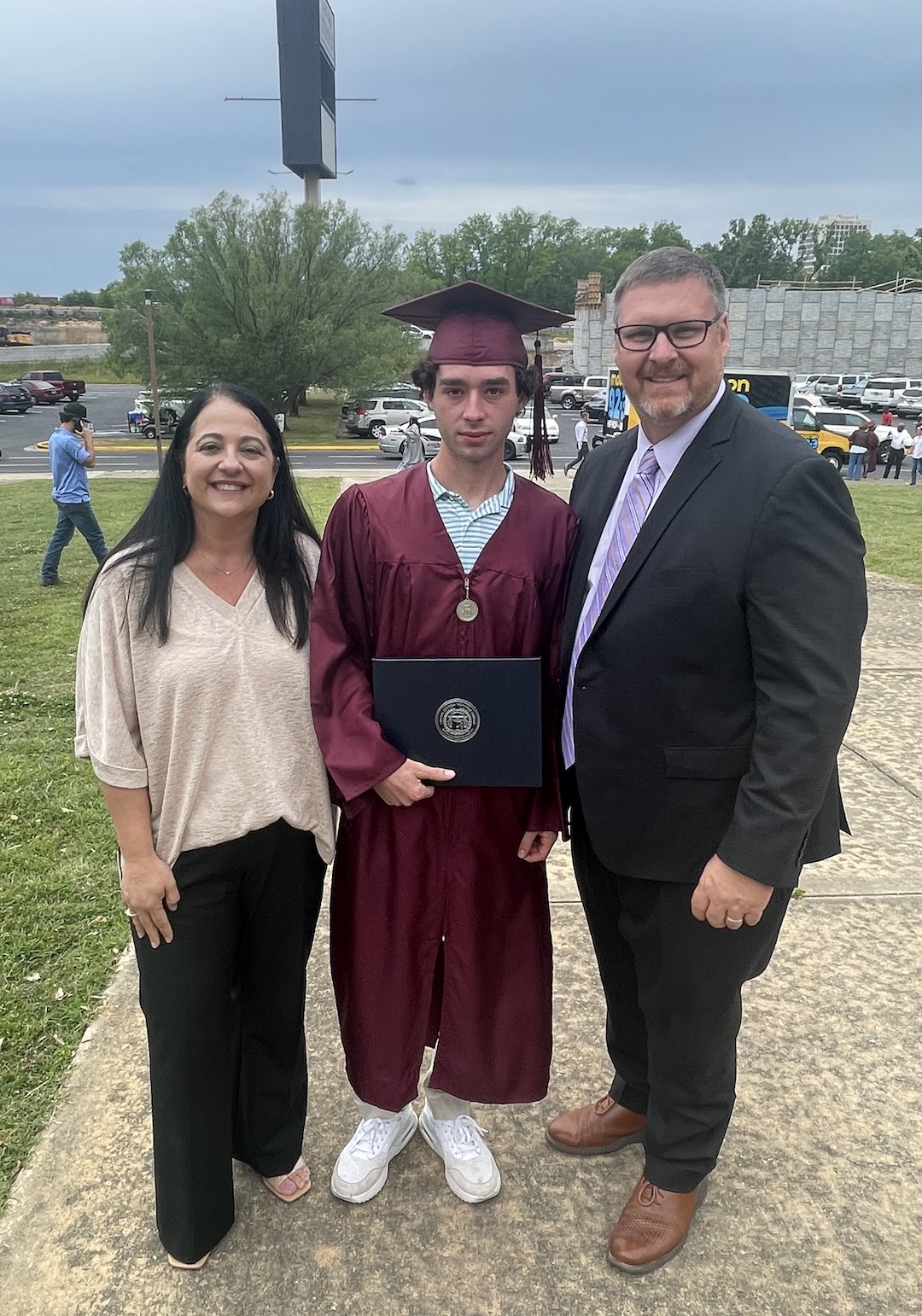 Mullins' mother, Brandi McGonagill, expressed her gratitude for the Dual Enrollment program, noting that it has ignited her son's passion for learning like never before.  
"Tad's newfound enthusiasm exemplifies the transformative impact of this innovative program on students' educational experiences and prospects," she said.   
Both students attended classes alongside "regular" credit students at CGTC's Warner Robins campus. Their integration within the college community has allowed them to thrive academically, exceeding expectations and positioning themselves as high-achieving students within the program. 
Both students are already employed in their field and graduated at CGTC's commencement on May 5, 2023, at the Macon Coliseum. The counselor of BCHS, Angie Knighton, and Dr. Brad Knox, principal of BCHS, both attended the ceremony as distinguished guests to support.    
Inspired by their success, BCHS announced that five additional students have enrolled in various programs at CGTC, including Diesel Technology, Welding and Joining Technology, and Machine Tool Technology.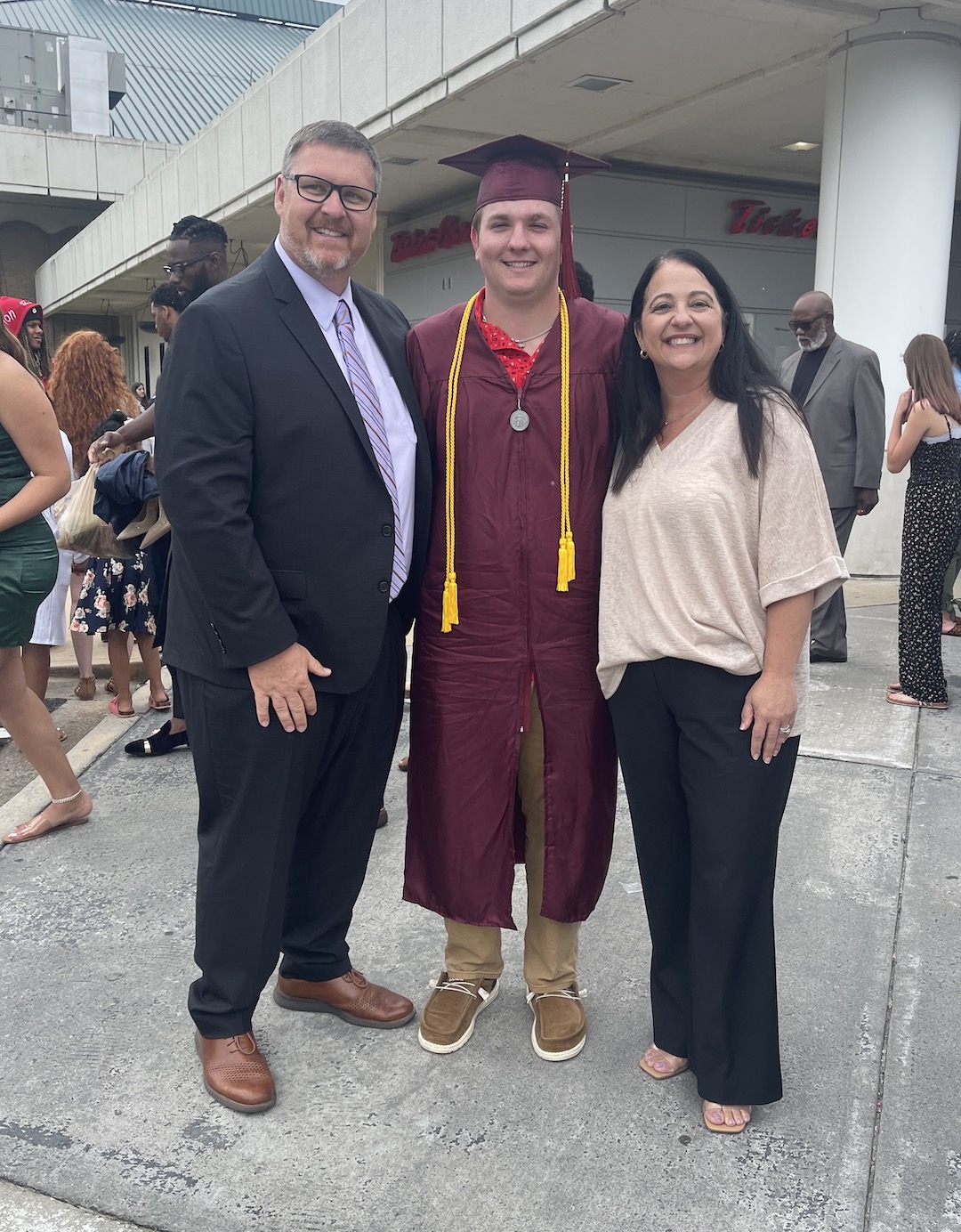 "The remarkable success of Tad and Landon stands as a testament to the vision and commitment of all those involved in supporting and implementing this transformative educational opportunity," said Kim Gunn, the CGTC executive director for High School Initiatives. 
The collaborative efforts between Bleckley County High School and CGTC have ensured that this groundbreaking program aligns seamlessly with the students' needs and aspirations.  
For more information about CGTC's High School Initiatives visit, www.centralgatech.edu/highschool.