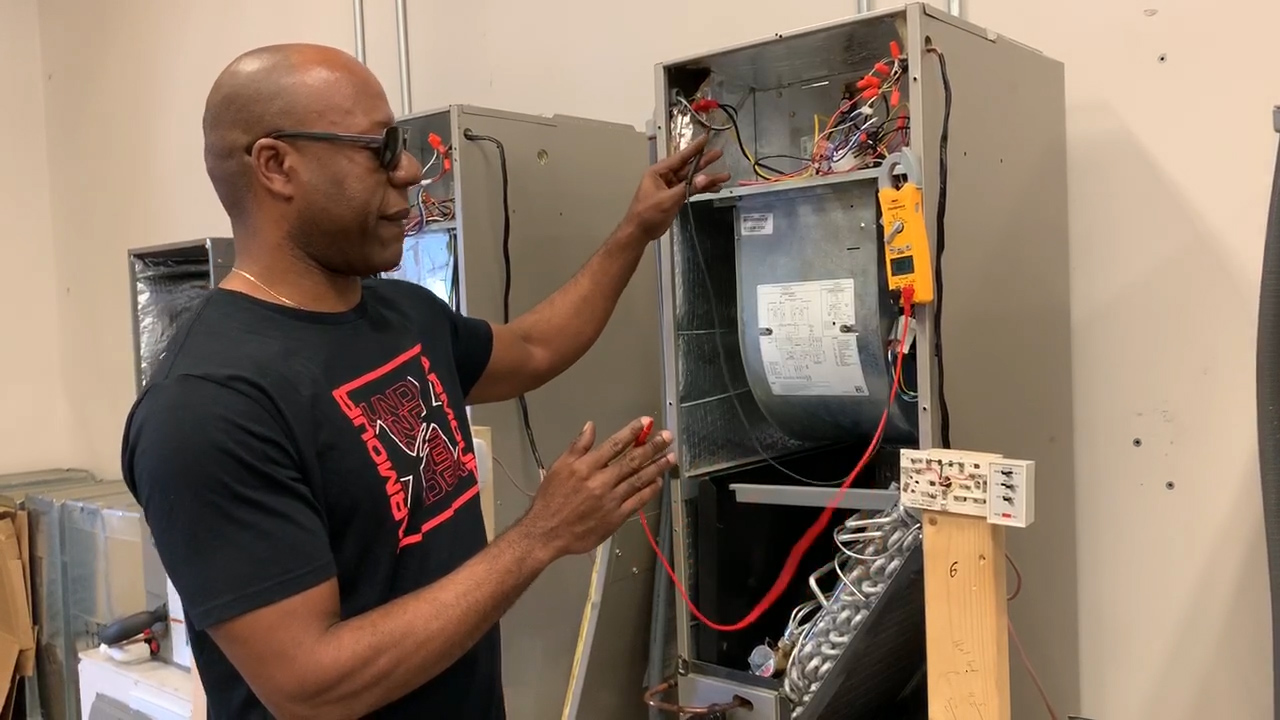 Warner Robins, Ga. – As Central Georgia Technical College (CGTC) gears up for enrollment for upcoming semesters in 2023, the message of leadership at the Georgia Veterans Education Career Transition Resource (VECTR) Center is that there is room for traditional students as well.  
"We are looking to fill seats with anyone who is serious about earning a great wage in a high-demand career field," said U. S. Air Force Col. Don Layne, chief operating officer for the Georgia VECTR Center in Warner Robins at 1001 Armed Forces Boulevard. "The pathways at CGTC and VECTR are endless." 
While the mission of the Georgia VECTR Center is primarily to equip transitioning active-duty military personnel, veterans and their families with higher education and training to transition from service to civilian employment, occasionally space becomes available in these accelerated courses to the benefit of the entire community and College at-large. Students can complete technical certificates and be ready to enter the workforce in just 15 weeks. 
Accelerated coursework in a variety of programs available at the Georgia VECTR Center includes Welding, HVAC, Industrial Systems, Commercial Electrical Construction, Warehousing and Logistics, CISCO Networking, and others.  
One new and high-demand manufacturing Technical Certificate of Credit (TCC) on the horizon is the AI-Enhanced Robotic Manufacturing Specialist. An emerging area of industrial systems and manufacturing with regional and local partners including Robins Air Force Base, this program development is funded by the GA-AIM Grant. The GA-AIM, or Georgia AI Manufacturing, Grant is led by the Georgia Tech Research Corporation with the goal of serving as a national model for how to accelerate the transition to automation in manufacturing while diversifying the next generation of AI leadership.  
Partnering as a GA AIM coalition member, CGTC and VECTR will launch a new lab for the AI program housed at the VECTR Center later this year. Courses leading up to the lab components of the TCC have already begun enrolling for summer semester, which starts May 18.  
Apply to CGTC by visiting, www.centralgatech.edu/apply. Students admitted as traditional credit enrollees will be advised on courses available at VECTR.  
For more information on the Georgia VECTR Center visit, www.gavectr.org.