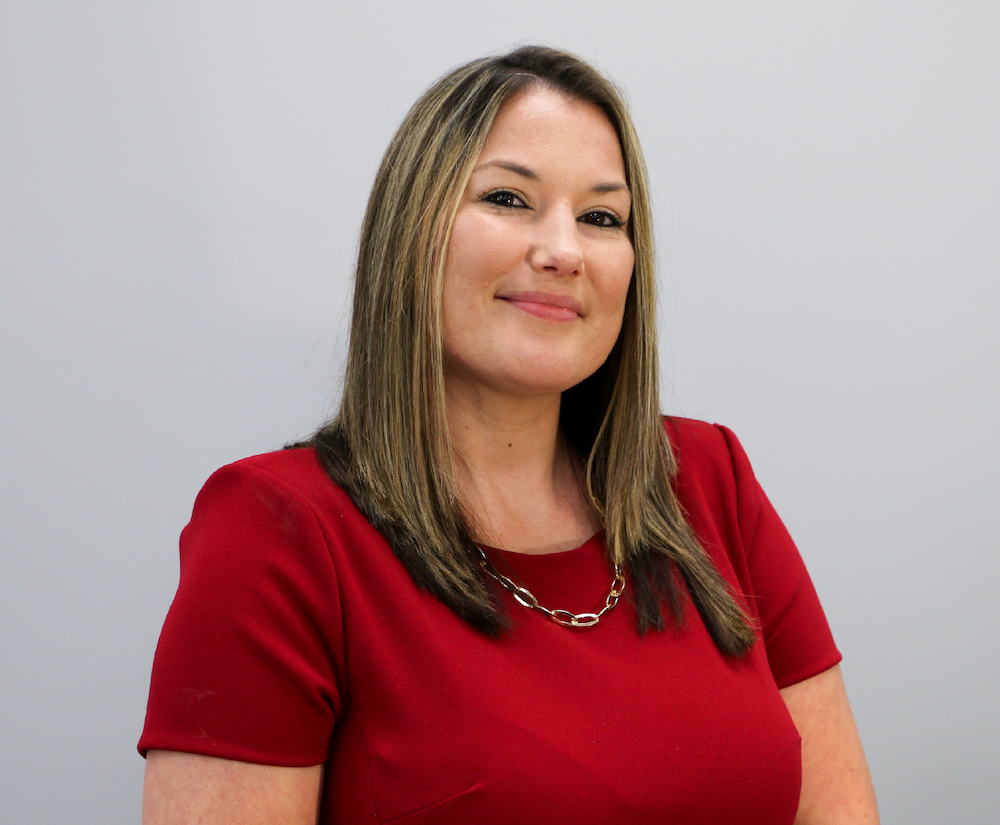 Warner Robins, Ga. – Central Georgia Technical College's (CGTC) Adult Education Division (AED) recently announced, Dooly County resident, Bethany Merck, as its 2023 Dinah Culbreth Wayne Exceptional Adult Georgian in Literacy Education (EAGLE) delegate. 
Nominated by her instructor, Ethel Ross, and having participated in the College's judging process, Merck will now represent CGTC and the AED at the EAGLE Leadership Institute in Atlanta, March 1-2, 2023. The Leadership Institute recognizes and honors the state's adult education students who have demonstrated superior achievement in their classes and programs. 
"I am thankful to my nominating instructor for never taking "no" for an answer," Merck said of her path through the adult education program, and her fear about overcoming barriers when it came to school. 
As a young mother, battling family challenges, and drifting from house to house, her teenage years were spent trying to figure out the bare necessities of life more than education. It brought doubts, anxieties, and questions.  
"Life began to stabilize some, but then all the trauma and baggage began to unravel," she says speaking of her diagnosis of mental health conditions. "But then I made the most life-changing decision and that was calling CGTC's Adult Education office." 
"I no longer wanted to be a part of the percentage of students who don't have a GED, or worse continue to be crippled by mental health. I wanted to be a success story."  
As she enrolled with the Division and began the GED® program, she learned of the many resources the College provides. Gas vouchers helped her attend classes, testing facilities made her feel prepared, and the integrated training programs allowed her to gain workforce skills while earning her high school equivalency.  
"The training atmosphere was captivating, motivating, and all around provided an atmosphere that was friendly and engaging." she said. 
Merck earned her GED in May 2022 and soon after received forklift certification in July.  
The combination of earning her GED and taking part in training through the College has allowed Merck to work and earn a living while continuing her undergraduate studies. She continues to work on her associate degree in Early Childhood, Care and Education.  
For more information about the CGTC Adult Education Division visit, Adult Education 
About EAGLE 
EAGLE is the first statewide program in the nation that recognizes and rewards excellence among students enrolled in adult education programs.  This student recognition program is designed to create greater awareness of educational opportunities that are available in local communities across the state and to foster greater involvement in lifelong learning pursuits. 
The Technical College System of Georgia (TCSG) through its Office of Adult Education (OAE) sponsors the annual Leadership Institute.