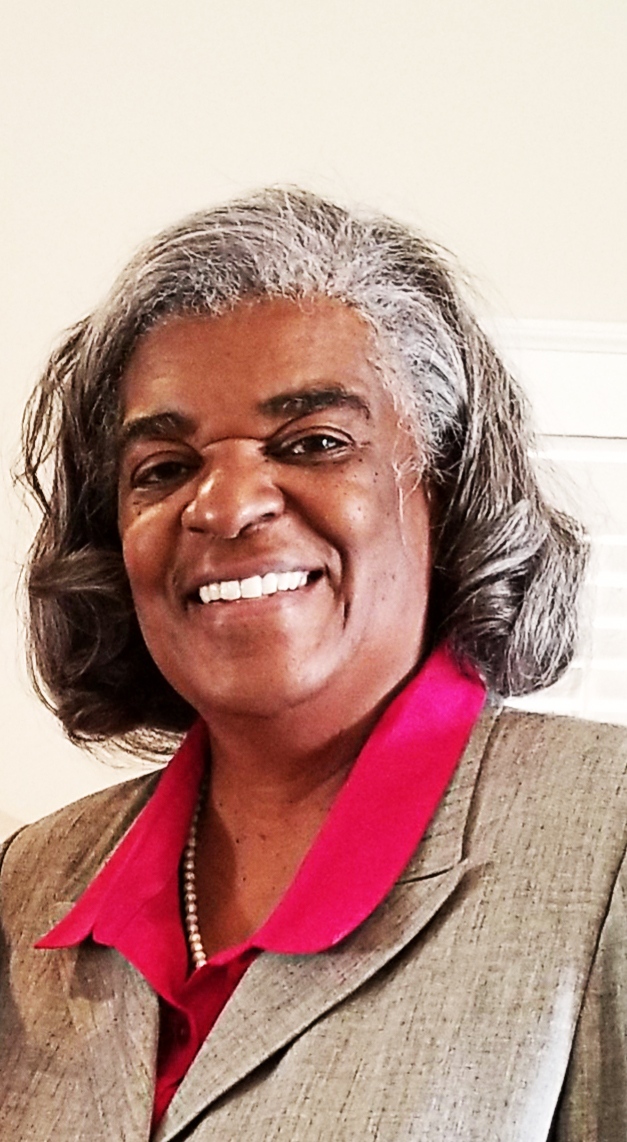 Warner Robins, Ga. – Central Georgia Technical College (CGTC) recently welcomed a new member to its Board of Directors. Rev. Dr. Avis Williams joined the Board in February, representing Putnam County.
Williams, the community liaison for the Putnam County Charter School (PCCS), brings to the Board more than twenty years of education and community development experience.
"I think the mission of the College and Technical Education is to promote and provide opportunities for students to receive the necessary education, training, and skills needed for successful navigation in today's society," Williams said. "It's not just about teaching someone how to get a job, but instead about successful student career preparation."
"I've devoted my life to serving others, trying to make a difference in their lives.  I am willing to do whatever is necessary to help open doors of opportunity and access for students and their families, no matter their age."
Williams served as pastor of Lake Oconee Community Church from 2007 to 2018, organizing its Youth Alliance, a collaborative partnership between the Greensboro Housing Authority, the Greene County Schools, and PCCS, that provides cultural, historical, and educational enrichment for the students with a four-week summer program and regular semester activities for students, parents, church, and community volunteers.
Williams can attribute her career success to her collaborative approach.
"I wanted to make sure that students strove for academic excellence while being offered practical hands-on opportunities for learning through collaborative partnerships with local citizens," she said of her time leading the Youth Alliance.
Williams holds a Bachelors of Arts in Chemistry, a Masters of Divinity in Theology and a Doctorate of Ministry in Theology from Emory University. From 1996 to 2010, she owned Envirohazard Consultants of Covington, Ga., an environmental, health, and safety consulting company that provided training, environmental assessments, for governmental agencies and local businesses.
She has served on the boards of numerous community organization including, the Plaza Arts Center, Saint Mary's Good Samaritan Hospital, and Life Source Food Distribution in Eatonton, Georgia.
About the Board of Directors
The CGTC Board of Directors is a group of community and business leaders from counties in the College's service area, including Baldwin, Bibb, Crawford, Dooly, Houston, Jones, Monroe, Peach, Pulaski, Putnam, and Twiggs. This group, known as the Local Board, assists CGTC's governing board, the State Board of the Technical College System of Georgia. In addition to reviewing and approving the local policies, procedures, and educational programs of the College, the local directors also serve as advocates for Central Georgia Technical College.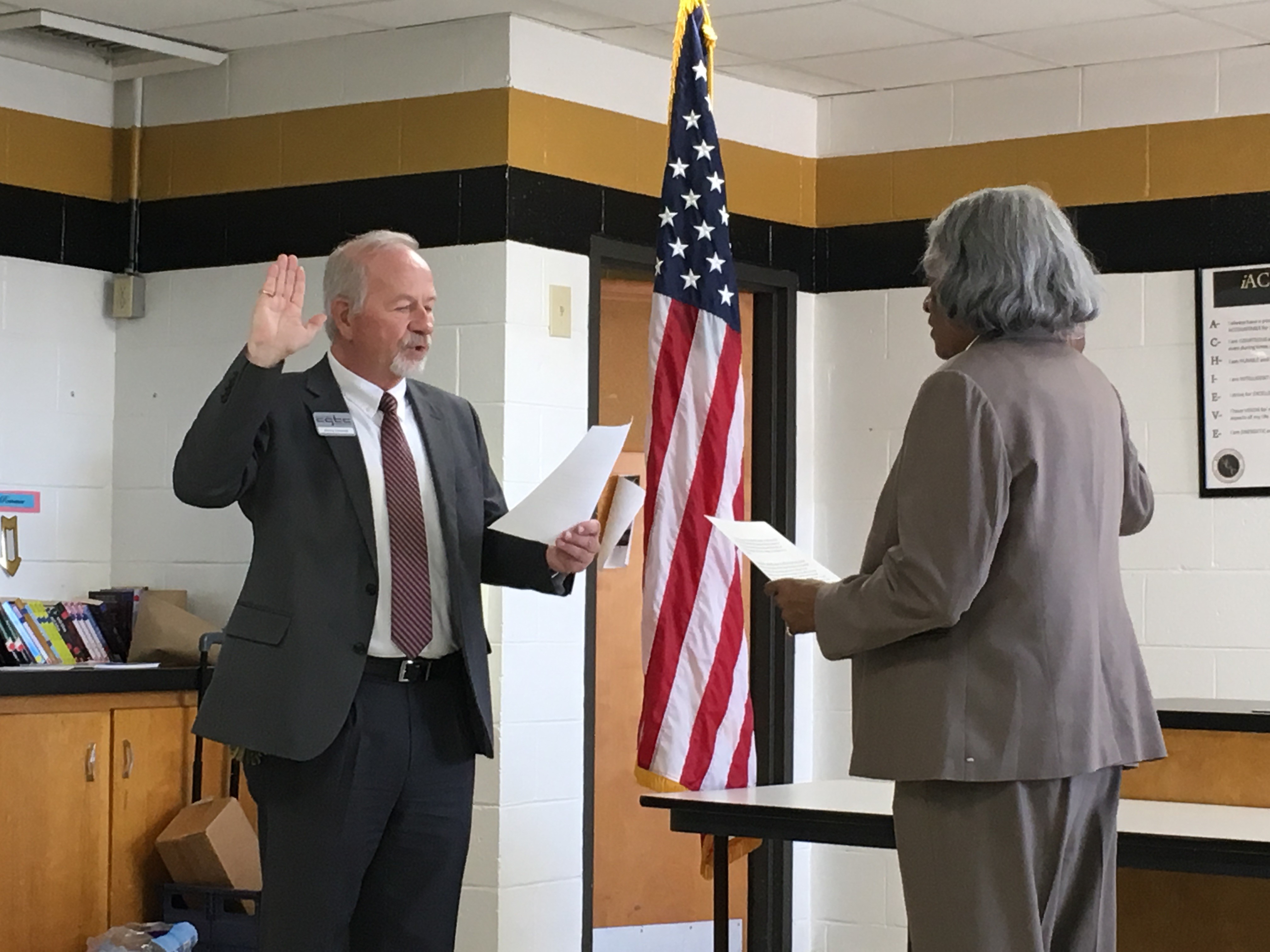 Photo: Assistant vice president of Facilities and Ancillary Services at CGTC, James Faircloth, swears in Rev. Dr. Avis Williams during the College's February Board of Directors meeting.