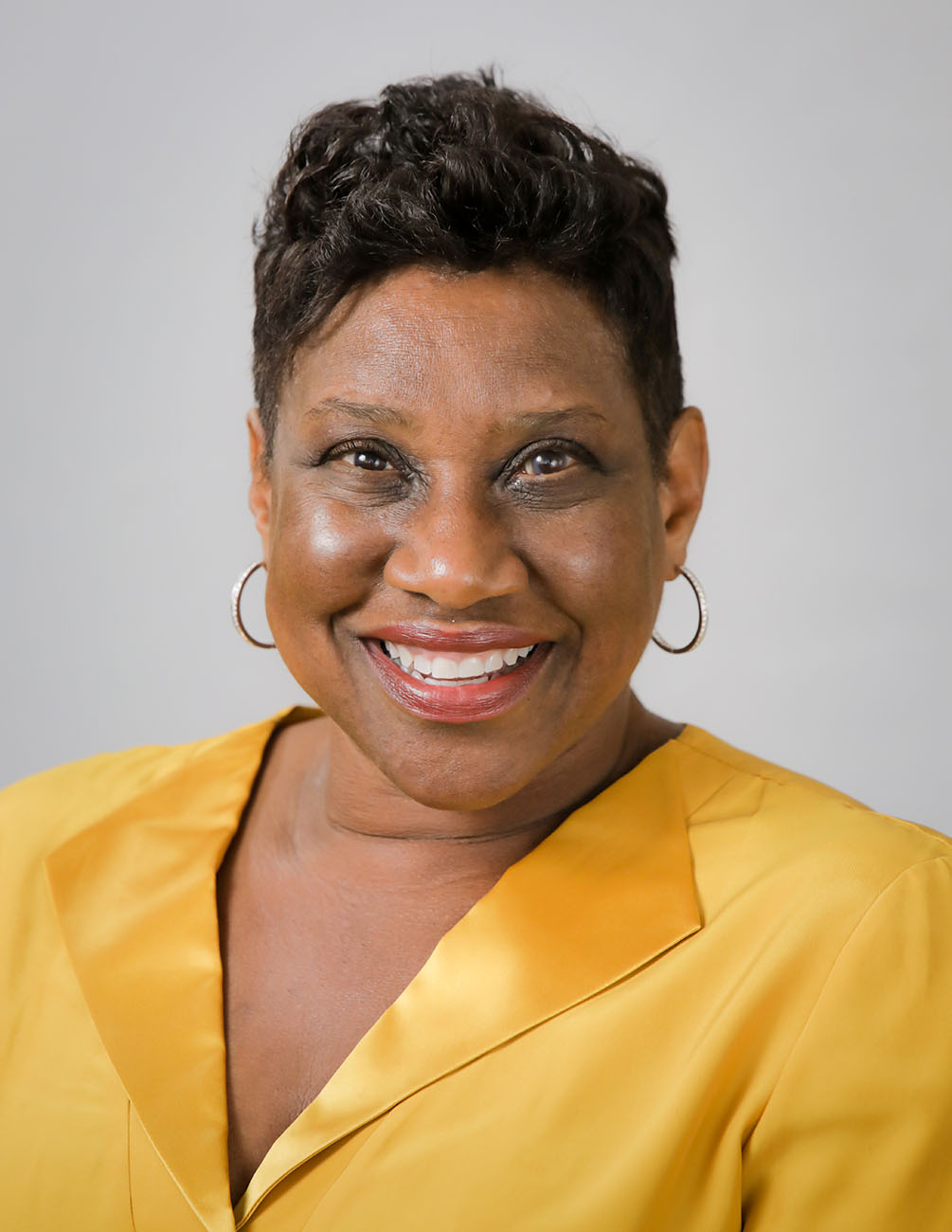 Warner Robins, Ga. – Four new community members began service with Central Georgia Technical College's Board of Directors this August; Samuel F. Hart, of Bibb County, Karla Redding-Andrews, of Jones County, Karen Lambert of Bibb County, and Kathy G. O'Neal, of Houston County.
Their service to the Board begins at an exciting time for the College, as it moves ahead as the Technical College System of Georgia (TCSG) leader in graduates, upholds and steadies enrollment and economic development growth, and continues its push to recruit, train, and supply workforce for middle Georgia.
Business, technology, healthcare, engineering, and other essential industries call on CGTC to supply talent as the state and nation recover from the COVID-19 pandemic. Hart, Redding-Andrews, Lambert, and O'Neal are well-positioned to help the College achieve its mission.
Each of them brings to the Board a wealth of experiences serving the community-at-large; advocating for students, businesses, and industry growth. College leadership is confident in their ability to contribute greatly to the Board.
Hart is the executive director of the Middle Georgia Center for Academic Excellence, Inc., where its programs identify and assist individuals who have the potential to succeed in post-secondary education, coming from first-generation college homes, low-income residences, or communities with educational needs.
Hart is a former chairman of the Bibb County Board of Commission, board member of the Museum of Arts and Sciences, and commissioner for District 1. His work in mentoring students headed to post-secondary institutions earned him recognition as one of ten National Presidential Awards for Excellence in Science, Mathematics, and Engineering mentoring.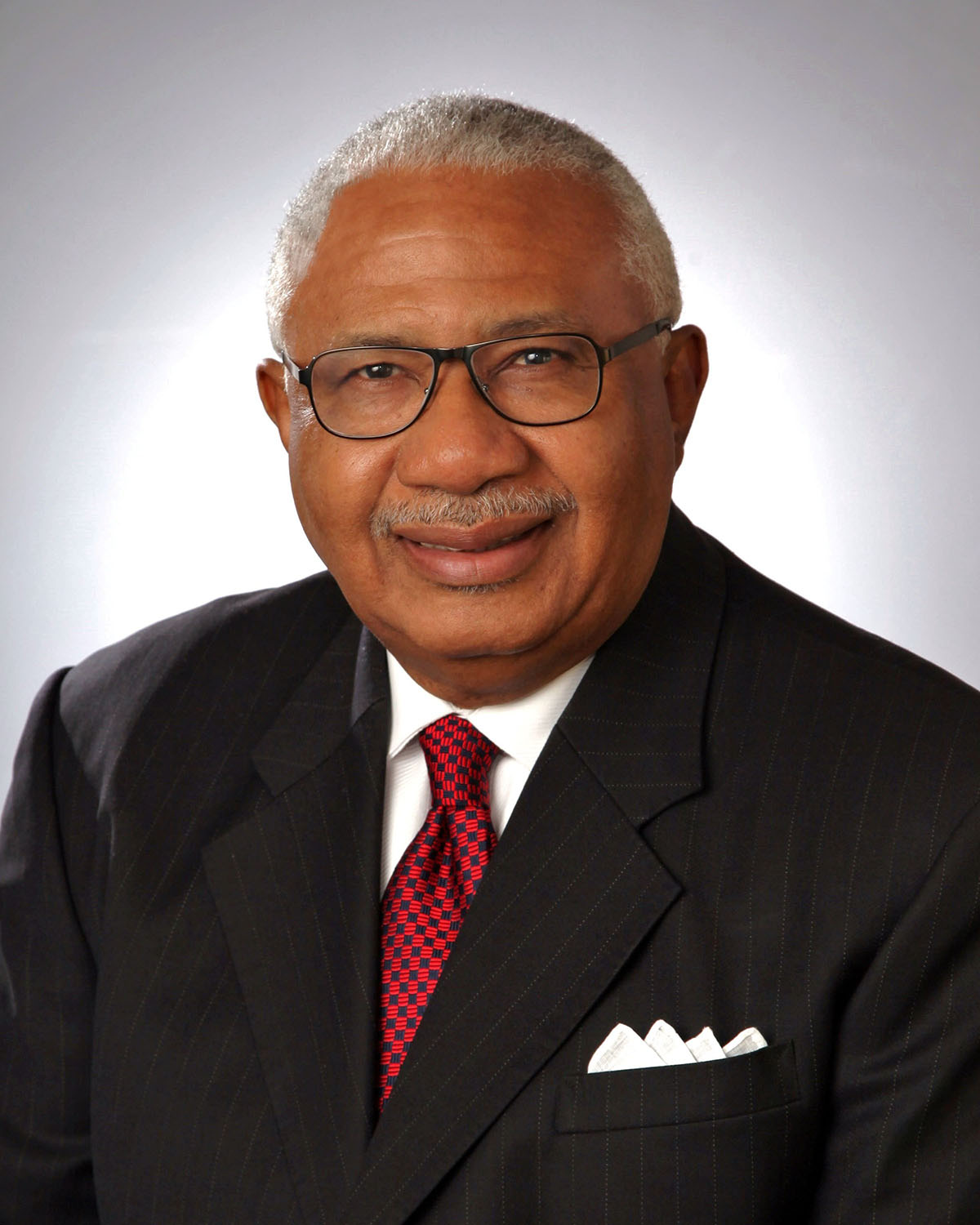 Redding-Andrews is the vice president and executive director for the Otis Redding Foundation. As an active alum of Georgia Southern University, she has maintained involvement in her community and the state through entrepreneurship and mentoring young people in arts and music through the Foundation. Through workshops, camps, and other programs, the Otis Redding Foundation plays an active role in expanding young artistic talent and achievement in Central Georgia.
Redding-Andrews is also the vice-chair for the Georgia Music Foundation and is a member of the Leadership Macon class of 2015, as well as numerous boards, including the Community Foundation of Central Georgia and the Macon International Cherry Blossom Festival.
Lambert is president and chief executive officer of the Peyton Anderson Foundation, where she helps to improve the lives of citizens through numerous community efforts and providing college scholarships to promising students with financial need.
Her prior service to the community includes time as president and CEO of the Macon International Cherry Blossom Festival and executive director of Keep Macon-Bibb Beautiful and the Macon Grand Opera House.
O'Neal joins the board with over 40 years of sociology, social work, education and business experience among the region's top academic, public, and non-profit organizations. She currently serves as a contractor for statewide support with the Georgia Family Connection Partnership.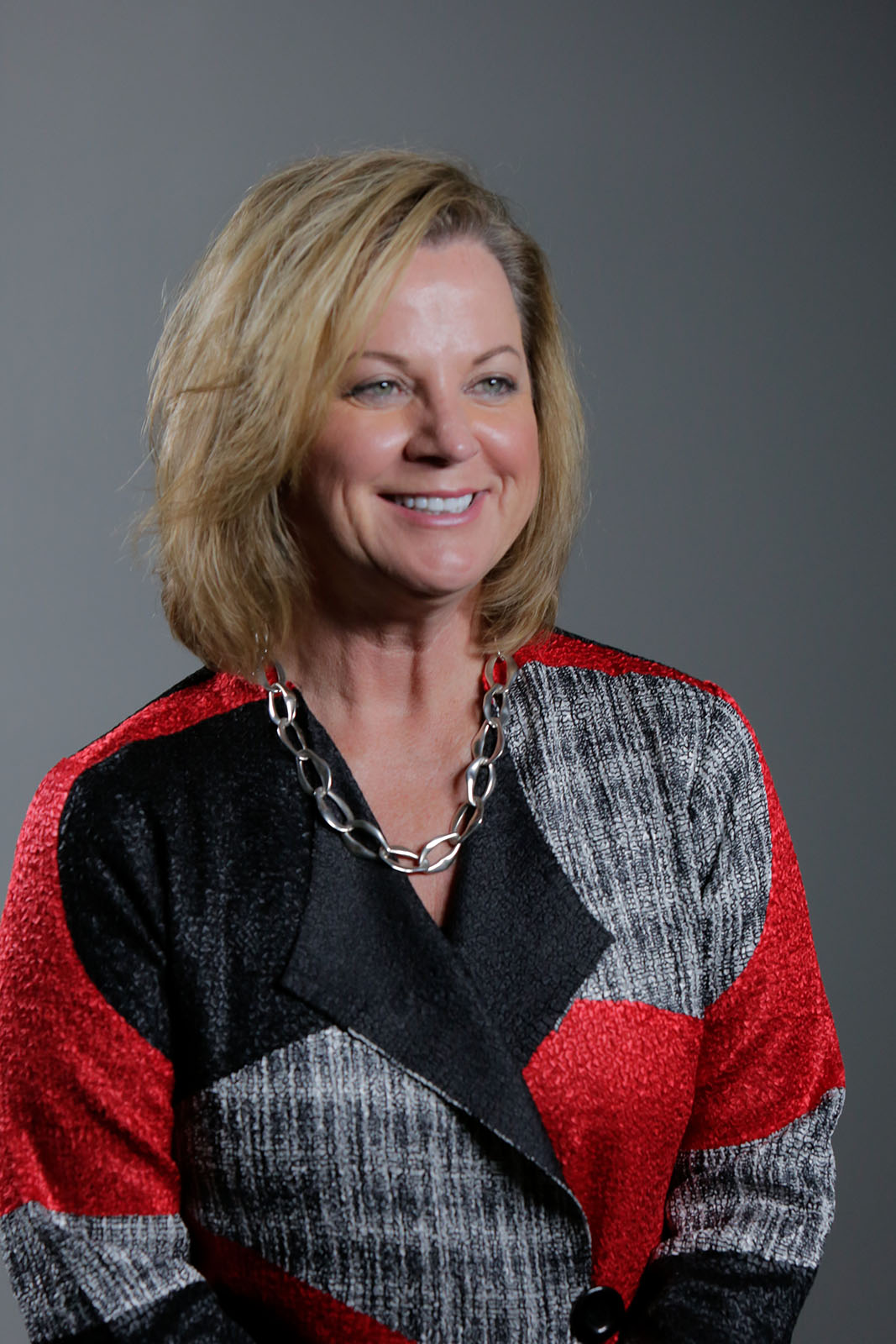 O'Neal's service to local organizations includes co-founding the Dogwood Festival in Perry, serving on the Perry Chamber Board of Directors, Bibb County Family Violence Council, Salvation Army Safe House, and participation in more than 15 other organizations.
CGTC looks ahead to its new board members' impact on technical education and the College's mission for the betterment of central Georgia communities and the state.
About the Board of Directors
The CGTC Board of Directors is a group of community and business leaders from counties in the College's service area, including Baldwin, Bibb, Crawford, Dooly, Houston, Jones, Monroe, Peach, Pulaski, Putnam, and Twiggs. This group, known as the Local Board, assists CGTC's governing board, the State Board of the Technical College System of Georgia. In addition to reviewing and approving the local policies, procedures, and educational programs of the College, the local directors also serve as advocates for Central Georgia Technical College.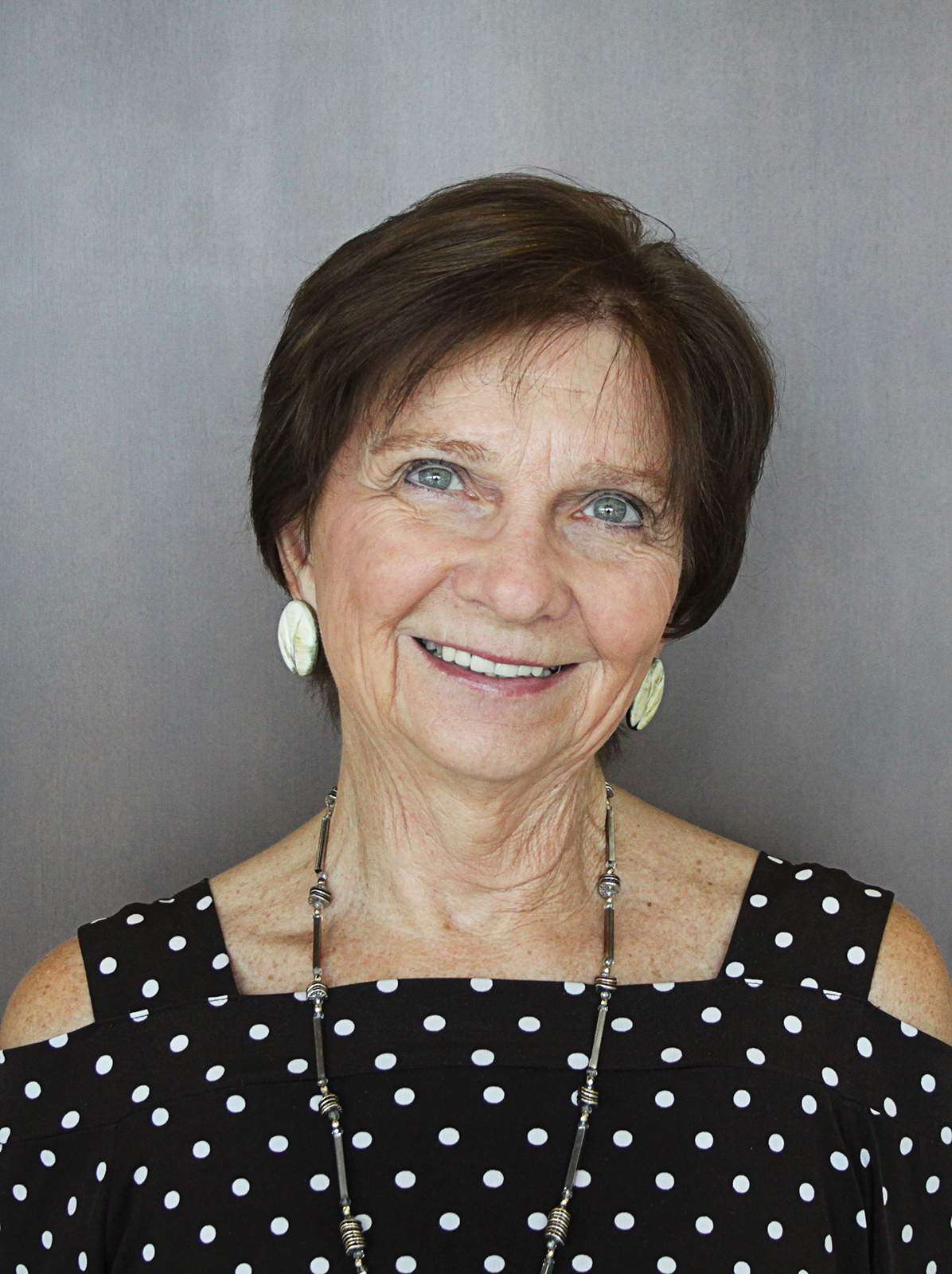 Photos: CGTC Board member headshots.  
#