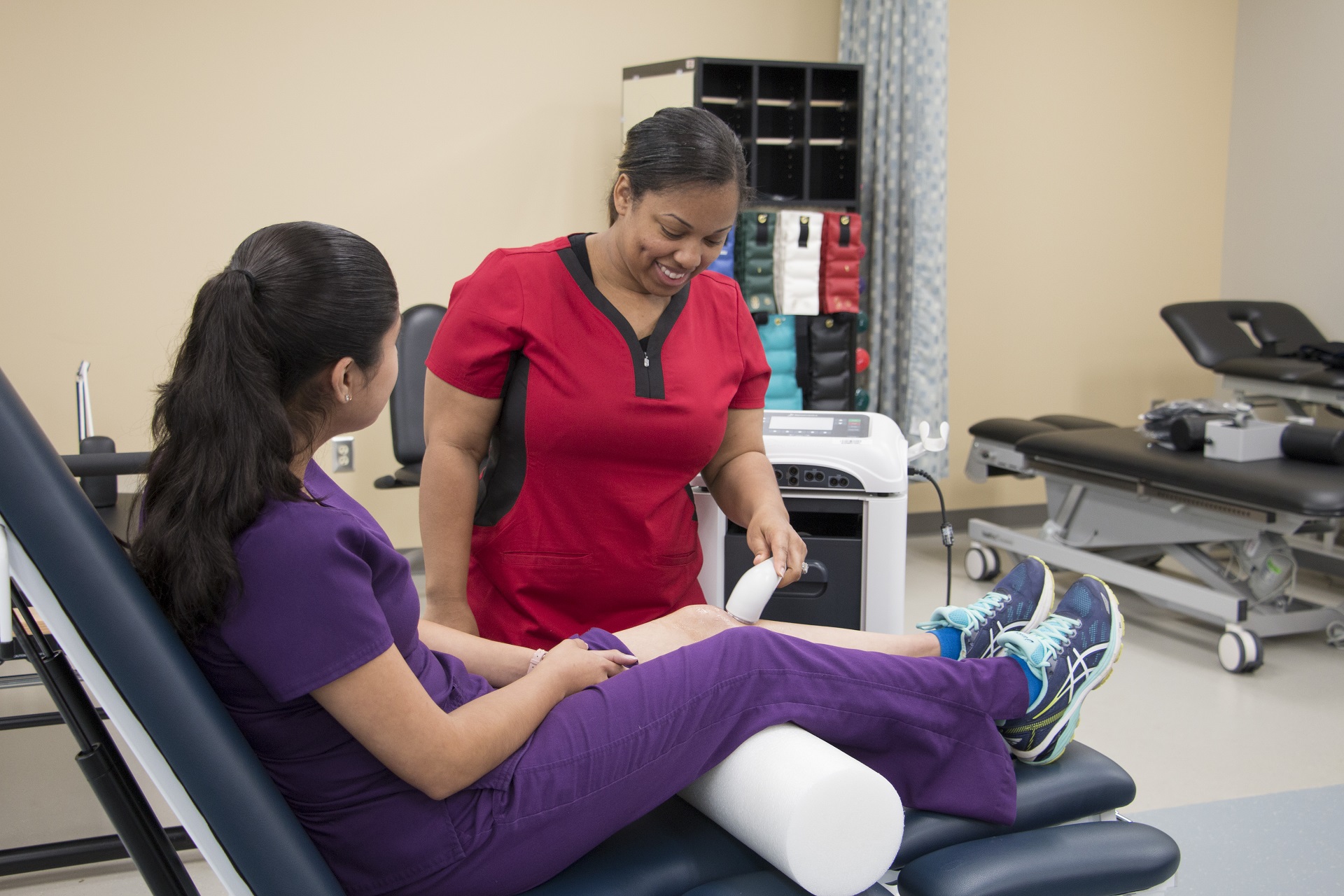 Warner Robins, GA – The Physical Therapist Assistant (PTA) Program at Central Georgia Technical College has been ranked as the number one program of its kind in the state by Careers Wiki, an online career guidance tool founded by education professionals in 2014. Led by Mary Walker, division head for Health Sciences, the CGTC PTA program is accredited by the Commission on Accreditation in Physical Therapy Education (CAPTE) and culminates in an associate degree for graduates.

"The PTA curriculum at CGTC provides high-quality instruction, measurable benchmarks and learning outcomes, in addition to collaboration between many of our allied health programs," said Dr. Patricia Wynne, associate dean of Health Sciences at CGTC. "These important aspects ensure students are learning the skills and knowledge for success in the professional world. Our PTA faculty demonstrates internal consistency and positive relationships within our community a community which they are proud to serve."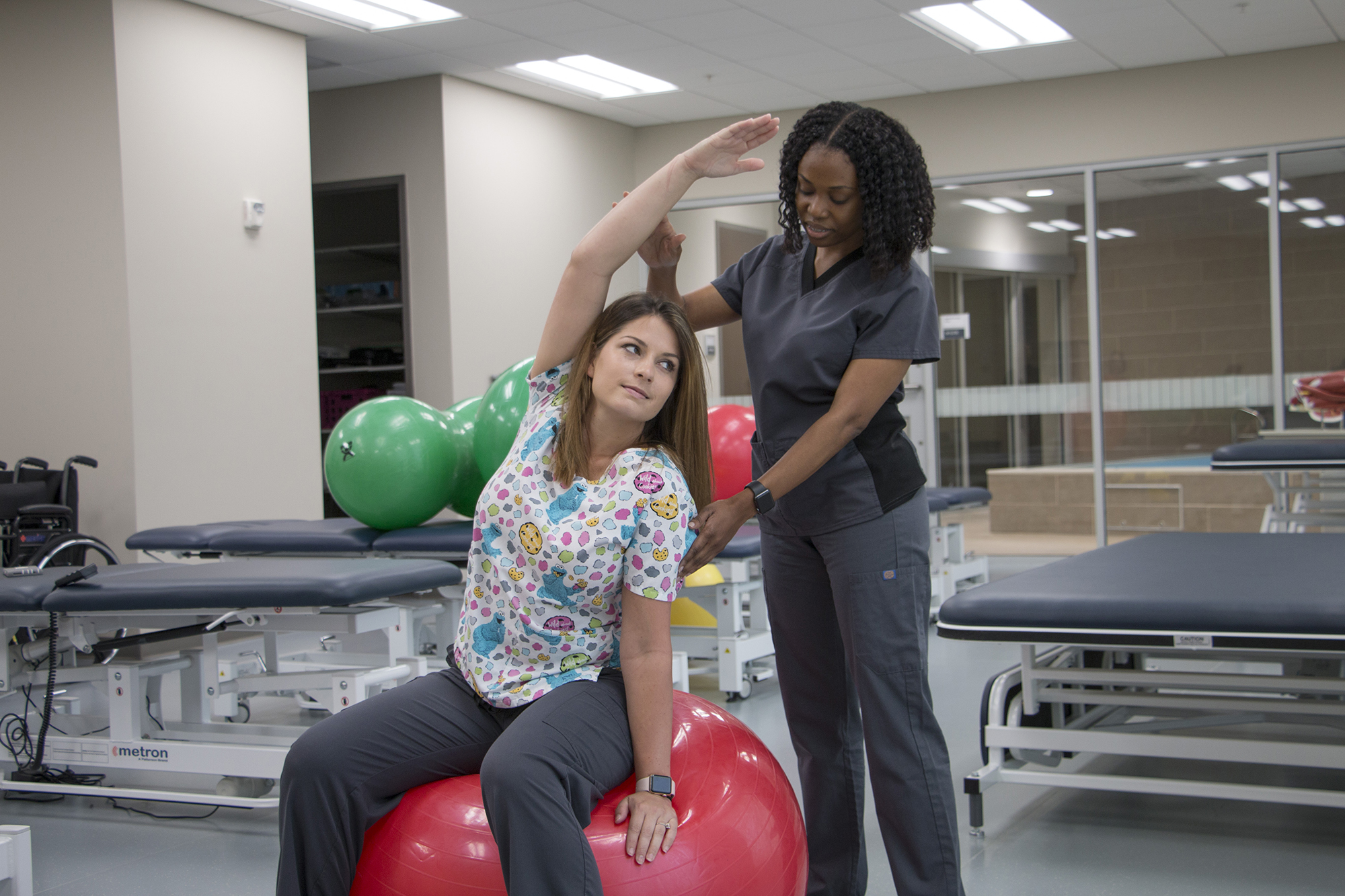 Career Wiki ranks educational programs to help inform potential students about various career paths and programs to help make informed career choices. The site bases rankings on student population, graduation rates, and program reputation. Only accredited programs are considered for ranking purposes. Data for rankings is pulled from the U.S. Bureau of Labor Statistics, the National Center for Educational Statistics, and CareerOneStop.
CGTC's 76-credit-hour degree program is a competitive selection program and includes four semesters of PTA coursework and integrated clinical rotations, followed by two long-term clinical experiences (36-40 hours per week) during the final semester. Instructors say following this teaching method helps students become work-ready after graduation.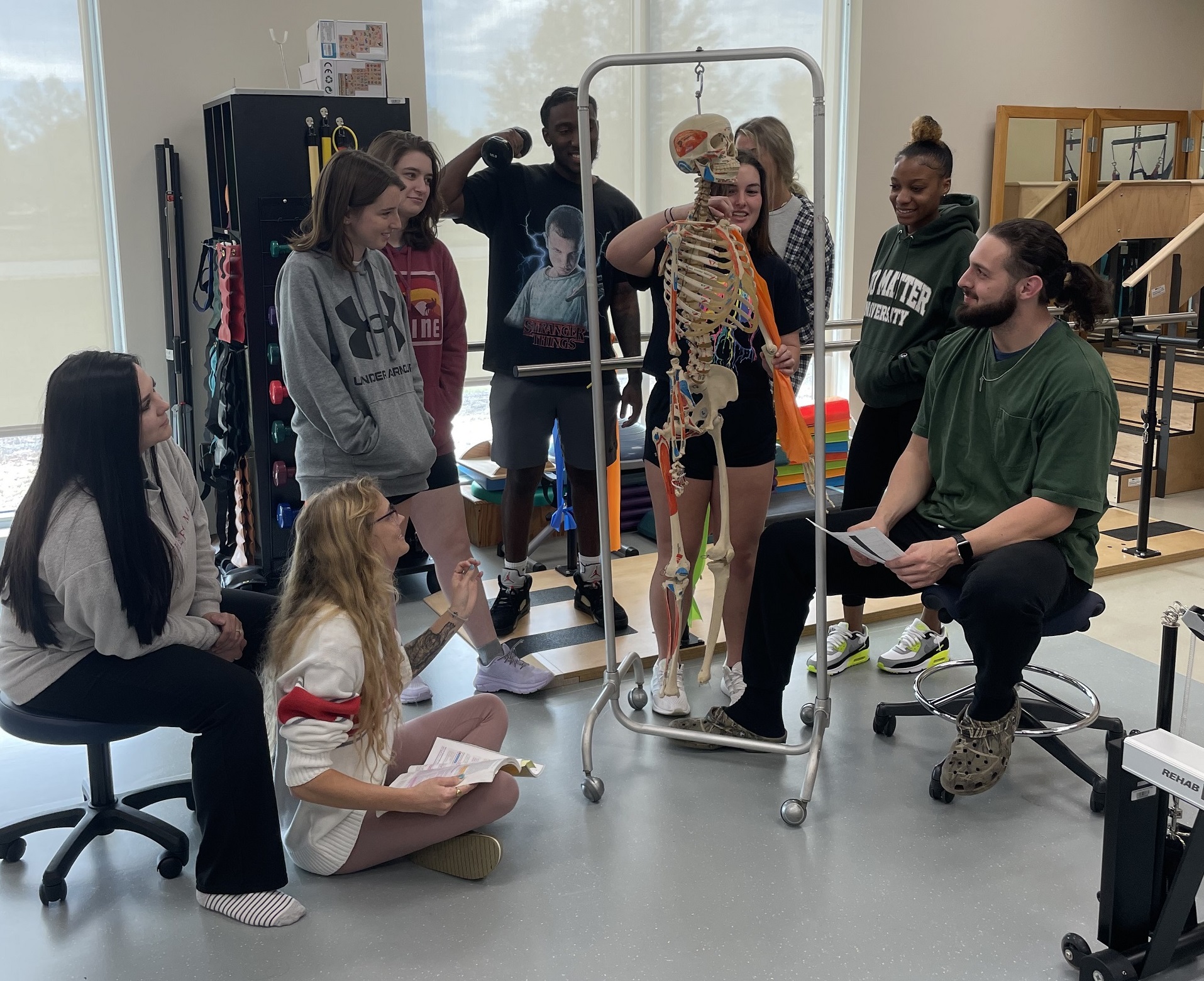 The current Central Georgia Technical College Physical Therapist Assistant cohort. 
"Today's student is looking for both value and excellence, and at CGTC we are pleased to offer both," said Walker. "Our graduates have received rave reviews from employers, and our program standards allow us to provide career-ready graduates for the local workforce. With a two-year average pass rate of 88.15 percent, we are confident in the outcomes related to our program."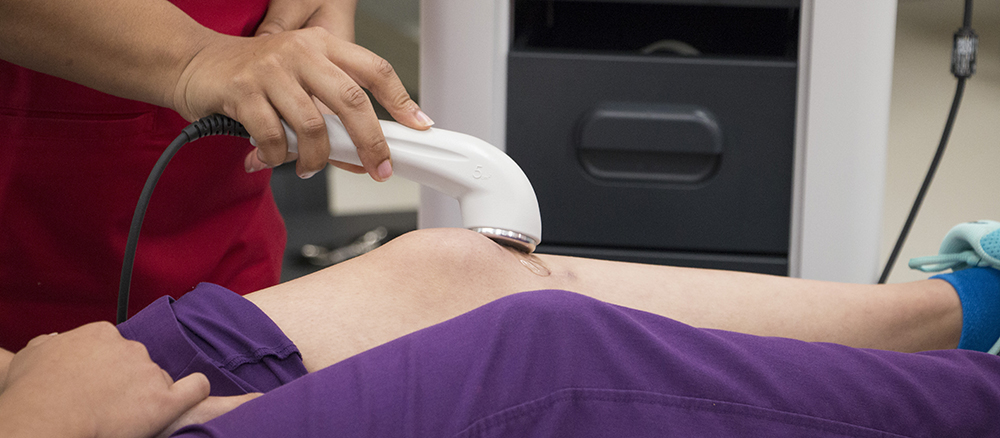 The median pay for a Georgia PTA is around $57,000 annually. According to the U.S. Bureau of Labor Statistics, the number of positions for PTAs in the state is projected to increase over the next four years, expanding the need for PTA graduates. With a job growth rate of 35 percent, the PTA career field in Georgia is expected to out-perform the 31 percent growth rate projected nationwide.

For more information about the PTA program at CGTC, visit www.centralgatech.edu. Spring semester begins January 10, 2023. Students can apply now and register for classes after acceptance. The college application fee is waived, and no placement test is required.

About CGTC:
Central Georgia Technical College, a unit of the Technical College System of Georgia, offers credit instruction, adult education, and customized business and industry training through traditional and distance education delivery designed to promote community and workforce development.

The College is accredited by the Southern Association of Colleges and Schools to award associate degrees and many programs hold industry-specific accreditations, licensure, and approvals from various state and national agencies. CGTC continues to contribute to economic and workforce development in its eleven-county service area and throughout the State of Georgia