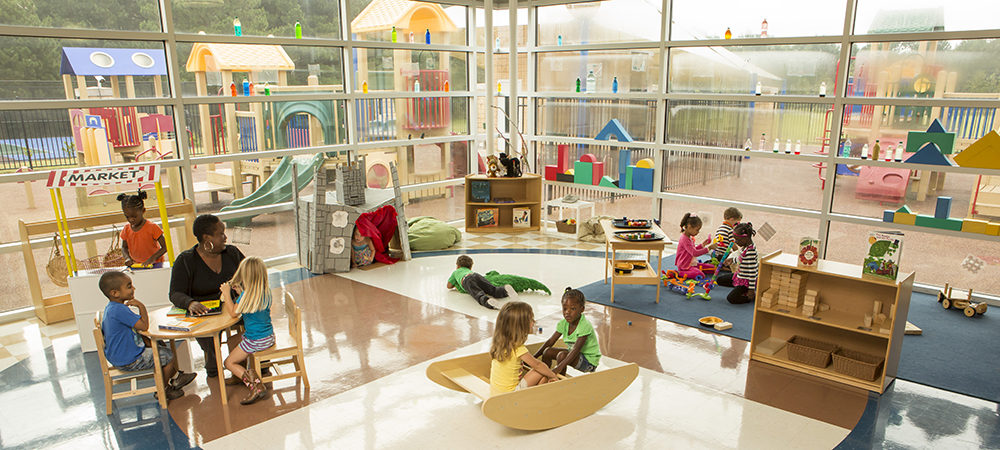 Warner Robins, Ga. –   Three new Education courses at Central Georgia Technical College (CGTC) will now transfer into Middle Georgia State University's (MGA) bachelor's degree in Elementary and Special Education, easing transition into higher education for students entering a vital workforce.  
 
Beginning in the fall semester, CGTC students can register for EDUC 2110, 2120, and 2130 and upon completion of the General Studies Associate of Science degree, apply those credits toward Area F requirements for the Bachelor of Science in Education Degree at MGA. This expanded articulation agreement was strategic in its goal to strengthen the teacher training pipeline and address the shortage of certified teachers in the region.  
 
CGTC and MGA are longstanding educational partners and are certain this expansion will benefit the educational and career advancement of students pursuing Education as a degree path. 
 
Any CGTC student who completes the AS degree is in good standing at CGTC and meets the appropriate admissions requirements to attend MGA will be ensured that the courses earned at CGTC, including the newest additions, listed in the agreements will transfer.  
 
The expansion into Education courses comes following the agreement signed in 2019 between CGTC and MGA which gave formal recognition that the technical college's General Studies associate degree satisfies the university's core curriculum requirements. The core curriculum is a set of common courses required of all undergraduates that are traditionally completed in the first two years of universty education. 
 
CGTC and MGA will work together to promote the transfer opportunity to students who want to continue their education.  
 
CGTC students in the associate degree program who are interested in learning more about transferring can contact MGA's Office of Admissions at admissions@mga.edu or 478.471.2725. 
 
Click Here to read the full agreement visit.