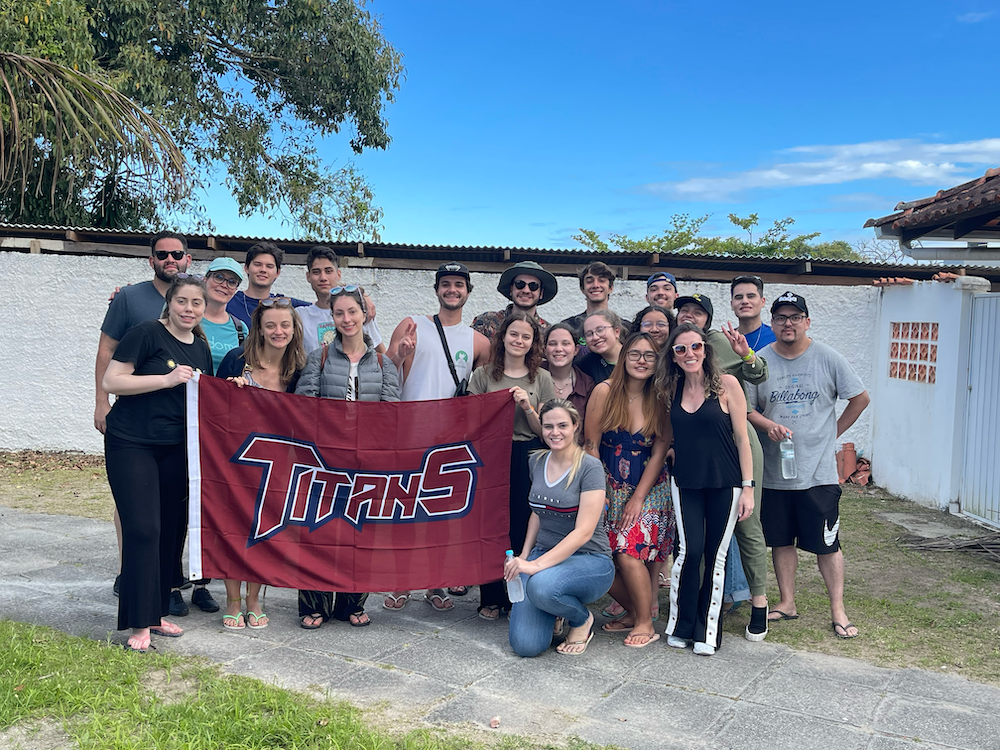 Warner Robins, Ga. – Leadership from Central Georgia Technical College (CGTC), and FAE Centro Universitario in Curitiba, Brazil recently signed a Memorandum of Agreement (MOA) to explore collaboration in international education, global student mobility, cross-cultural learning, and internationalization.

Under this agreement, both institutions can maximize international learning opportunities for students and staff. Specifically, CGTC and FAE have created a formal pipeline to invite students from Brazil to apply and enroll into credit certificate, diploma, and associate degree programs, with an emphasis in programs and courses that line up with courses at FAE, including Logistics, Commercial and Financial Management, Engineering, International Business, and Global Issues. Additionally, CGTC can offer non-credit training coursework to students at FAE its Division of Economic Development.

Over the next few years, FAE will assist CGTC in the development of a short-term study abroad for CGTC in select, related program areas.

This agreement reflects a goal of CGTC's Office of Global Initiatives to expand international agreements related to the workforce development mission of the College and continues its commitment to the development of international education opportunities for its students, as well as offering enrollment opportunities to international students.

Throughout 2022, representatives from both institutions visited each respective campus, capacity for student mobility, and learning about each other's programs and how industry and workforce development are intertwined in curriculum development.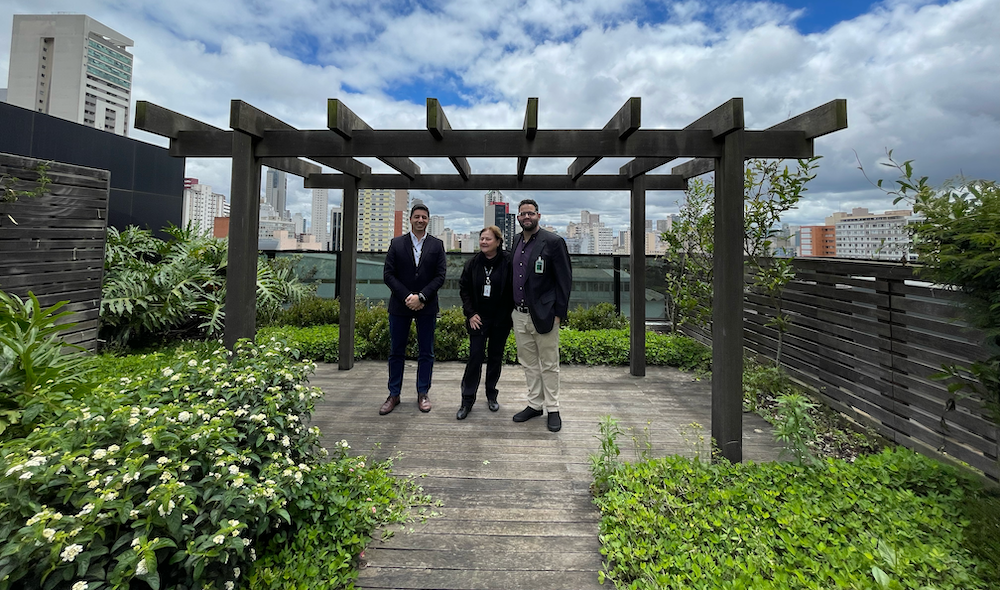 "Working with our Brazilian friends at FAE and learning about Curitiba and the region it serves, we discovered that we share an industry-driven connection in each country," said, JoBen Rivera-Thompson, CGTC's Marketing and International Outreach Coordinator, "Our next step is to lean on each other's expertise to explore how students from FAE and CGTC can benefit from international education experiences that emphasis workforce development and benefit their career goals."

"We share a common mission to qualify our students for professional excellence, to acquire the skills to enter and excel in the labor market", said Areta Ulhana Galat, the coordinator of FAE's International Relations Department. "We are confident that the possibilities for exchange drafted in our agreement will offer our students not only academic and professional development but also intercultural enrichment."

CGTC and FAE look forward to developing their relationship and crafting quality international education experiences that benefit internationalization of both communities.

Learn more about FAE Centro Universitario here: About FAE.

CGTC's international student admissions information is available here: International Student Admissions Requirements.

For more information about study abroad at CGTC visit, www.centralgatech.edu/global.