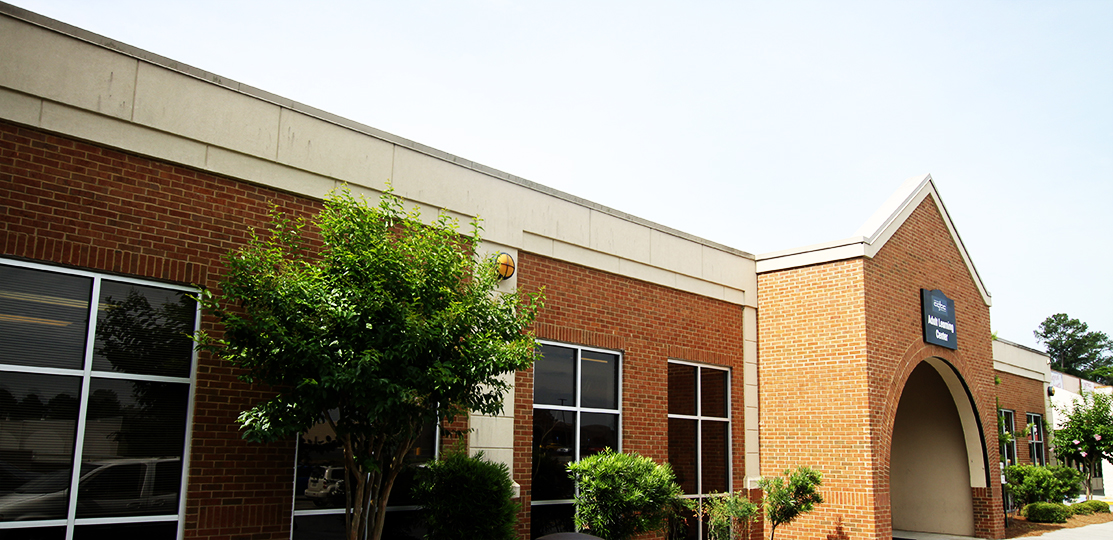 Our vision is to provide educational programs and services that are:
Accessible and flexible
Responds to the individual needs of students
Aligned with agencies to help students overcome barriers
Linked to building the workforce needed to support our community's economic and development plan
Our mission is to help adult learners in Central Georgia acquire the basic skills necessary to compete successfully in today's global workplace, to strengthen individual character and family foundations, and to exercise full citizenship.
The learning experiences are focused on streamlining adult education across systems in order to shorten the time between a attaining a GED® diploma and a stackable college credential.
Certified Literate Community Program
Certified Literate Community Program (CLCP) promotes literacy in Georgia by involving the whole community. By making literacy a community-wide commitment, a diversity of key resources is mobilized to promote and support literacy training. The CLCP is a partnership between the public sector (education and government) and the private sector (business and enterprise). This dynamic partnership will result in improved literacy levels for children, families, and workers in the entire community.
Contact Dr. Brend Brown for more information on CLCP's in the College's service area:
Brown, Brenda
VP for Adult Education
(478) 218-3288
bbrown@centralgatech.edu