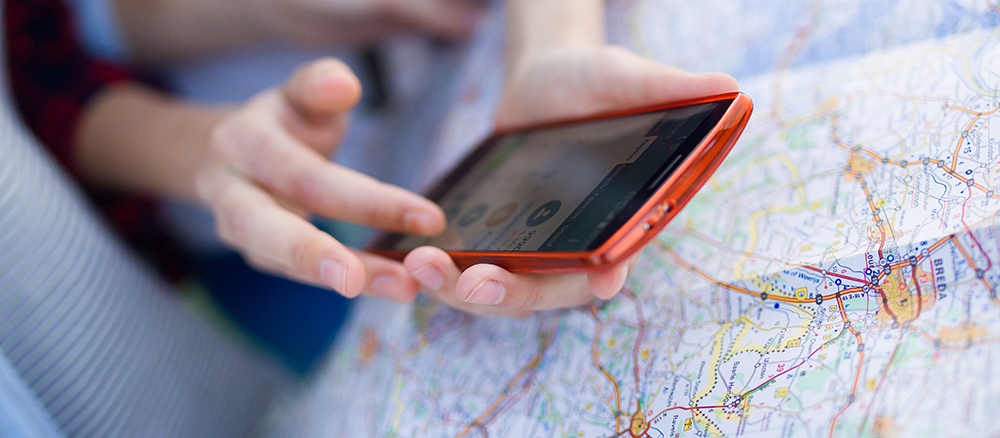 **Not accepting students effective spring semester 2019 (201914)**
GIS technicians learn to create, analyze, and maintain digital mapping layers that can allow organizations to make complex and informed decisions based on natural resource features, locations of man-made structures, population density, and other relevant geographic data. Training includes: mapping of natural resources, mapping and cartographic fundamentals, statistical analysis, global positioning systems, database design and management, spatial analysis and modeling, and internet mapping.
Geographic Information Systems (GIS) technologies are in high demand and are predicted to grow on local, statewide, and national levels.  The US Department of Labor identified geospatial technology as one of the three most important emerging and evolving fields, along with nanotechnology and biotechnology.  Employment opportunities are available in government, natural resources, and business and industry.
Degree
Geographic Information Systems Technology Associate Degree
Diploma
Geographic Information Systems Technology Diploma
Certificate
GIS Technology Technical Certificate
---
Admissions Requirements
Program Costs