2018 Race for Education 5K and Obstacle Run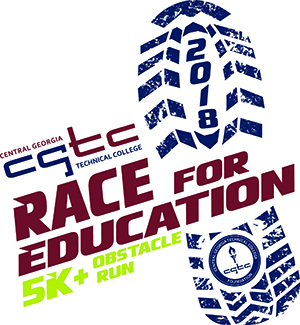 The Foundation will host the 9th annual Race for Education 5K and Fun Run on Saturday, September 8, 2018 at CGTC's Warner Robins campus. Finish line management and results will be provided by Milestone Race Authority. The Race for Education is held annually in September in celebration of National Literacy Month. The event raises funds and awareness for adult education in middle Georgia.
Race Sponsorship Form
Race Registration Form | Register Online
2017 Results are posted to It's Your Race.
Severe Weather Policy
Weather forecasts are tracked before the race for heavy rain, thunder and lightning, high winds, etc. If there is a possibility of threatening weather, information will be posted on the CGTC website and social media pages to alert participants of possible delays. On race day, if the weather is severe or forecasted to become severe during the duration of the event, the race start time can change, the race can be postponed or the event can be cancelled.
As we are a non-profit organization raising funds for educational initiatives for citizens in our adult education program, no refunds will be given if the race is cancelled due to severe weather.
2018 Event Sponsors


2018 Platinum Sponsors

2018 Gold Sponsors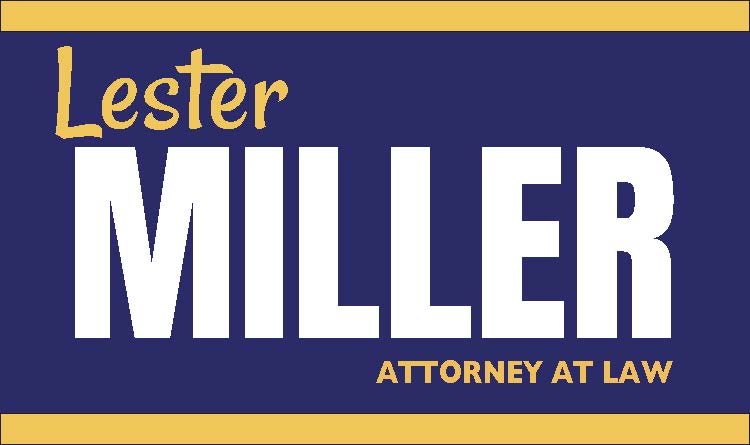 2018 Silver Sponsors
Bibb County School District
Flint Energies
L.E.A.P., Inc.
Stafford Builders and Consultants, Inc.
State Bank and Trust
State Farm – Agent Andy Thomas
2018 Bronze Sponsors
Adams, Jordan, & Herrington, P.C.
CHSGa
Dooly County H.O.P.E. CLCP
Family Supermarket
Freedom Church
Geotechnical & Environmental Consultants, Inc.
HELP Network, Inc.
Jackson'ville
Jones County Family Connection
---
13th Annual Golf Tournament Fundraiser
The Foundation held its thirteenth annual golf tournament fundraiser on Tuesday, April 17, 2018 at the beautiful Houston Lake Country Club in Perry. This year's tournament raised close to $40,000 which will benefit student scholarships at Central Georgia Technical College. The 14th Annual Golf Tournament fundraiser will be held on Tuesday, April 9, 2019.
We would especially like to thank all of our tournament sponsors for their generosity and support of our students and the communities that we serve:
Corporate Sponsors
Hole-in-One Sponsors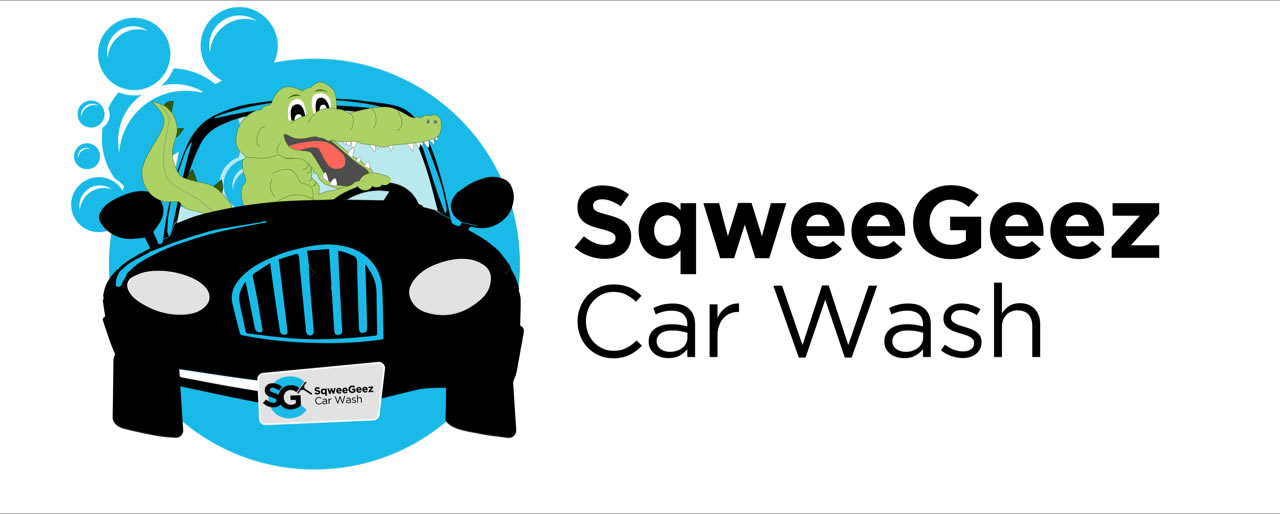 Hole Sponsors
AgGeorgia Farm Credit
Azar + Walsh Architects
BB&T
Bug House Pest Control
Commercial Furnishings
Flint Energies/Synovus
GDP Technologies
Geotechnical & Environmental Consultants, Inc. / Macon Occupational Medicine
Hollingsworth and Vose
Houston Lake Country Club
Ibalz Marketing
JMA Architechture
MidSouth Community Federal Credit Union
Morris Bank
National Bank Products
Odoban
State Bank & Trust Company
SunMark Bank
We Care Heating and Air
Friends of the Tournament:
Constangy, Brooks, Smith & Prophete, LLP
Cox Communications
Edifice Consulting
Jeff Smith Automotive
McNair, McLemore, Middlebrooks & Co., LLC
Navicent Health
---
Pomp & Circumstance: A Casino Night Fundraiser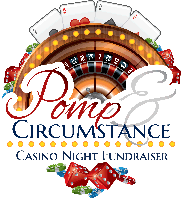 The Central Georgia Technical College Foundation will host the 5th annual Pomp and Circumstance: A Casino Night Fundraiser on Friday, January 11, 2019 at the Charles H. Jones Advanced Technology Center located on CGTC's Macon Campus. Guests will go "all in" to support this event, which will feature Blackjack, Texas Hold'em, Roulette, and Craps. Proceeds from the event will benefit the CGTC Foundation for projects including student scholarship and textbook assistance programs.
Casino Night Sponsorship Levels | Casino Night Sponsorship Form
2018 Royal Flush Sponsor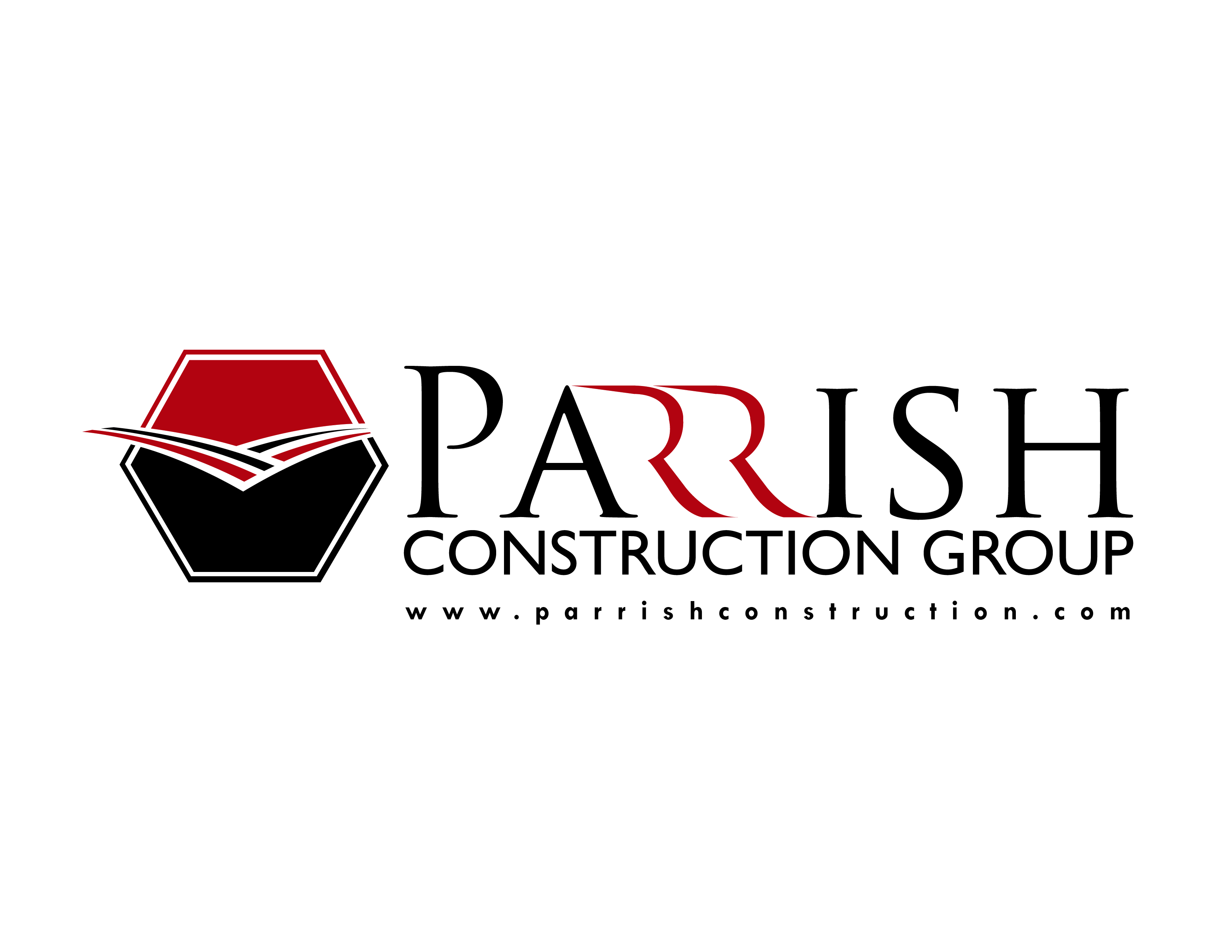 2018 Jackpot Sponsors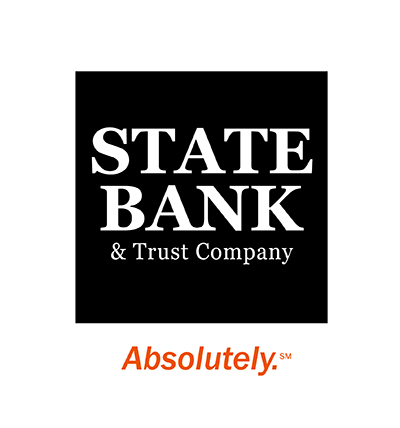 2018 Elite Table Sponsors
ComSouth
Dunwody/Beeland, Architects
M.S. Harris & Associates
Navicent Health
SunTrust Bank
2018 Table Sponsors
Omega Psi Phi – Mabda Phi Chapter
State Farm – Andy Thomas, Agent
WMGT 41NBC
---