BankMobile®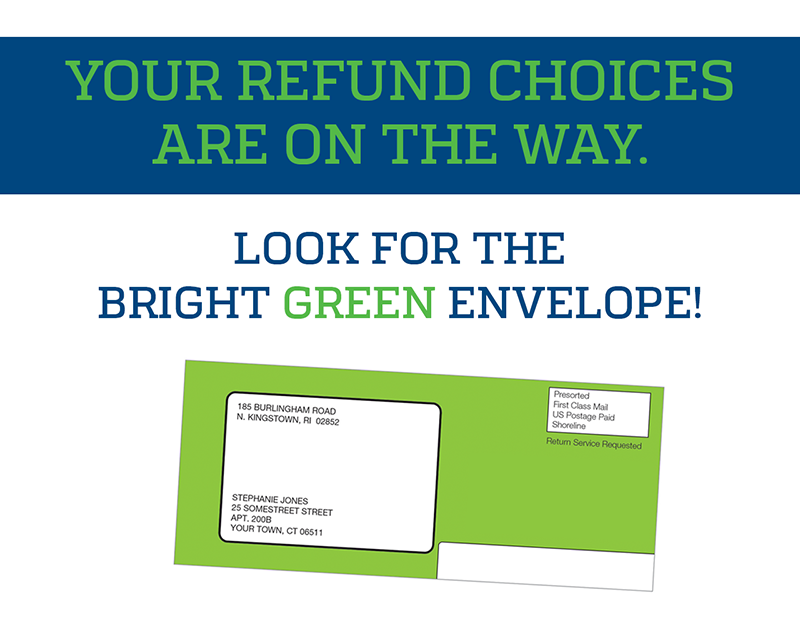 In order to provide more flexible options for receiving refunds, Central Georgia Technical College has selected BankMobile® (formerly Higher One), a financial services company focused solely on higher education, to deliver financial aid and other school refunds to Central Georgia Technical College students.
BankMobile® will give you two options for receiving refunds:
Deposit to a OneAccount, a non-interest bearing, internet-only checking account serviced by BankMobile®.
Deposit to another account
All students will be asked to make a refund delivery preference selection from the options listed above. Here's what you need to do:
Update your mailing address.
BankMobile® will mail a welcome package to the current address you have on file with Central Georgia Technical College. If you're not sure that Central Georgia Technical College has your current mailing address, please take a moment to update your address information.
Look for the green envelope.
Look for the bright green envelope from BankMobile®. It contains your personal code for making your refund preference selection as well as a ONEAccount card. If you select the OneAccount as your refund choice, the card will be activated as a functioning Debit MasterCard® and linked to your OneAccount.
Visit MyOneMoney.com to make your choice.
Once your package arrives, go to MyOneMoney.com  and enter your personal code to get started. Then simply complete the online setup process to customize your preferences, including setting up refund status email updates and mobile alerts.
To view Central Georgia Technical College's contract with BankMobile®, a Division of Customer Bank, click here.
Frequently Asked Questions
What kinds of money might I receive from CGTC?
Why am I getting a Personal Code?
How will I get a Personal Code?
How is my money delivered?
Can I change my preference for receiving money from CGTC?
How will I know when my money has been sent?
Why am I getting a card?
What is the OneAccount?
Are there any transaction fees while using my BankMobile® card?
What if I have additional questions?