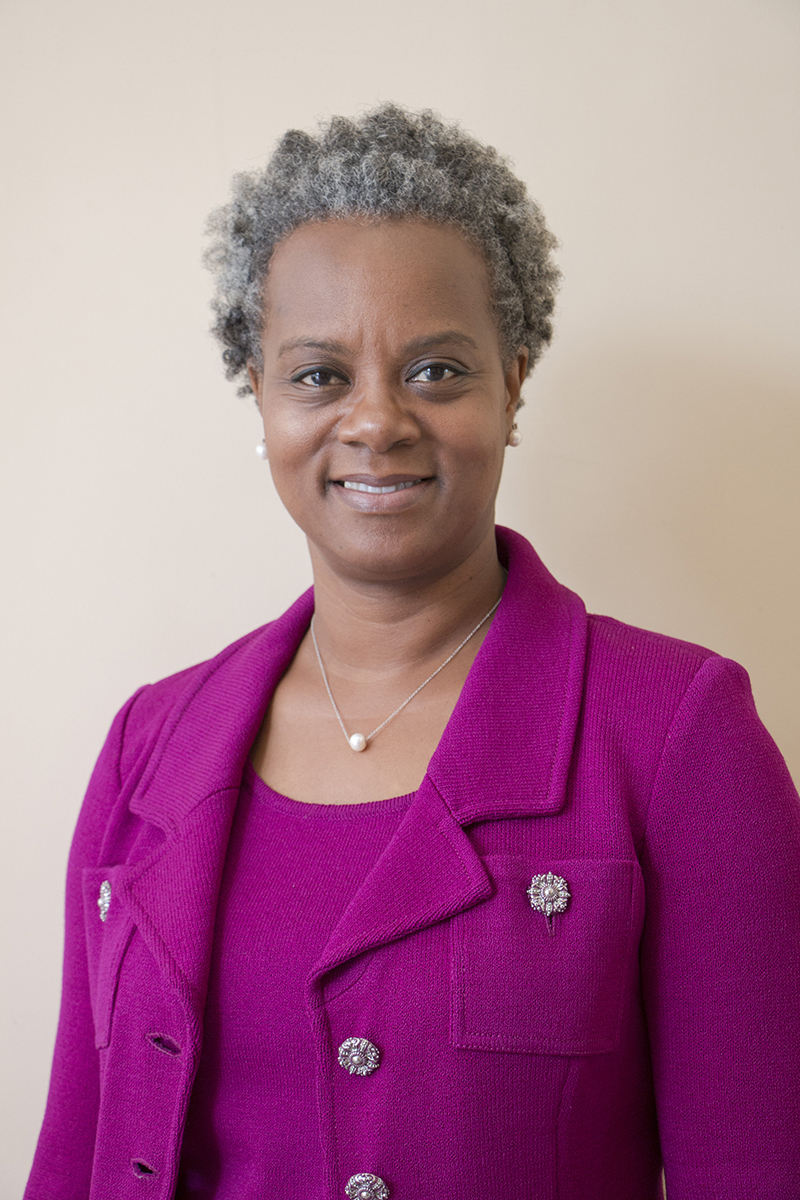 Warner Robins, Ga. – On the heels of implementing an entirely new service to Central Georgia Technical College (CGTC) in 2018, the Georgia College Counseling Association recently named Tonja Simmons Lee, CGTC's Counseling Services executive director, its 2020 College Counseling Director of the Year.
GCCA consists of representatives from the University System of Georgia and the Technical College System of Georgia, and private colleges and universities. Representatives from GCCA said Simmons Lee received numerous nominations from her peers for this award.
"Receiving such an acknowledgement is so very humbling and exciting," said Simmons Lee. "Since I arrived at CGTC almost three years ago, I have been striving to provide the best services and opportunities for our students, faculty, staff and community to be able to get to a better place in their lives so that success is attainable."
Simmons Lee credits the team she has worked with and that her award is a testament to their hard work.
Read aloud to attendants at GCCA's 27th Annual Conference this winter, where Simmons Lee was recognized, is the following narrative from her nomination:
"Prior to 2018, Central GA Technical College did not provide counseling services. Mrs. Lee has come on board and developed a counseling program for students and faculty. Our program has incorporated Mrs. Lee's division into our orientation because being in healthcare is stressful.  She attends the orientation and provides an easy environment that includes an invitation for students to contact her.  I have referred several students to the counseling department since its inception. Mrs. Lee is available for students when it is convenient for them and is readily available whenever she is called upon. She has definitely made a difference at the college and in peoples' lives."
Simmons Lee directs the day-to-day operations of a critical office within the College. Designed to support student, faculty, and staff well-being, Counseling Services and its Counseling Resource Center provides counseling, as well as assistance and guidance in resolving personal, social or psychological problems and difficulties.
Additional services offered include confidential assistance with issues such as anxiety, stress, emotional problems, relationships, and substance abuse.
Simmons Lee, a licensed professional with more than 20 years of counseling, coaching and leadership experience, is trained to help with reflection, support, and solutions.
For more information about Counseling Services visit, https://www.centralgatech.edu/student-services/counseling.
Photo: Tonja Simmons Lee, CGTC's Counseling Services executive director, GCCA College Counseling Director of the Year.