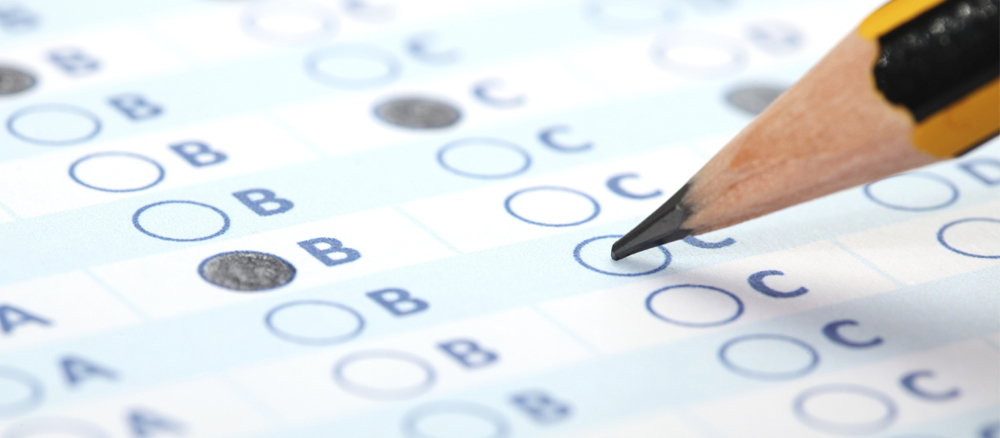 Central Georgia Technical College's certification and licensure courses are available to help you meet industry and job demands. Our highly-qualified staff members can help you become certified in areas such as:
Forklift Certification and Refresher
CPR/First Aid Certification and Refresher
OSHA 10-Hour and 30-Hour Course for General Industry
Master's Electrical License Prep
National Career Readiness Certificate
Microsoft Office Specialist Certificate
Human Resources SHRM Certificate
If you're interested in real estate or insurance as a career, we have classes that can help you prepare for your license, as well as help keep your license current.
For more information on certification and licensure opportunities, call 478-757-3445.