Newsletters

 December 2017


 August 2017: Annual Report Edition
---
2018 EAGLE Delegate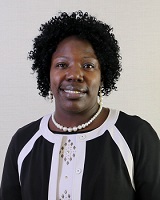 Central Georgia Technical College's (CGTC) Adult Education Division's (AED) Exceptional Adult Georgian in Literacy Education (EAGLE) delegate for 2018, Chereese Clayton is out to prove she is overcoming those life challenges. After a local competition, a panel of judges selected Clayton to represent the College. Clayton, who is one test away from finishing her GED®, said she changed her focus for her education after becoming motivated by her children. She said she is "gaining confidence" daily and striving to be a better student.
2018 Adult Education Instructor of the Year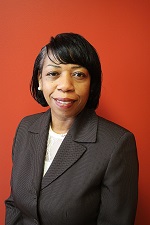 The 2018 Adult Education Instructor of the Year for Central Georgia Technical College, Lisa Dennis, said she feels validated by her peers with this honor and that the recognition has served as a boost of comradery among her work family. As a nontraditional college graduate, Dennis was a master cosmetologist prior to teaching part-time in the AED in January 2001. Two months later, the Division hired her full-time and from there she has remained with the Division.
___________________________________________________________________

CGTC's Adult Education Division Takes Home Multiple Awards at Fall Conference