Newsletters

 August 2017: Annual Report Edition


---
2017 EAGLE Delegate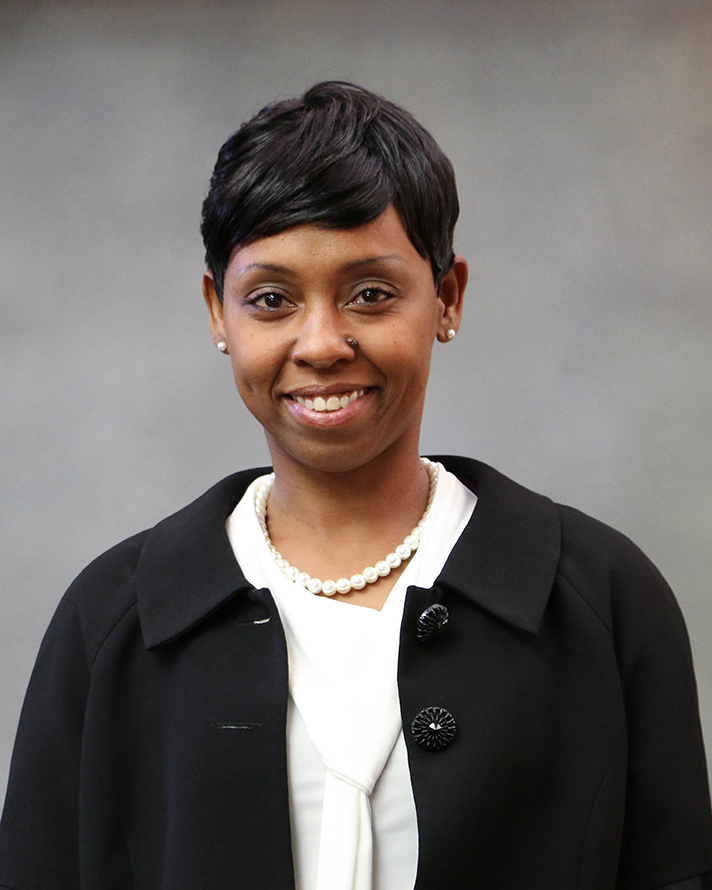 Jaquetta Coleman, an Early Childhood Care and Education major, was selected as the 2017 Exceptional Adult Georgian in Literacy Education (EAGLE) delegate for Central Georgia Technical College. The award honors students who have demonstrated superior achievement in adult education classes and programs. With her family as her motivation and hard work, Jaquetta was selected from a group of instructor-nominated peers for her commitment and academic progress. Coleman also represented the College at the EAGLE Leadership Institute in March.
2017 Adult Education Instructor of the Year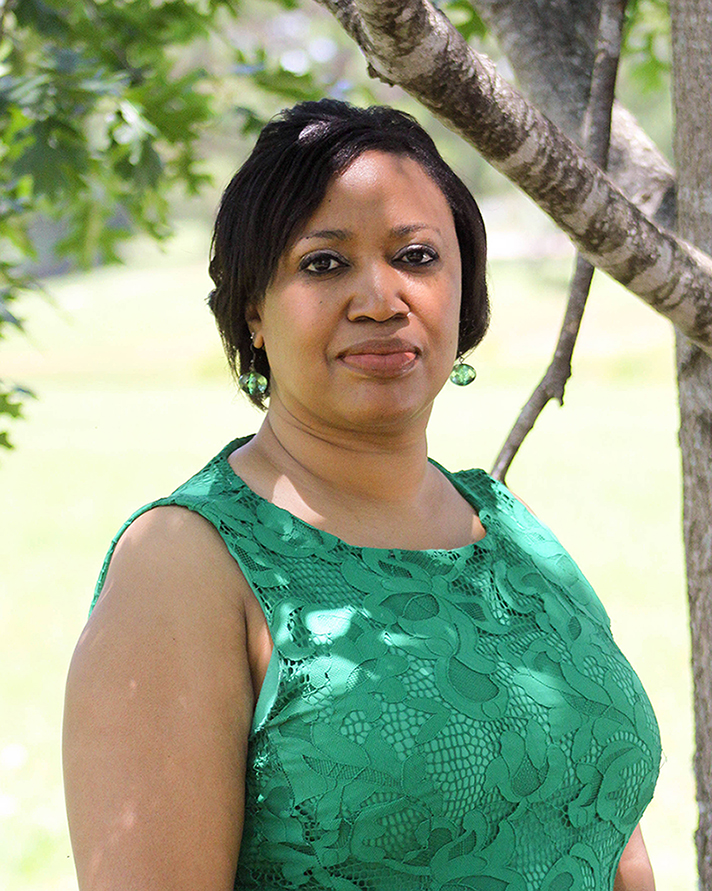 Artrell Hunter was selected as the 2017 Adult Education Instructor of the Year by her peers for her outstanding leadership as an instructor and exceeding Georgia's Adult Education student performance targets which include level completions and GED graduates.  Hunter teaches adult education on the Warner Robins campus where she has been employed since 2010.
---
Adult Education Receives High Recognition at TCSG Fall Conference
Macon, Ga. – The Central Georgia Technical College (CGTC) Adult Education Division recently took home six awards at the Technical College System of Georgia's (TCSG) 2016 Adult Education Fall Conference and GED® Awards.
The awards were given at a luncheon in September in Atlanta in front of nearly 400 people including leadership from adult education and testing, both state and nationwide.
Awards given to CGTC's Adult Education Division include:
Advocacy Award, Tutor Hours for a Single County Certified Literate Community Program (CLCP) – Baldwin County
Advocacy Award, Volunteer Hours – Bibb County DREAM Team  CLCP
GED® Testing Center Award, Largest Growth in GED® Test-takers and Graduates
Central Georgia Technical College Centers, serving 601+ Completers* – Dana Mackey, test administrator
Greatest Number of Students Awarded Citizenship
Overall Achievement of Educational Gain Benchmarks